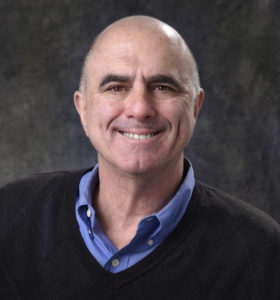 For more than 20 years, Chicago photographer Alan Klehr has been photographing people, architecture, food, and photojournalistic subjects for a wide variety of clients. Having worked with over 200 national magazines and dozens of Fortune 500 companies, Alan has the experience to get the job done right. Whether it's for an annual report, corporate brochure, website, or a formal headshot, he will work quickly and creatively, and guarantee exceptional results. Having built a reputation for producing dynamic images in situations that often defy creative solutions, Alan brings a confident attitude and artistic approach to every assignment.
In addition to his location photography, Alan sells fine art prints to hotel, corporate, and institutional clients. He also licenses stock photos directly to clients, and through various stock agencies such as Getty, First Light, Lucky Pix, Panoramic Images and Danita Delimont.
In August 2009, America the Beautiful: Chicago was published, and it is composed entirely of Alan's images of the Windy City.
CLIENTS:
CORPORATE:
American Express, Coldwell Banker, AT&T, Coca Cola, Fujitsu, Bristol-Myers Squibb,
Dupont, Jim Beam, Edelman PR, Greenwich Associates, Lucent, Marriott Hotels, Eli Lilly,
GMAC, IBM, Sheraton, Renaissance Hotels, Sprint, Tupperware
EDITORIAL:
British Heritage, Conde Nast Traveler, Elle, Food Arts, Fortune, Forbes, Islands, LUXE,
Metropolitan Home, National Geographic Traveler, Oprah, Parade, Town & Country,
Travel & Leisure, The Wall Street Journal
ALAN'S WEB SITES:
Chicago Food & Restaurant Photography
Chicago Architectural Photography