Category Archives:
Uncategorized
Over the past two months I have been photographing commercial real estate for Transwestern.  I had the opportunity to shoot office complexes, shopping centers and strip malls in some of the lesser-known Midwest vacation meccas.  These include Schaumburg IL, Blaine MN, Columbus IN, and Southfield and Farmington Hills MI. I photographed this upscale vacation / corporate rental apartment in Chicago's River North neighborhood for the G2G Collection. What is unique about this company is that it donates a percentage of its income to the charity of your choice. So while you are relaxing on a tropical beach or taking in the view of the Golden Gate Bridge at sunset, you know you are helping underprivileged kids or breast cancer research. This residence has an eye-popping view of downtown Chicago and was located just steps away from the hottest restaurants and clubs. Chicago has always been known as a city where you can find an abundance of great steaks, but don't think meat lovers are in any way deprived should they be outside the Windy City. If you are ever in the Detroit area, you might want to head toward the upscale neighborhood of Birmingham and check out Cameron's Steakhouse. I was there on assignment recently and I found it hard to concentrate on my work with all the incredible food to indulge in. The fresh oysters, fine wine, succulent salmon, and of course steaks galore. Cameron's is an old-school, classy steak joint, the kind of place you might expect Frank Sinatra and the Rat Pack to have their own private booth. I don't often tell clients that I will "work for food", but after this job I was thinking of reconsidering that policy.
In the week leading up to St. Patrick's Day, about two dozen Chicago buildings and icons were illuminated green to showcase Chicago's Irish pride.  This Global GREENing project (locally called ShamROCK Chicago) also saw famous landmarks around the world also lit green, such as the Sydney Opera House and the Eiffel Tower.  I was commissioned by Tourism Ireland to document all the local buildings glowing green; an amazing project except that the Chicago winter was cruel that week and my fingers were turning green from frostbite. That might be a lot of Blarney, but these photos are colorful evidence that Chicago is the most Irish city this side of Dublin.
I was recently hired to document the pre-installation and then the final installation of water heaters and boilers at a Co-op development in the Chatham neighborhood of Chicago.  The client was replacing 50-year-old equipment and the entire project required the installation in more than 60 separate buildings over a three month period.  I first went to the company's facility in Plainfield and photographed the partial assembly of the pipes, then the final installation on-site.  Even though we were in the heart of the Polar Vortex with temperatures in the single digits, the crew was able to first remove the old boiler and water heater and then install the new units in just a couple hours–my fingers needed that much time just to defrost.
Located in Chicago's Greektown, Athena has been serving tasty Greek food ("cuisine" might be too extreme) for 17 years. The enclosed patio is one of the biggest attractions, offering a bright and cozy environment in the dead of winter, or a cool respite on those hot summer days, all with a view of Chicago's skyline.  I had the pleasure of photographing Athena recently, and it offered such a nice range of photo possibilities from the warm interior, the colorful central bar, to the cocktails and delicious Greek dishes. The fried calamari will blow you away–best I've ever tasted.  OPAH !!!
Royal Academy of Dramatic Art's
Young Actors Summer School
 in London. These photos were from the day-long conference and competition in Ganz Hall at Roosevelt University in Chicago.
Over the course of three days in June, I had the pleasure of photographing 98 Jim Beam drinks for the Jim Beam web site. Some of these drink recipes were pretty incredible–drinks for every occasion, mood and season. All photos were taken at the Barrelhouse Flat bar in Lincoln Park. Cheers.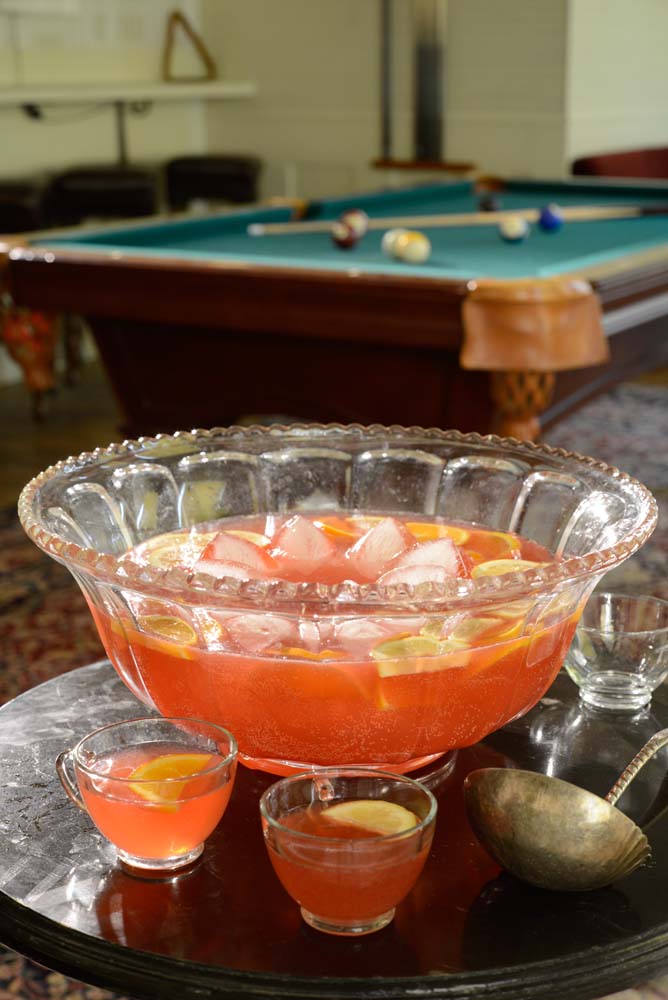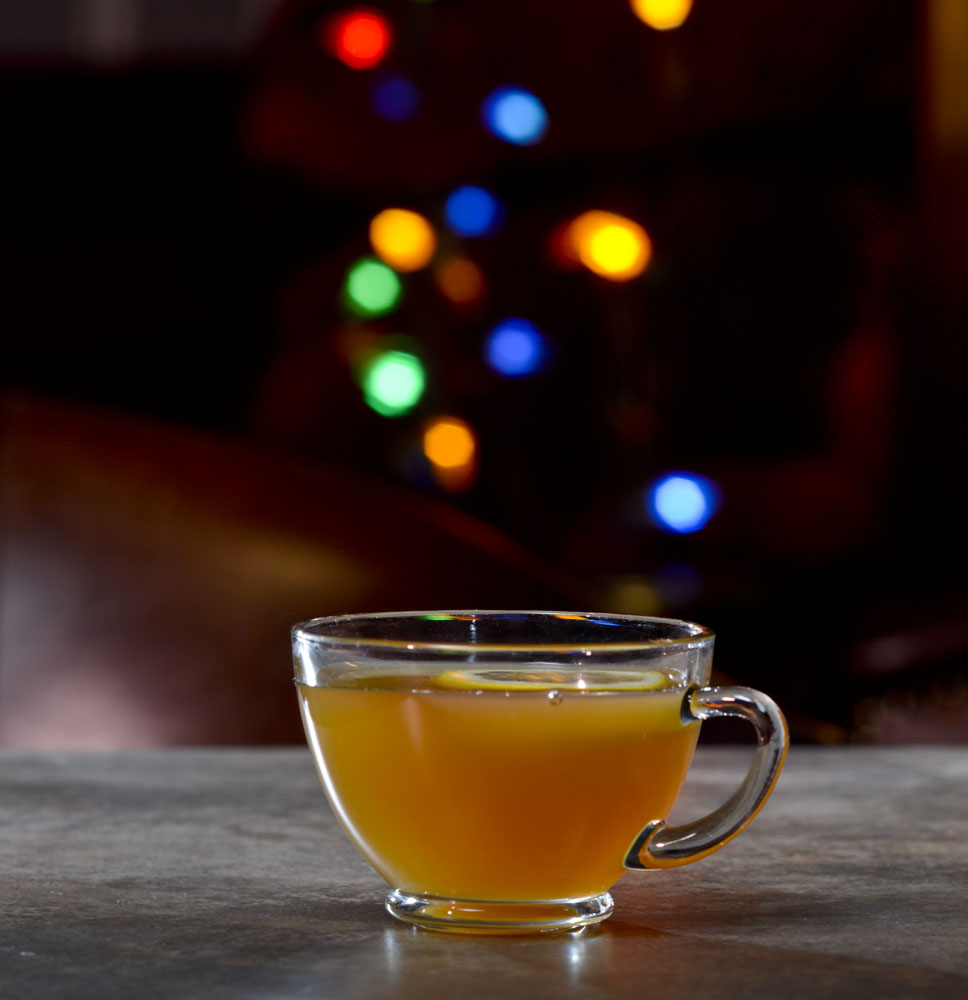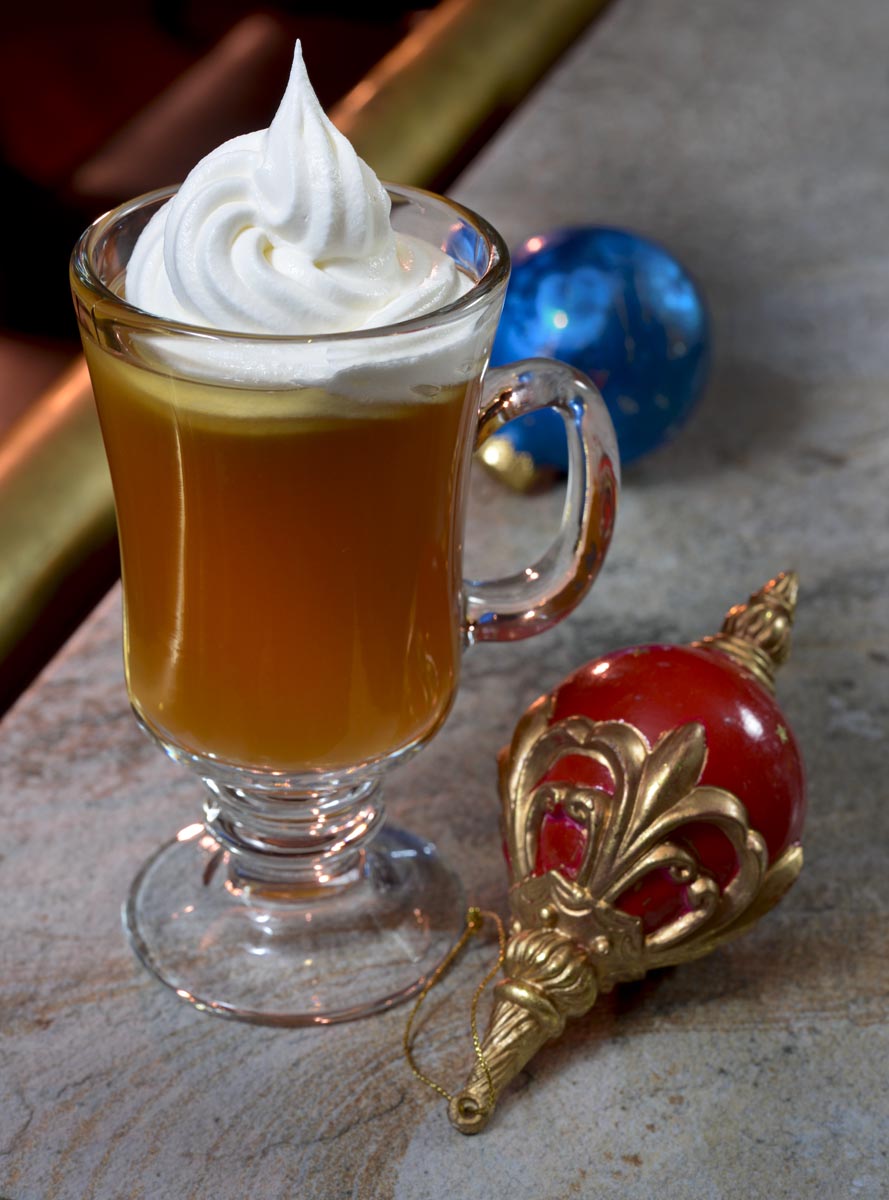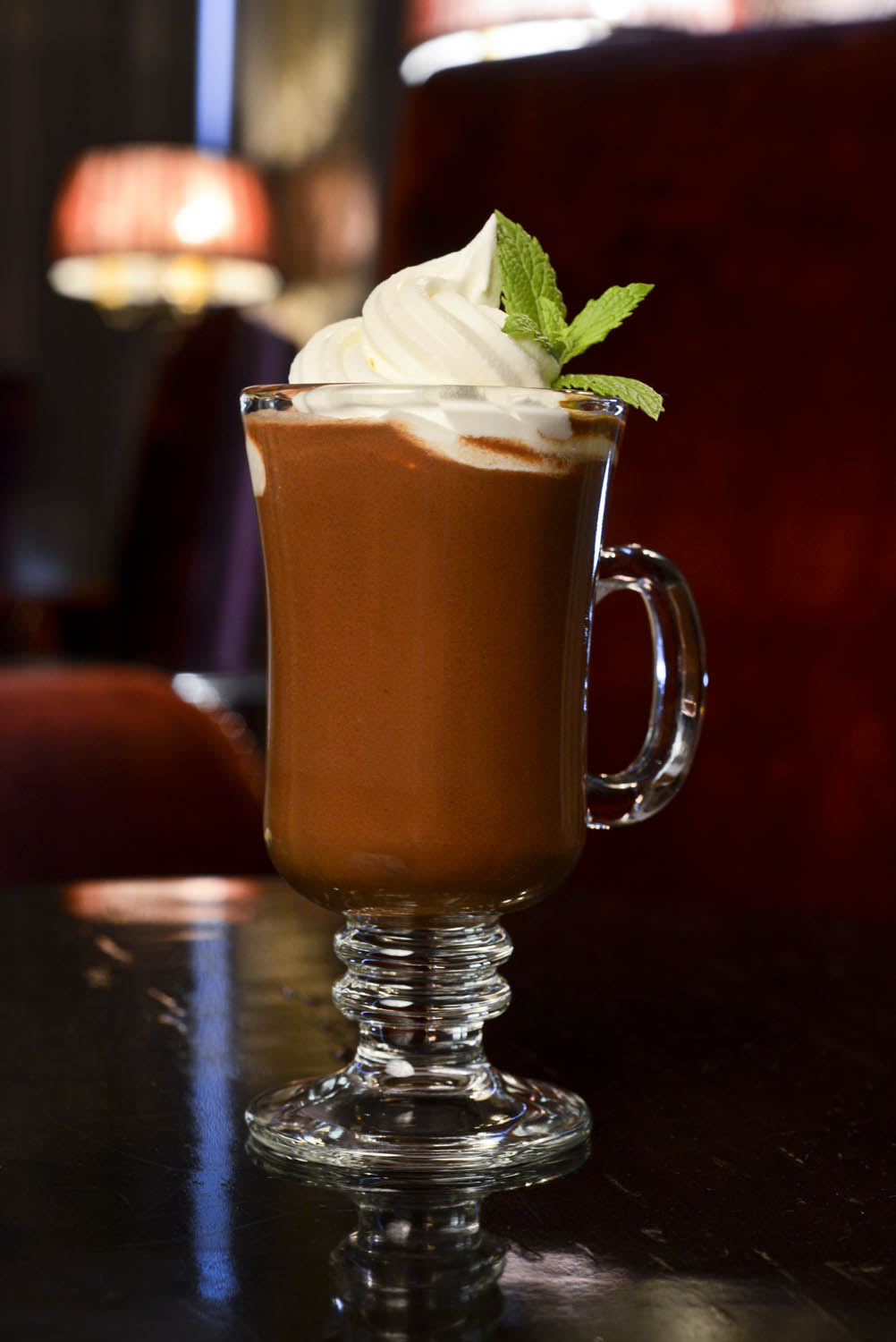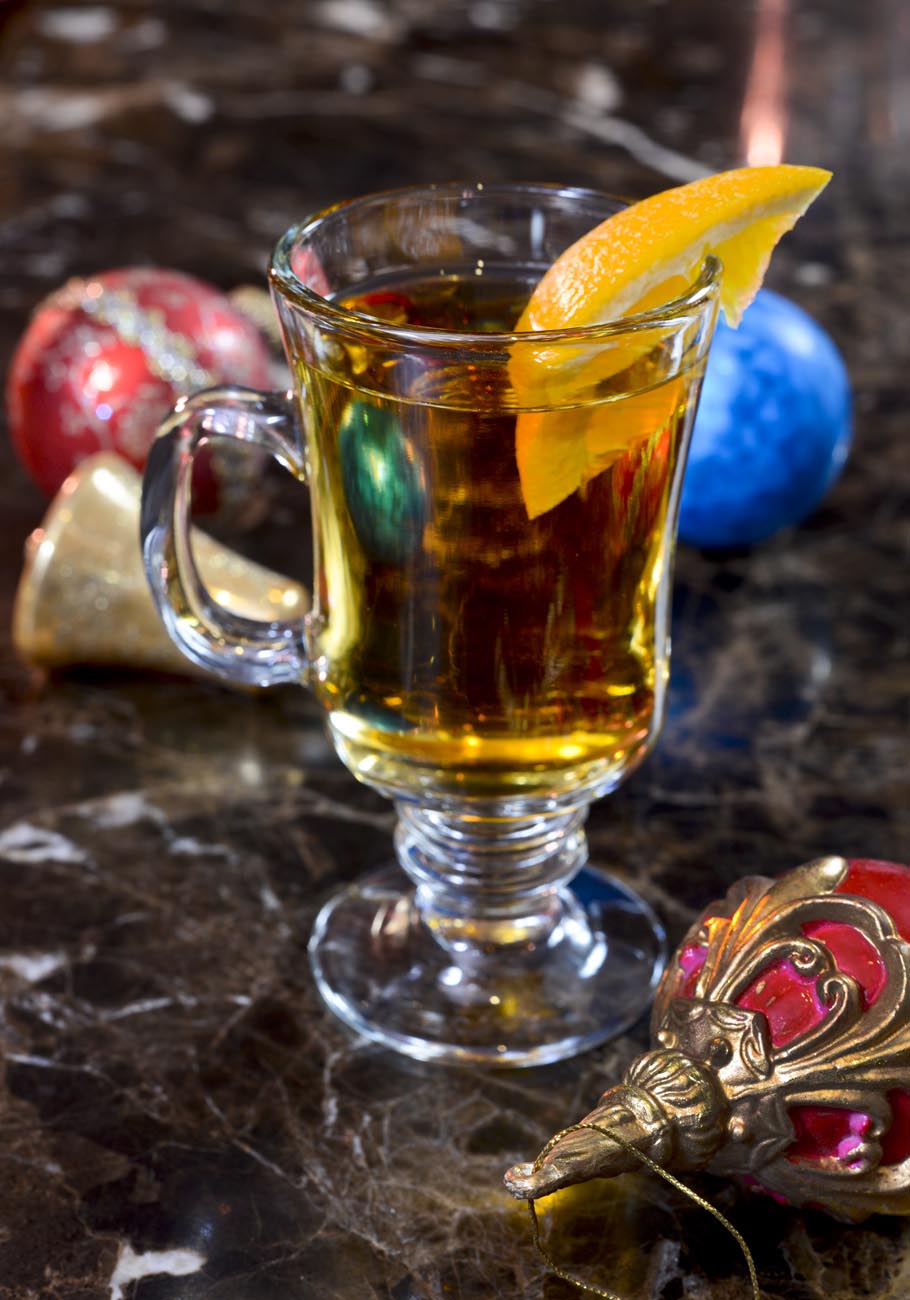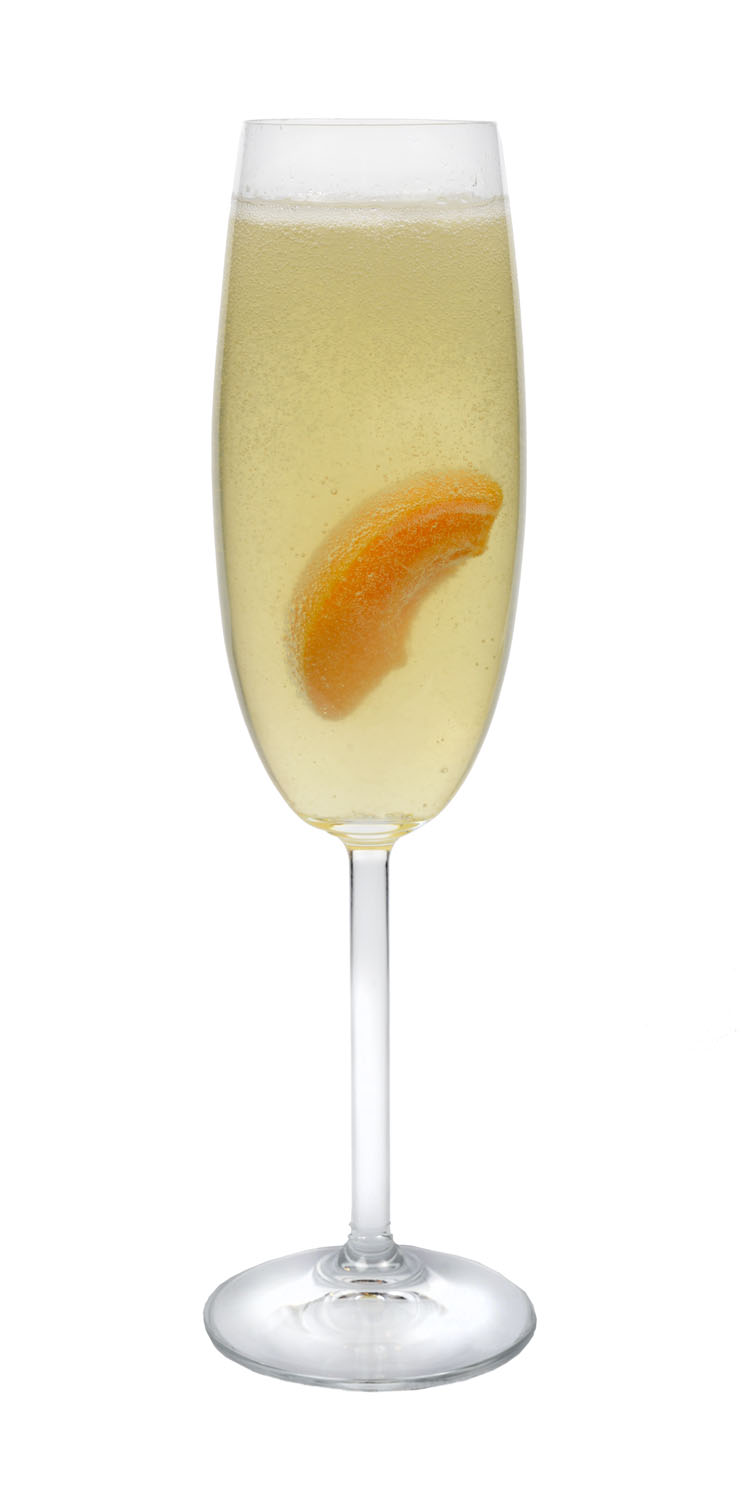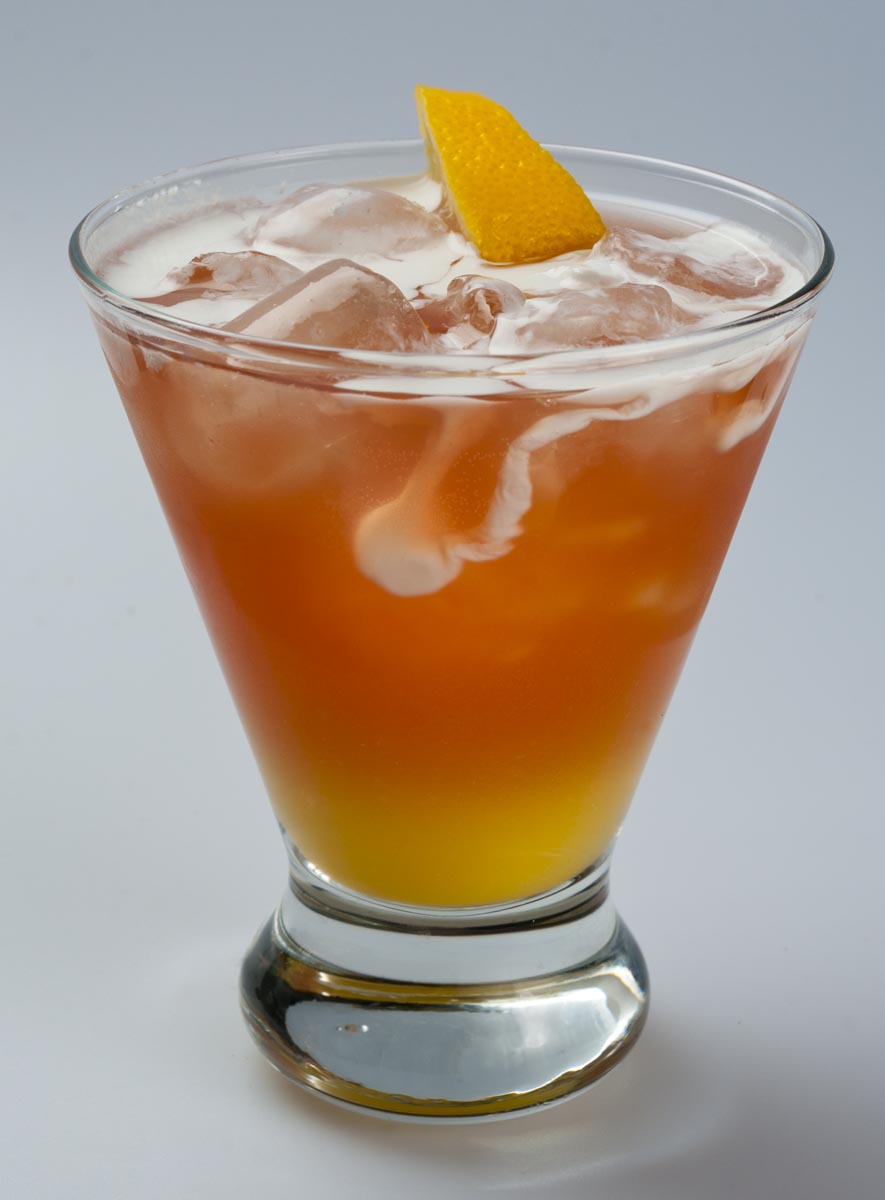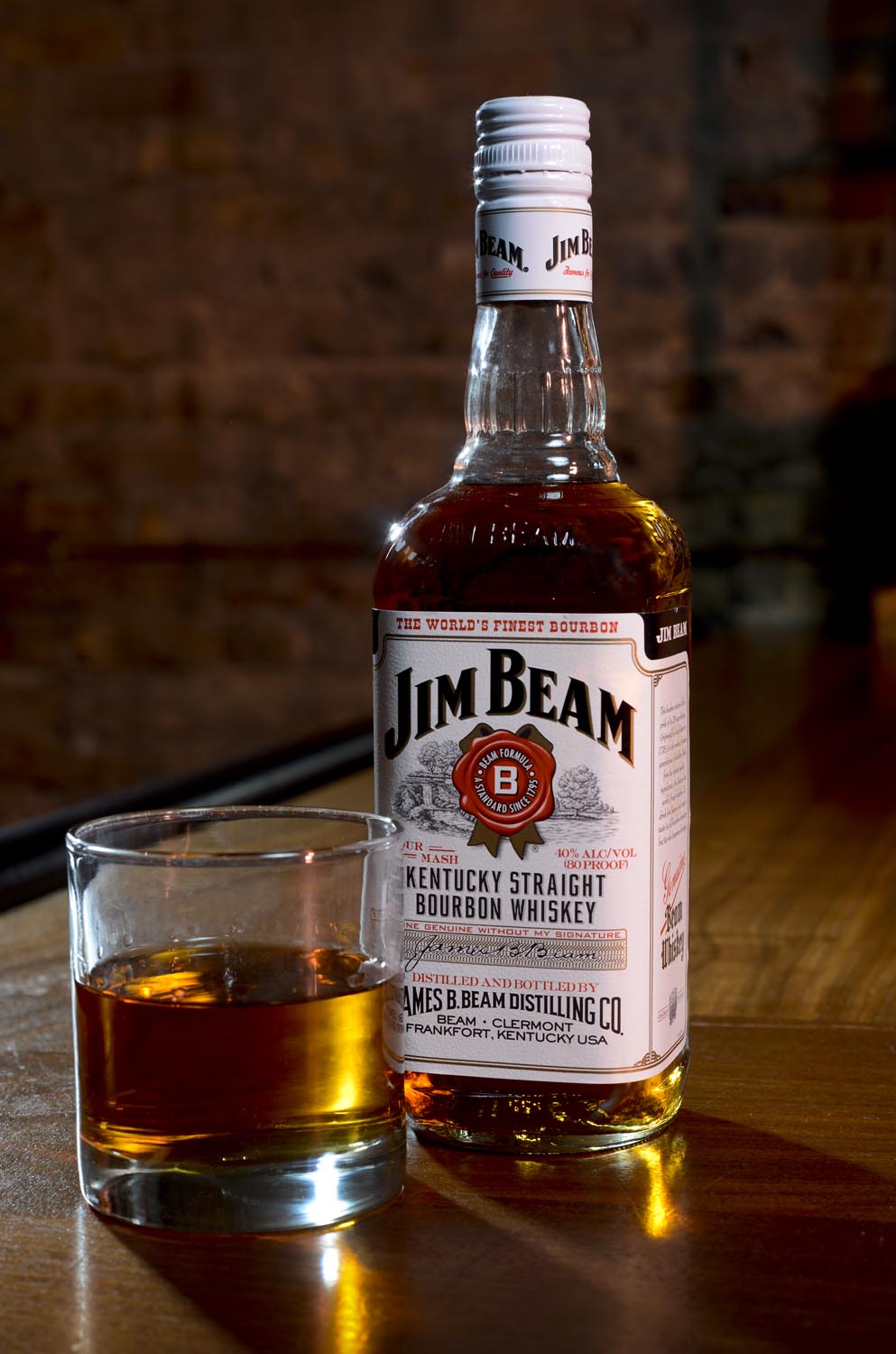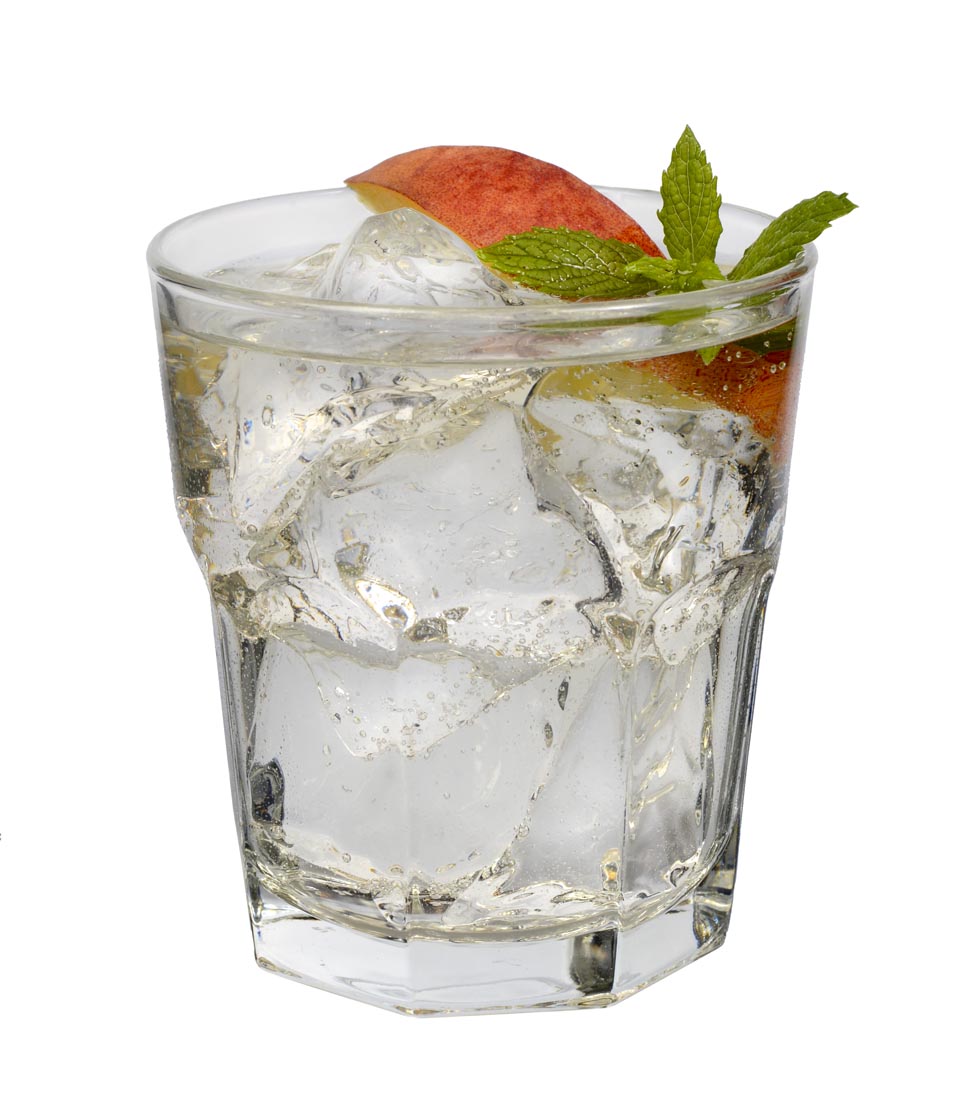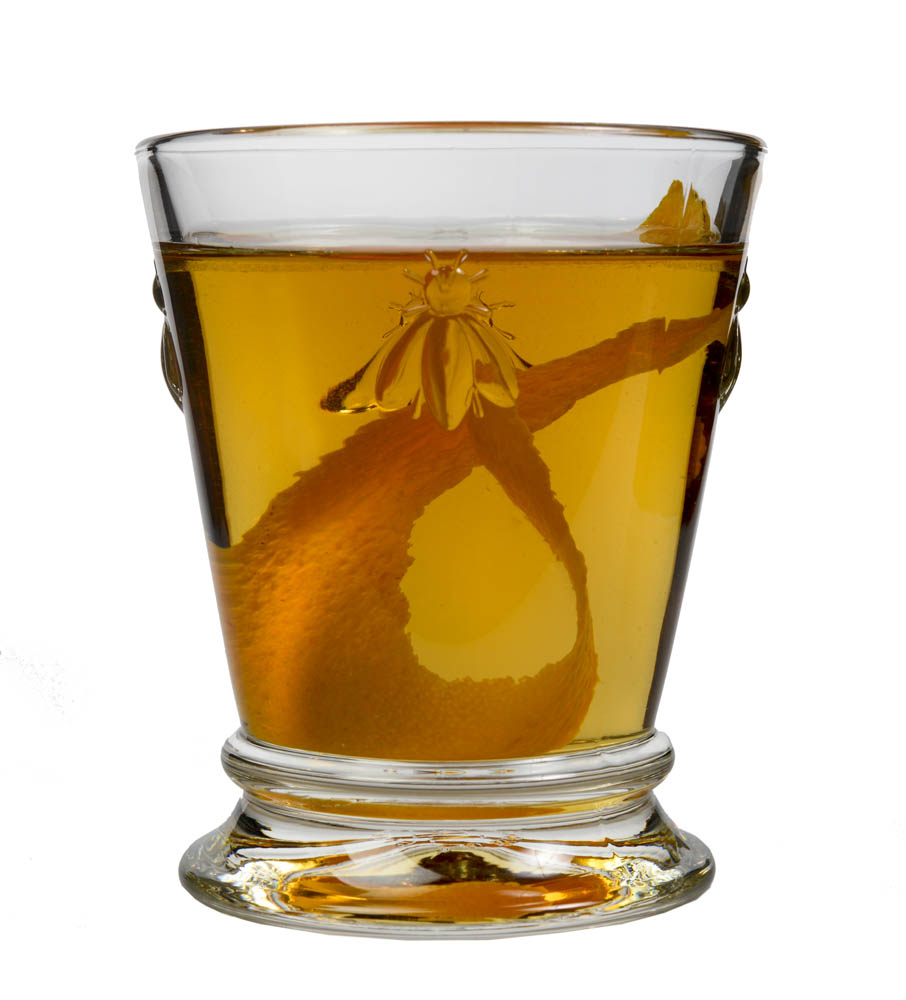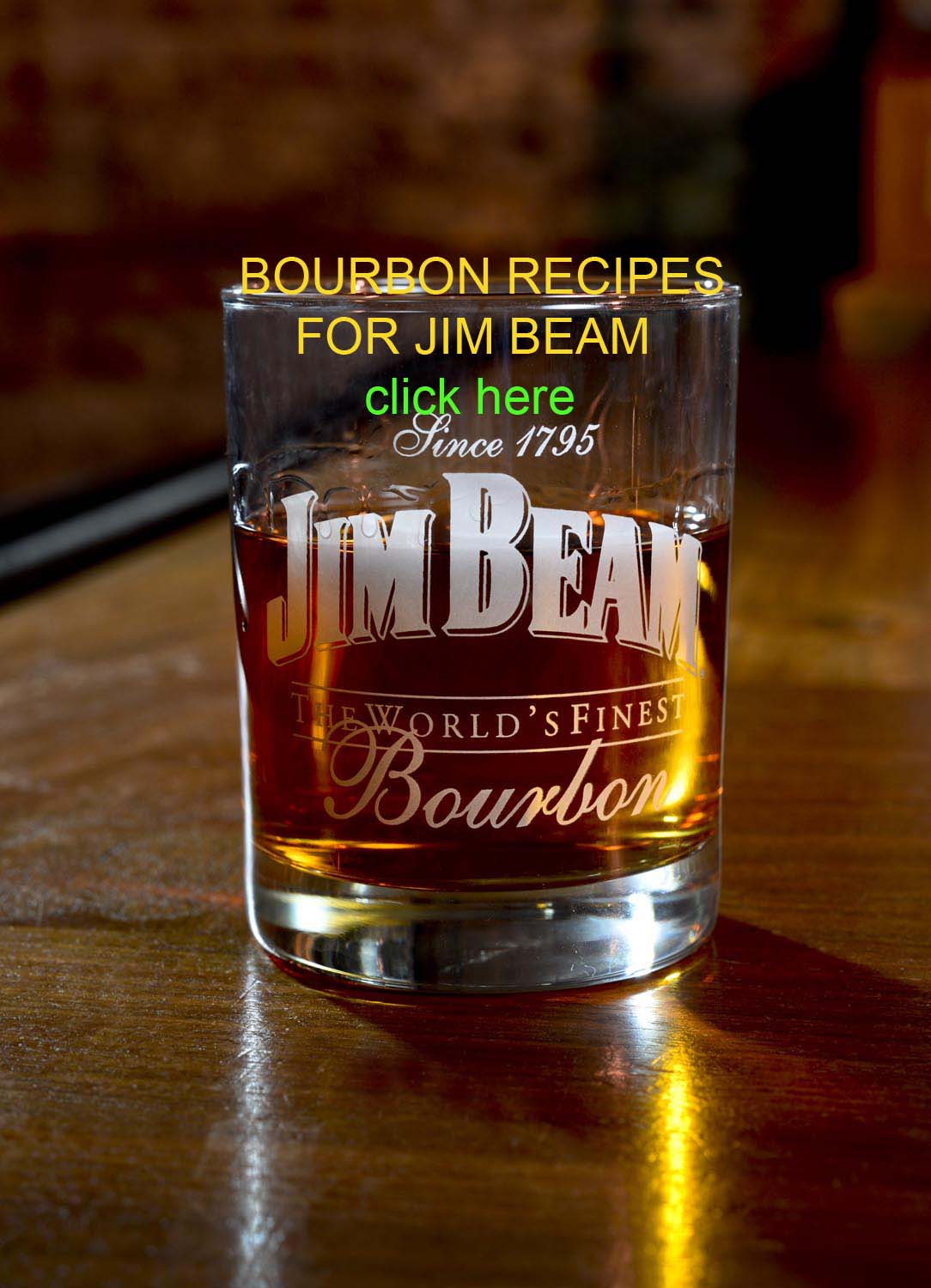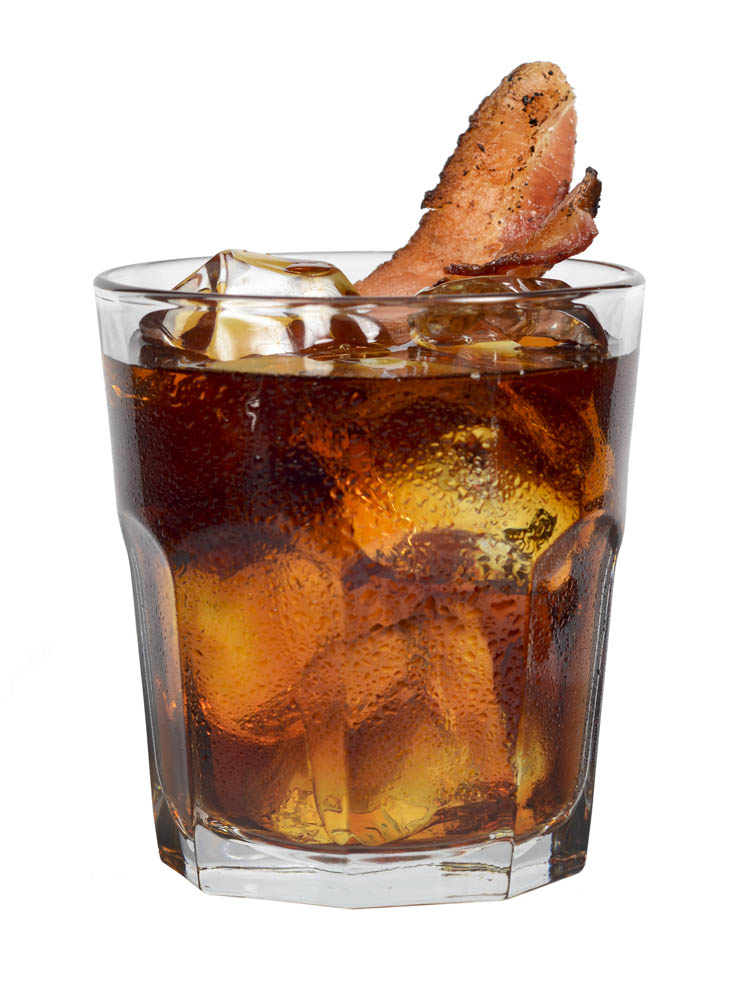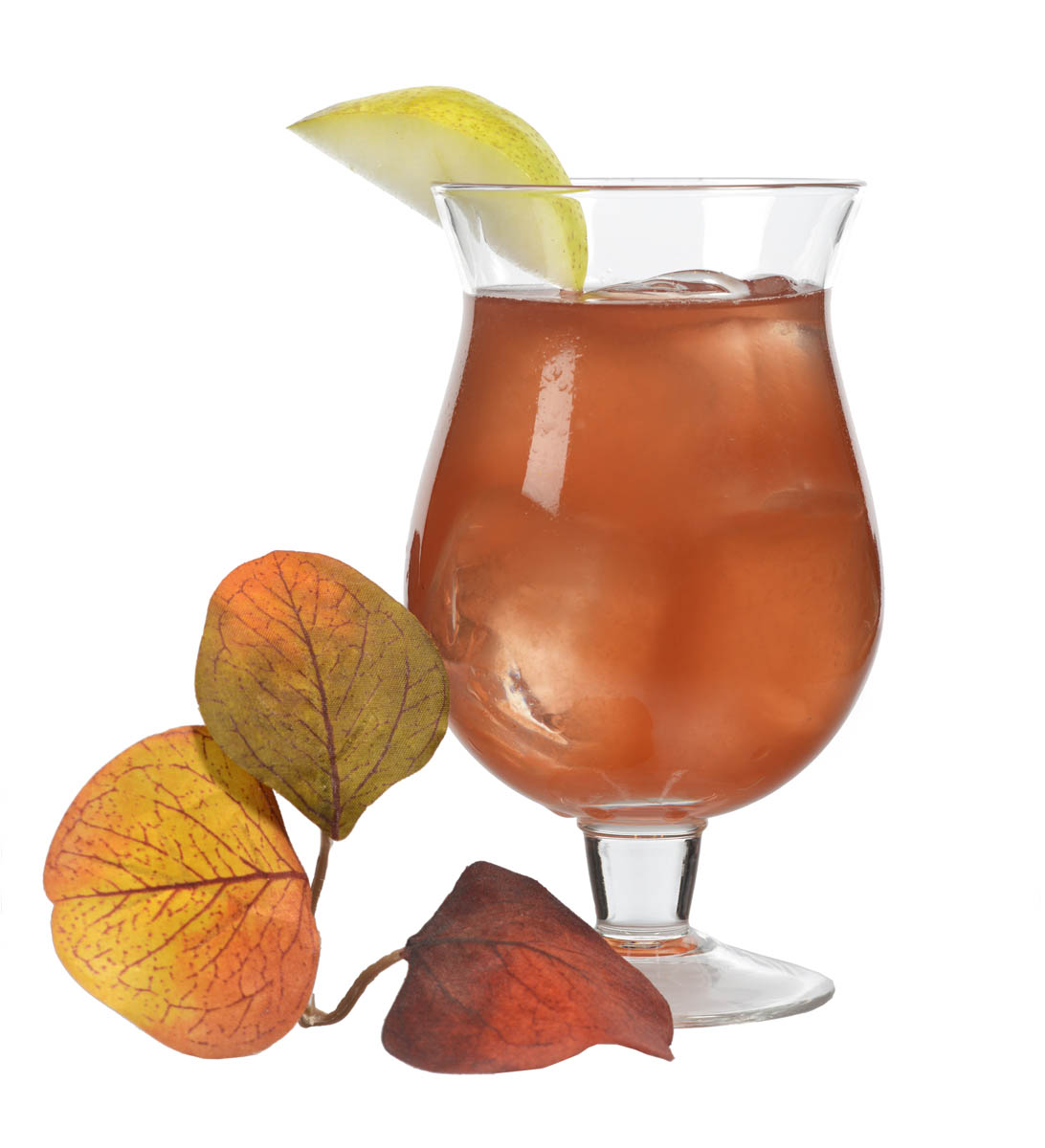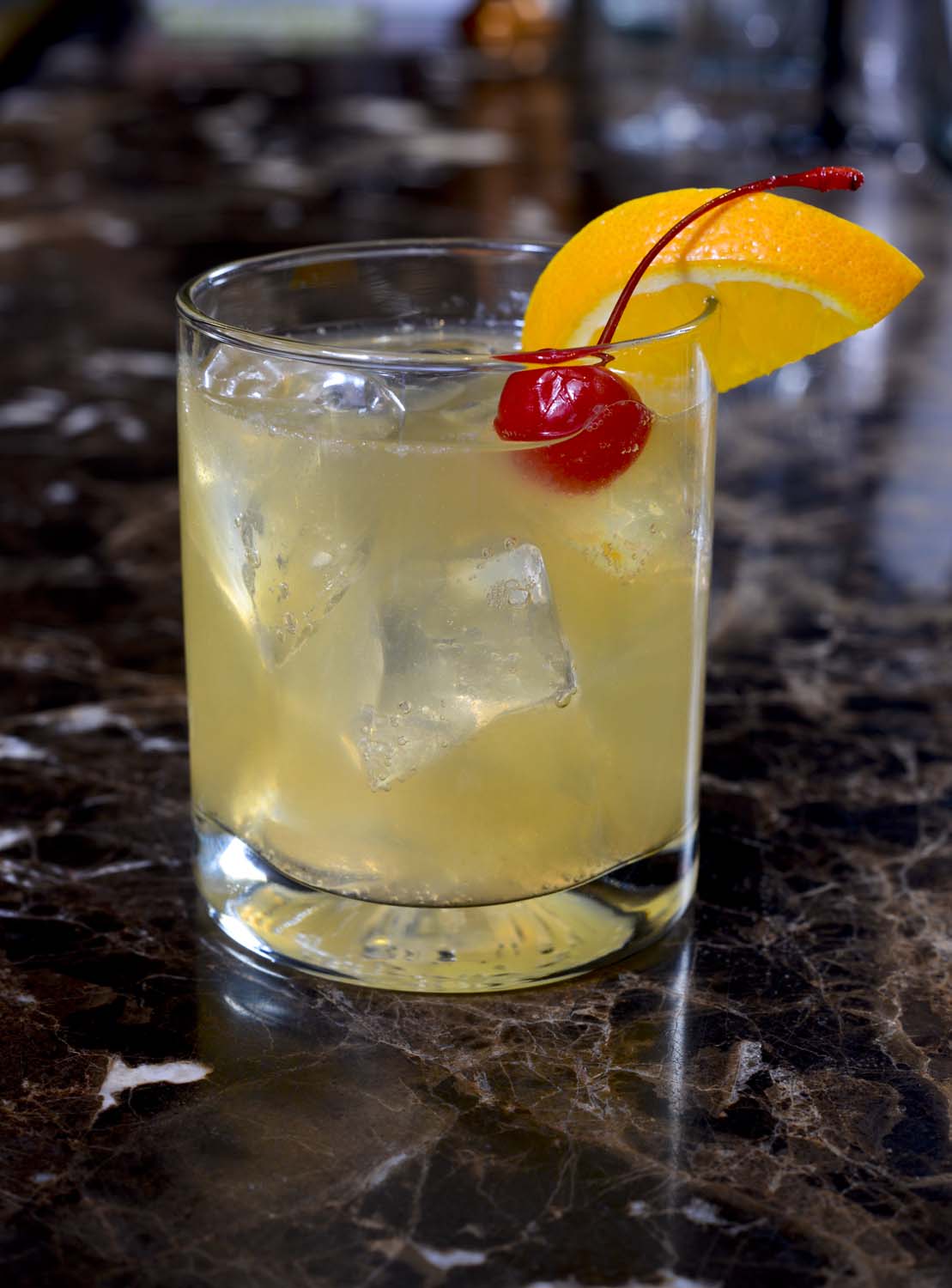 Forty-two stories of sleek black glass have risen between the Hotel InterContinental and the NBC Tower in Chicago's Streeterville neighborhood.  The Optima Chicago Center designed by architect David Hovey commands a strategic location close to Michigan Avenue, Navy Pier, Millennium Park and Chicago's lakefront.  Plus the views are nothing short of breathtaking.  I spent a few weeks earlier this month documenting this building from inside and out; it was a joy except for the fact the elevators weren't working yet.  I never realized the 42nd floor was actually up 42 flights of stairs (sound of heavy breathing).
Recent Posts

My Favorite Links

Subscribe to my blog via email