Tag Archives:
Chicago business photographer
Dr Derek Bock and his wife Dr Anokhi Bock are an orthodontist and a pediatric dentist, respectively.  They share a practice in the Chicago suburb of Lake Forest and their business was highlighted in the current issue of Orthodontic Product magazine, and I had the privilege of photographing them and their staff. On a recent morning in August, their office was more like a summer camp with dozens of children from five to 18 filling all areas of the office, and I needed to navigate this near-chaos as I was setting up my array of photographs. Ultimately, it was a fun morning and everyone was tremendously cooperative, and didn't see one grimace from a kid having their braces tightened.
Just completed photography of a commercial office building in the northwest suburbs, MLG restaurant in Lake Forest, and a five bedroom house in Hyde Park. The office building shoot was delayed many times while we waited for the parking lot to be repaved. Thankfully the house and restaurant photos went without any delays.
Meade has been involved in some of the largest utility-related projects in Chicago for the past 108 years. Clients depend on Meade for all types of design, construction, and maintenance of electrical power and natural gas distribution systems and telecommunications technologies. I spent three chilly days documenting the installation of a natural gas pipeline under the Kennedy Expressway. The massive equipment belied the level of precision needed for this project to be successful–the pipes had to meet up within millimeters under the expressway. Exacting work, and a fascinating photo shoot.
Founded by
Bernadette Moore Gibson
 in 1991, the designs in the Ballyea collection celebrate Gibson's Irish heritage, and many of the pieces are based on designs from the ancient Book of Kells. I try to bring out the intricate artistry in the rings, pendants, bracelets, and traditional crosses that I photograph.
In the late fall, the Revival Social Club opened in Chicago's Edgewater neighborhood.  The owners wanted to bring a retro environment to the neighborhood where people could hang out comfortably in a warm and inviting setting.  The interior was conceived by Platinum Interior Design of Chicago.  The menu features an abundance of breakfast and brunch options, but also an array of enticing comfort food for lunch and dinner.  Come hang out for coffee or a drink and you will feel like it's your own private club.
Over the past two months I have been photographing commercial real estate for Transwestern.  I had the opportunity to shoot office complexes, shopping centers and strip malls in some of the lesser-known Midwest vacation meccas.  These include Schaumburg IL, Blaine MN, Columbus IN, and Southfield and Farmington Hills MI. I photographed this upscale vacation / corporate rental apartment in Chicago's River North neighborhood for the G2G Collection. What is unique about this company is that it donates a percentage of its income to the charity of your choice. So while you are relaxing on a tropical beach or taking in the view of the Golden Gate Bridge at sunset, you know you are helping underprivileged kids or breast cancer research. This residence has an eye-popping view of downtown Chicago and was located just steps away from the hottest restaurants and clubs.
Over the course of three days in June, I had the pleasure of photographing 98 Jim Beam drinks for the Jim Beam web site. Some of these drink recipes were pretty incredible–drinks for every occasion, mood and season. All photos were taken at the Barrelhouse Flat bar in Lincoln Park. Cheers.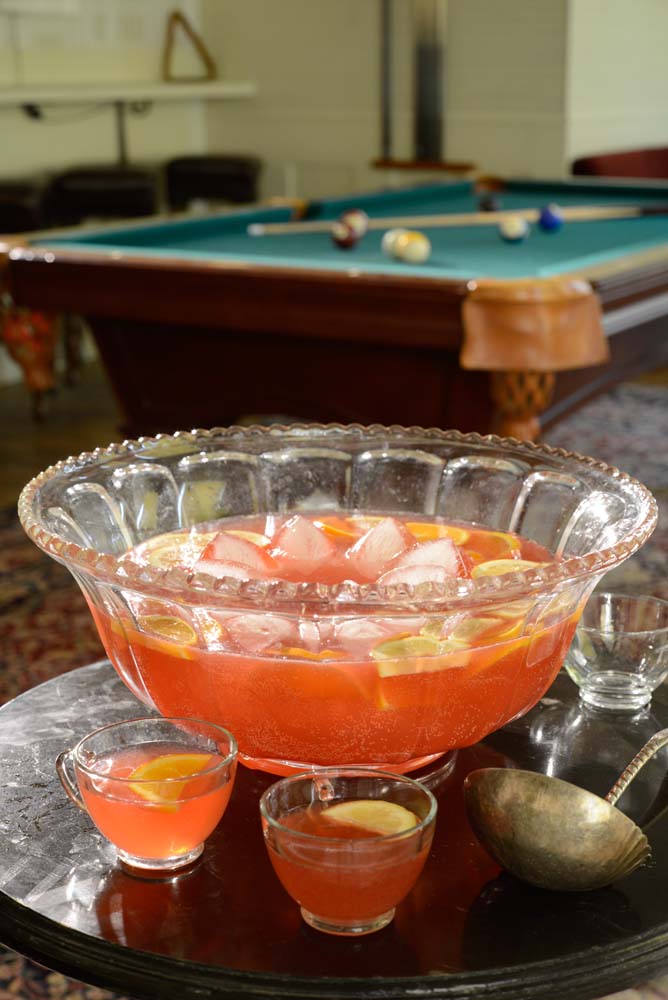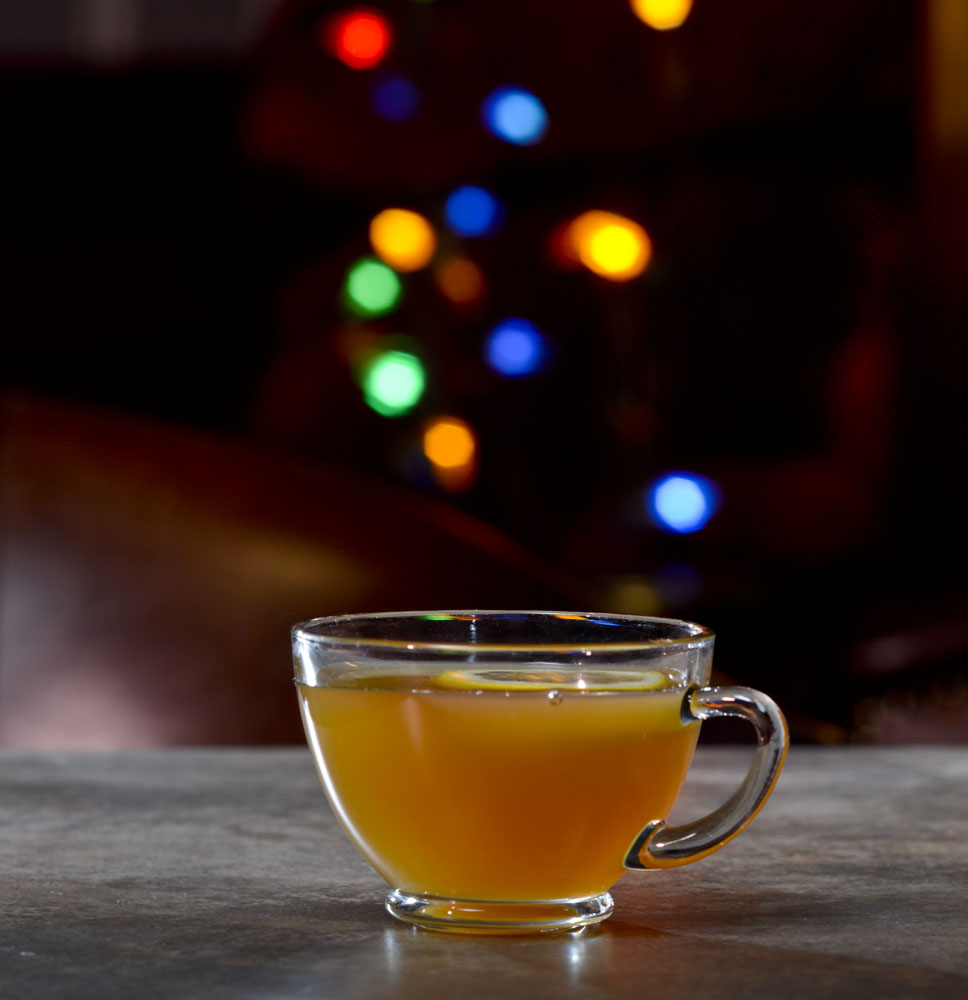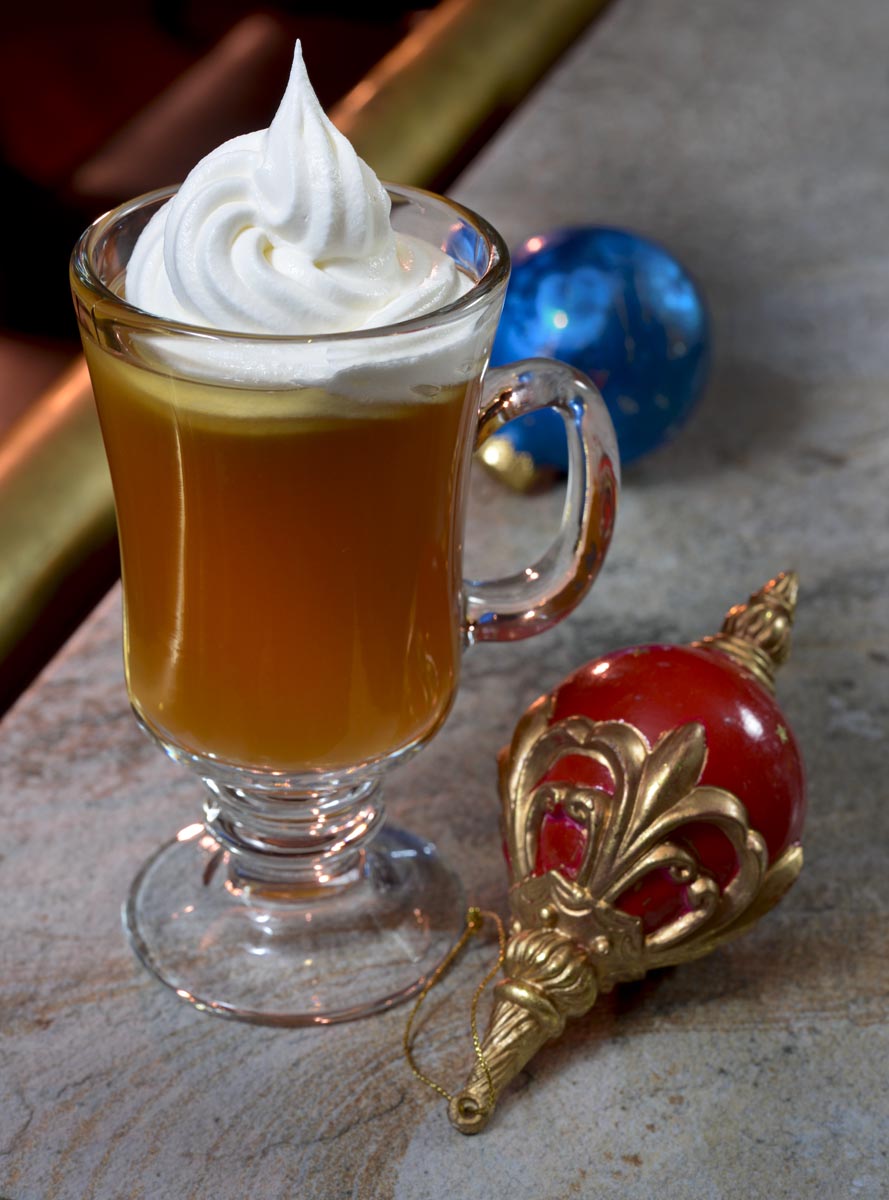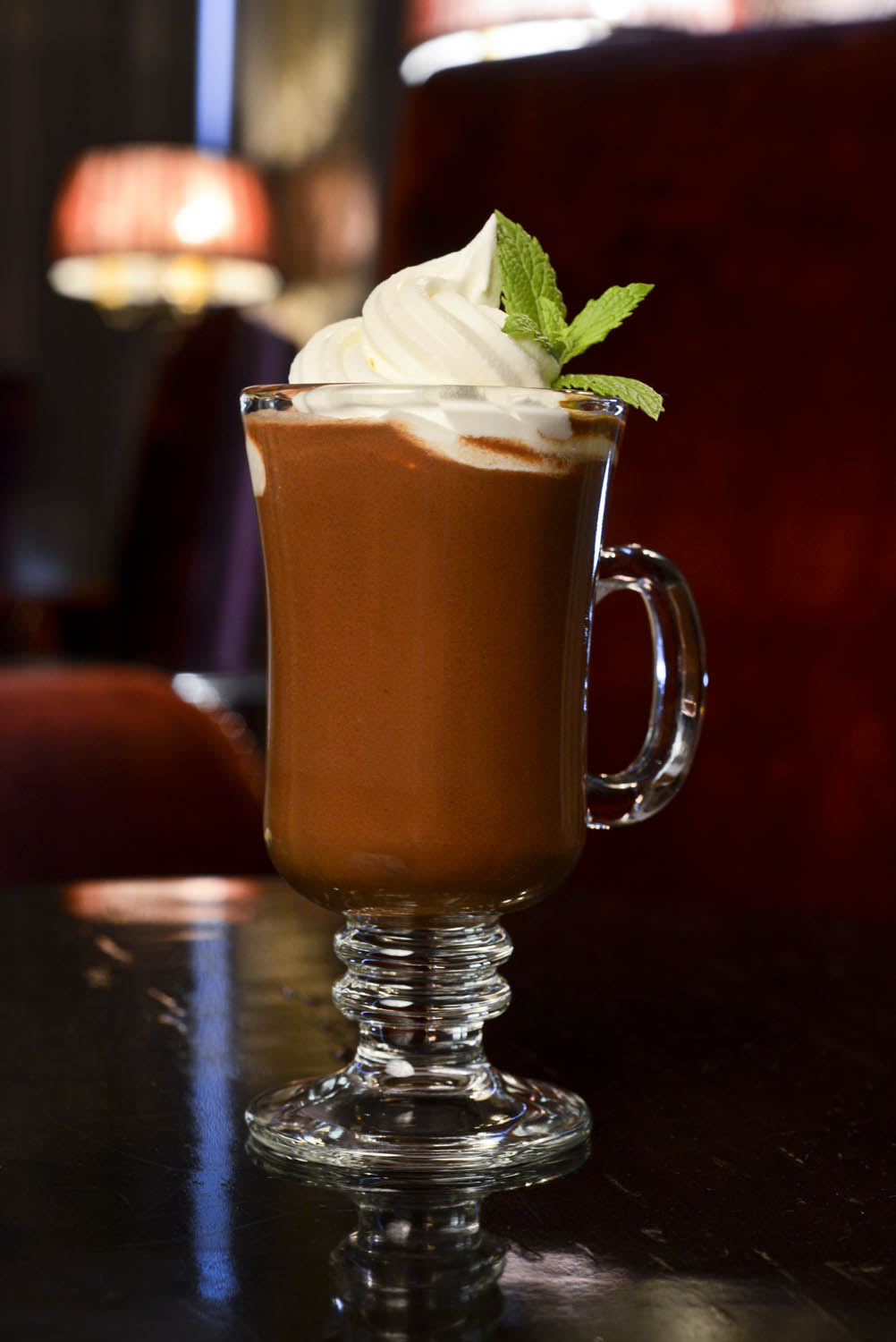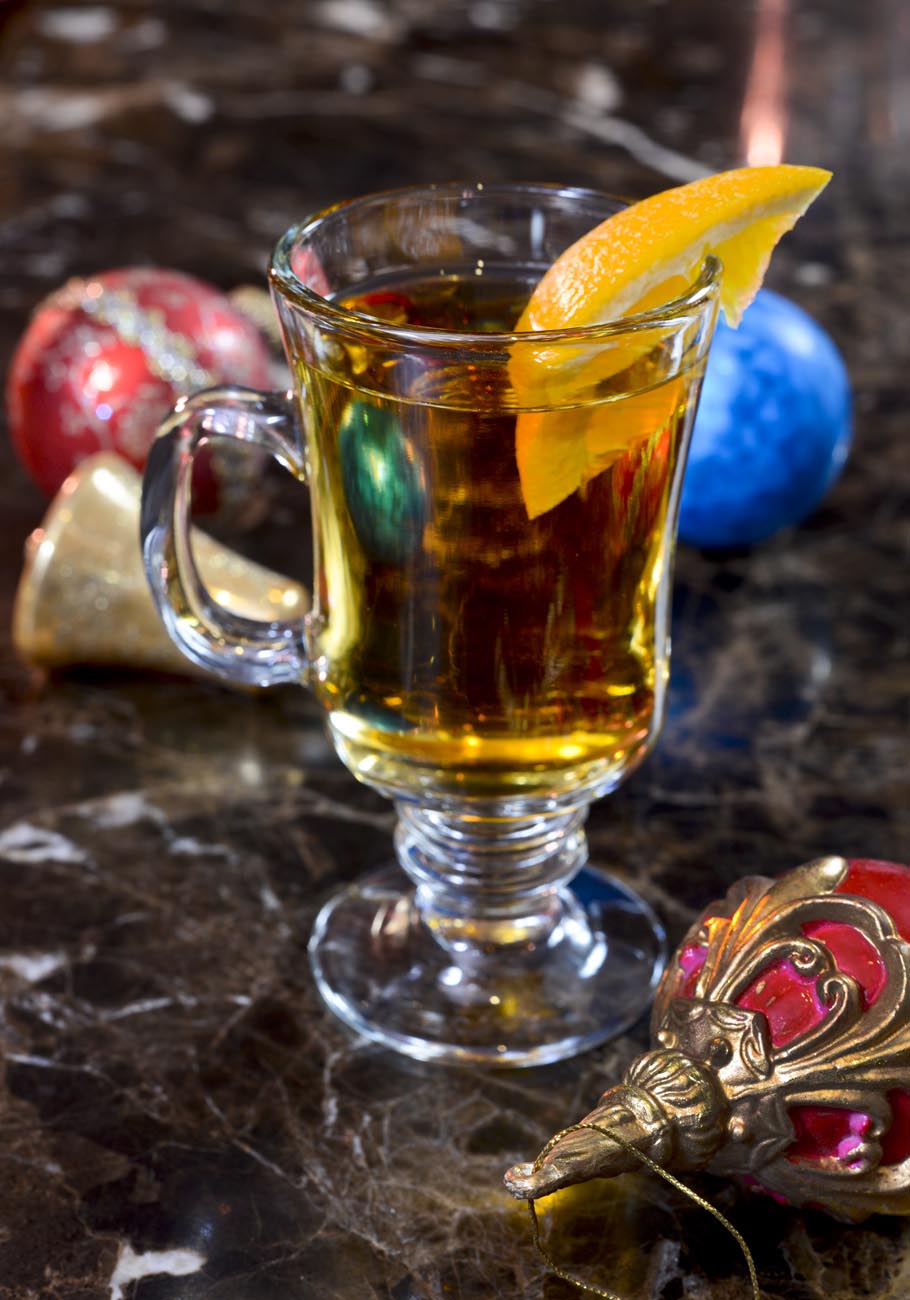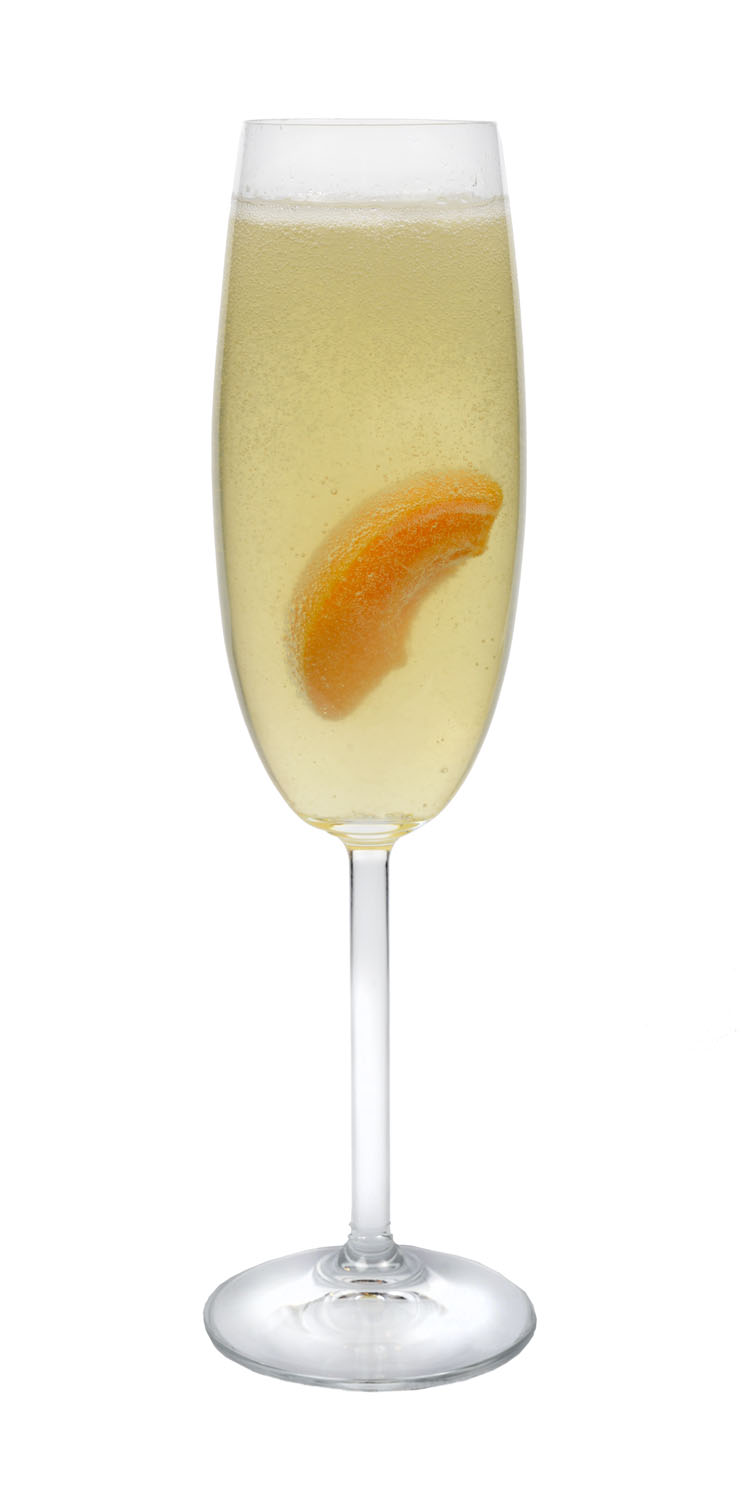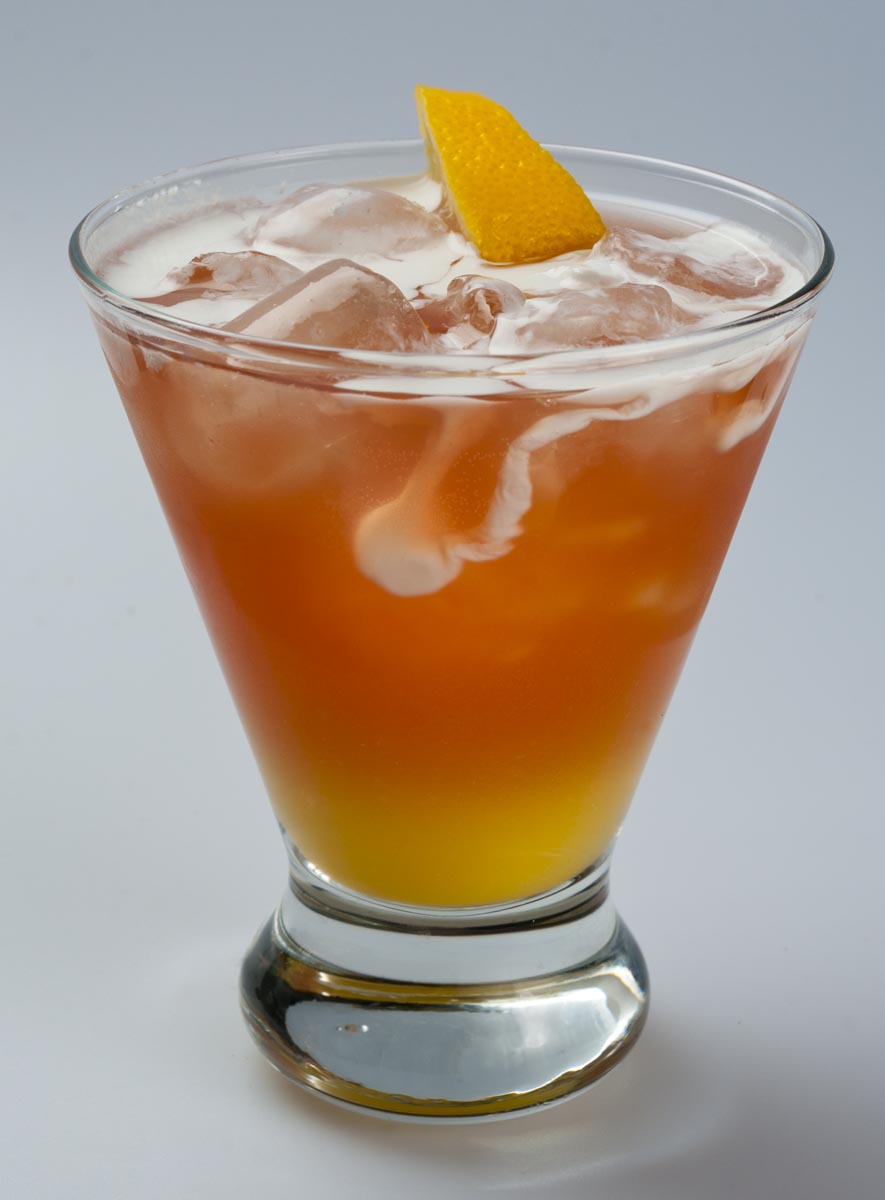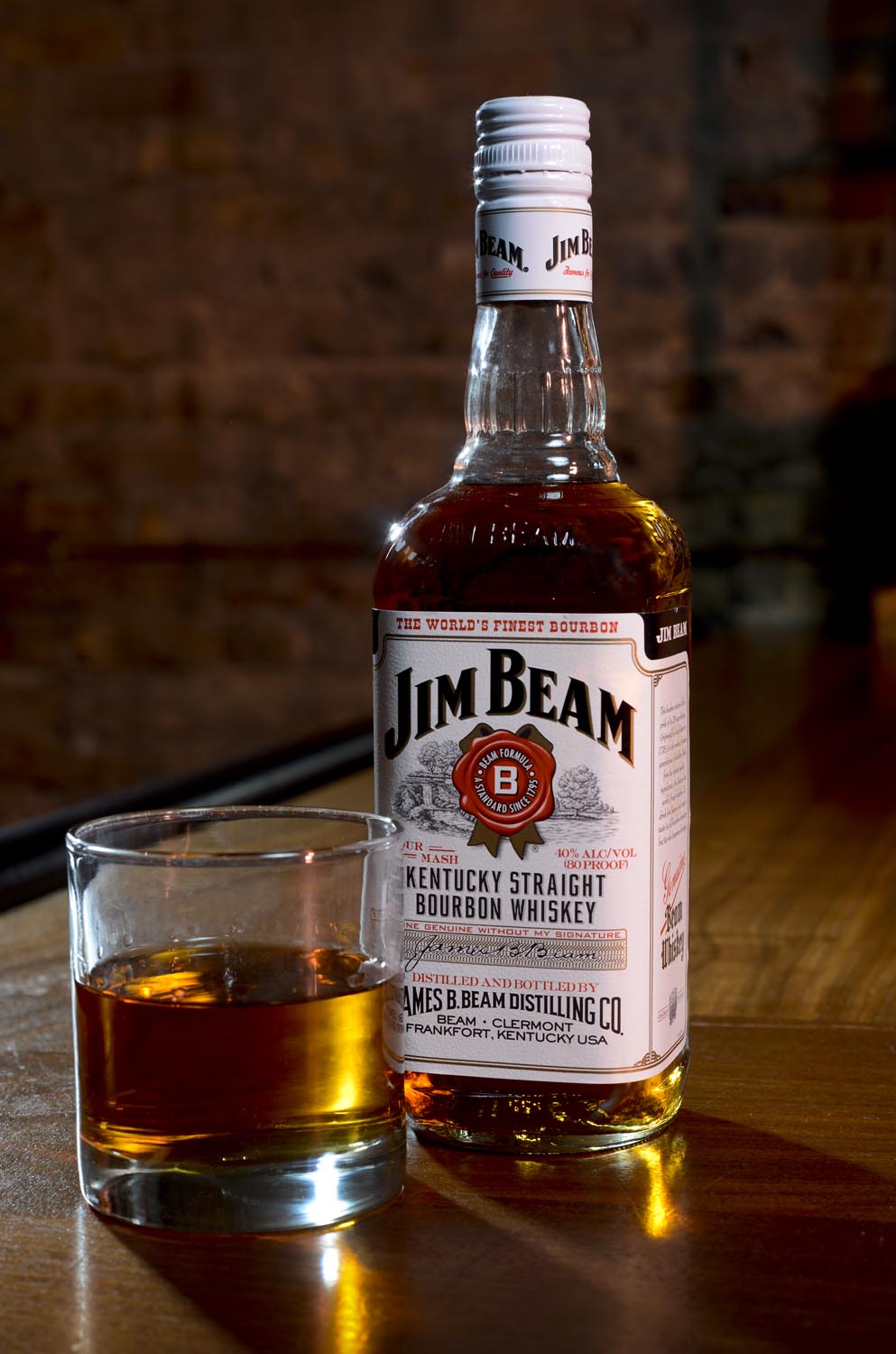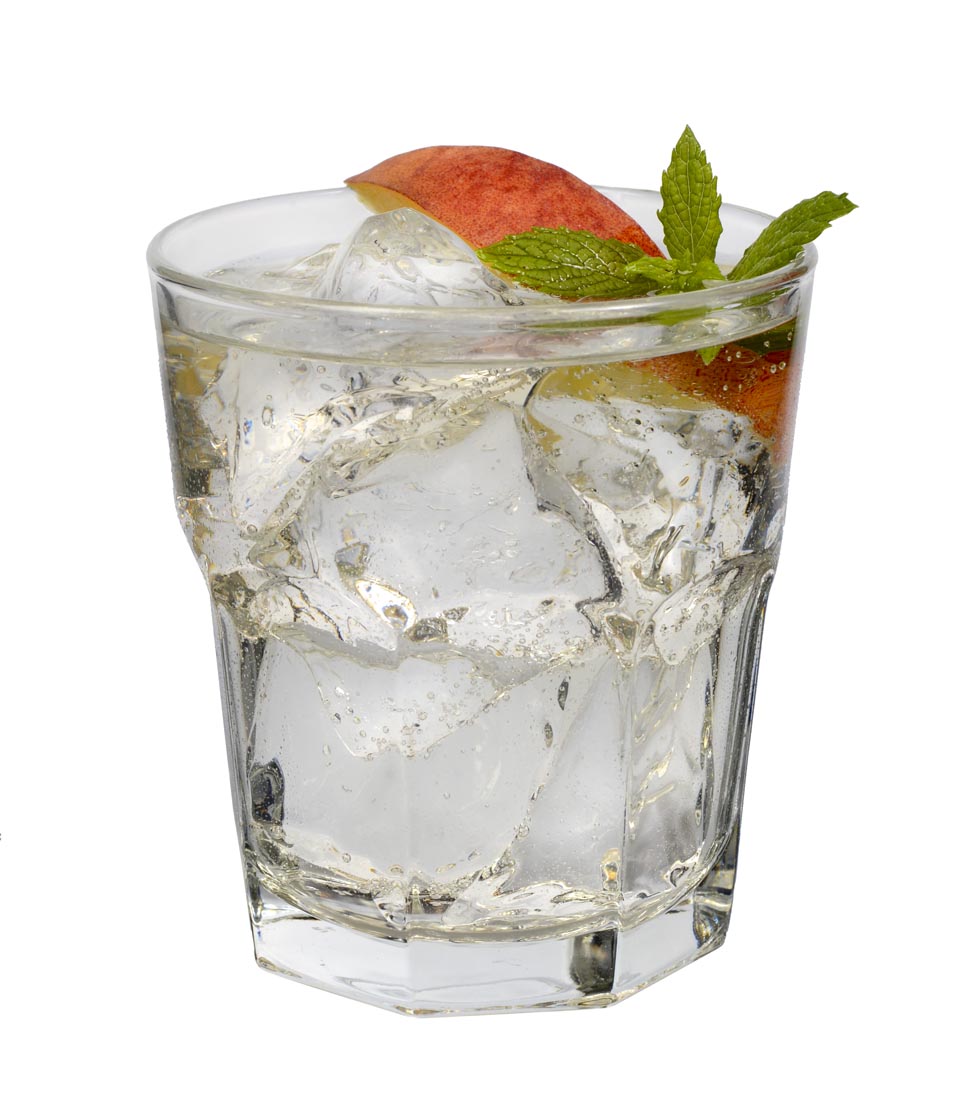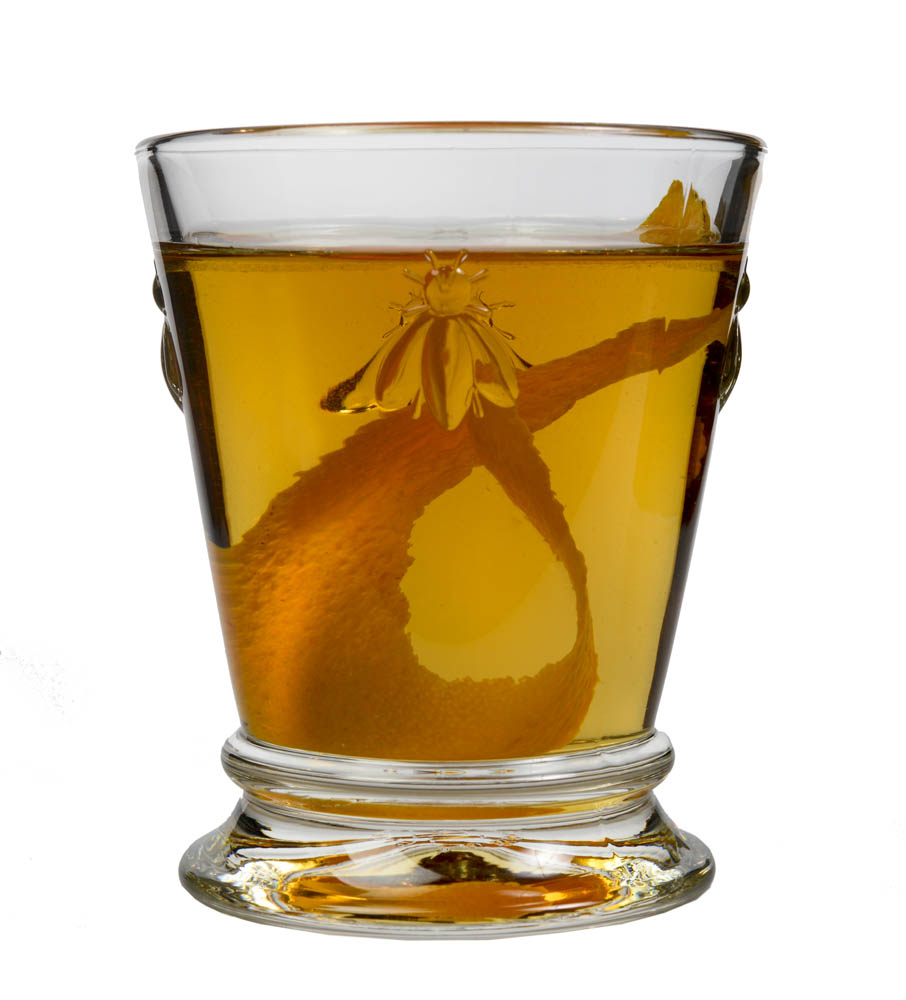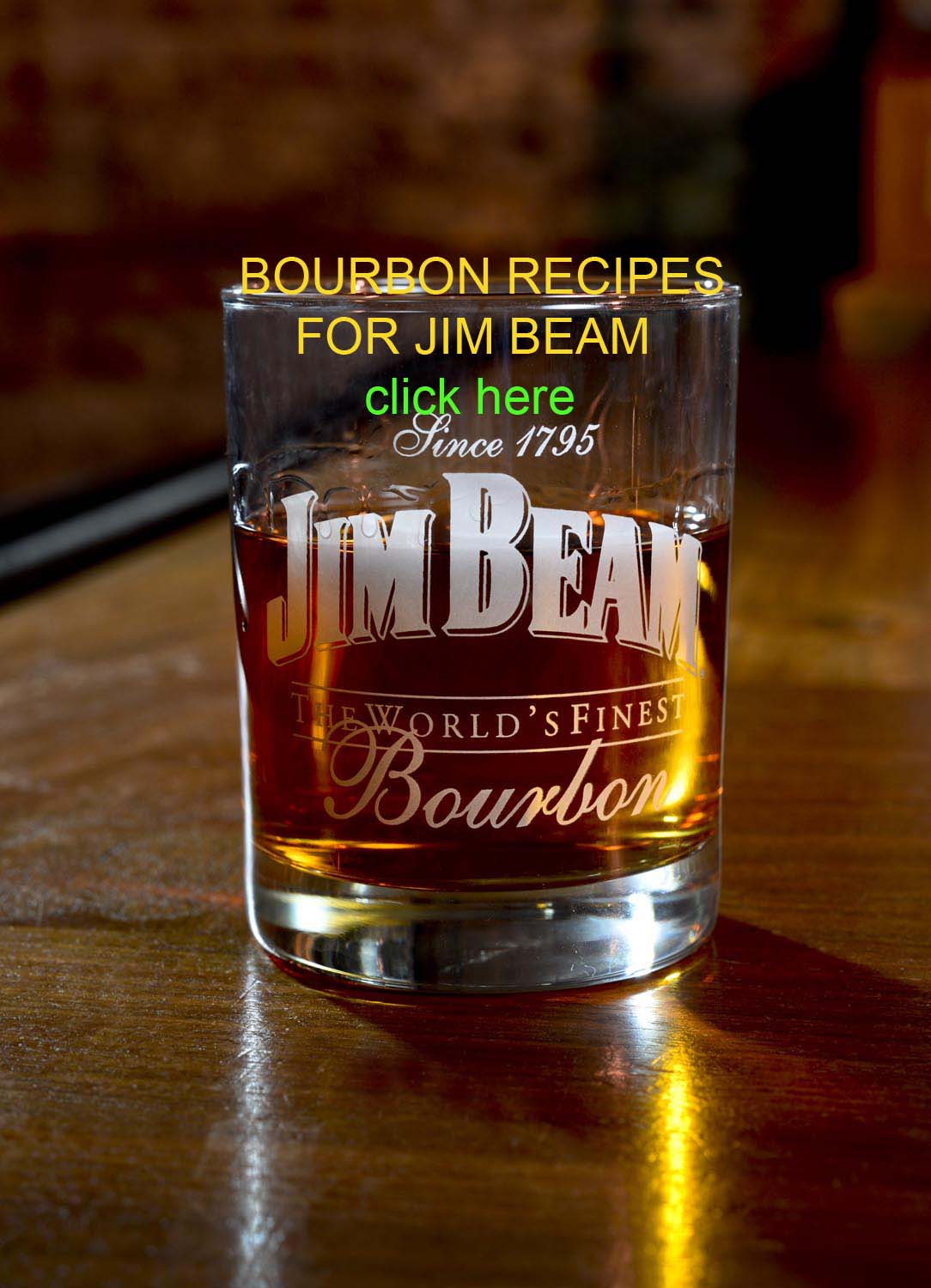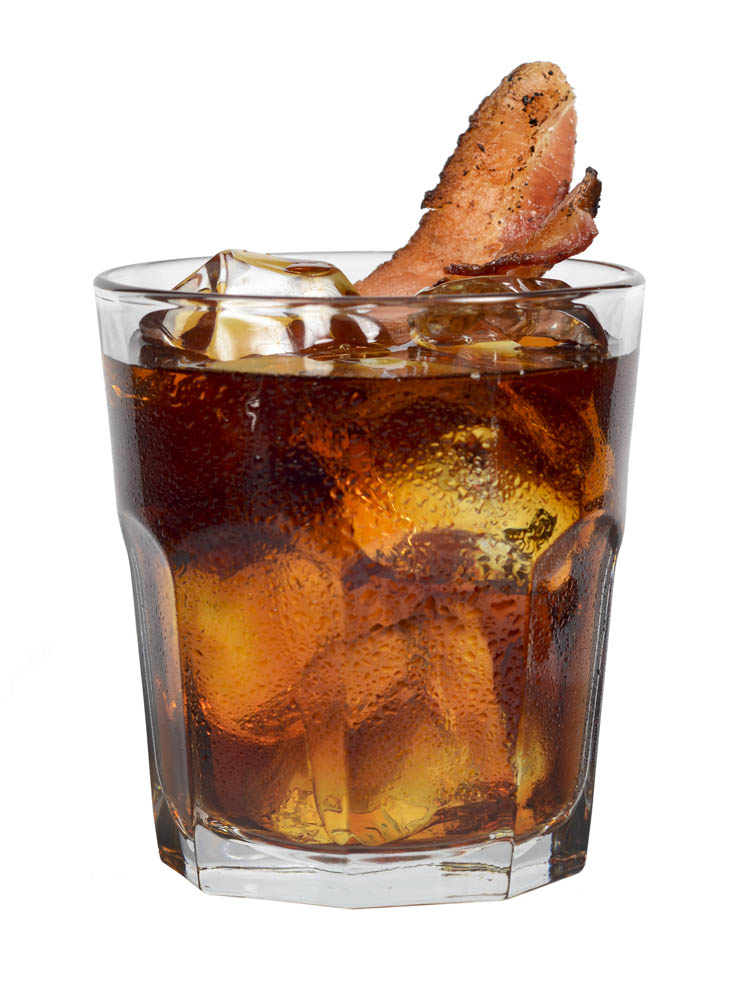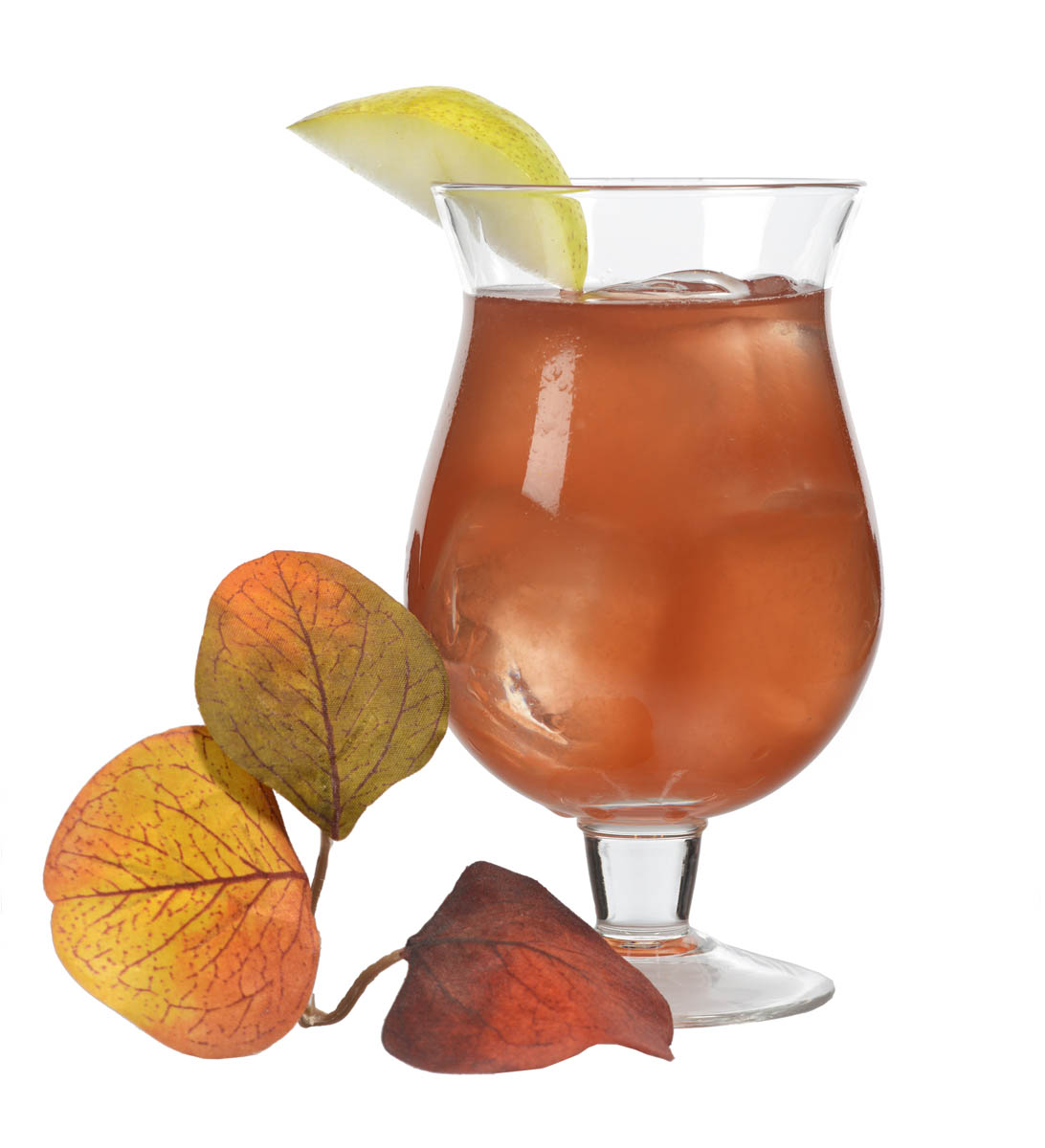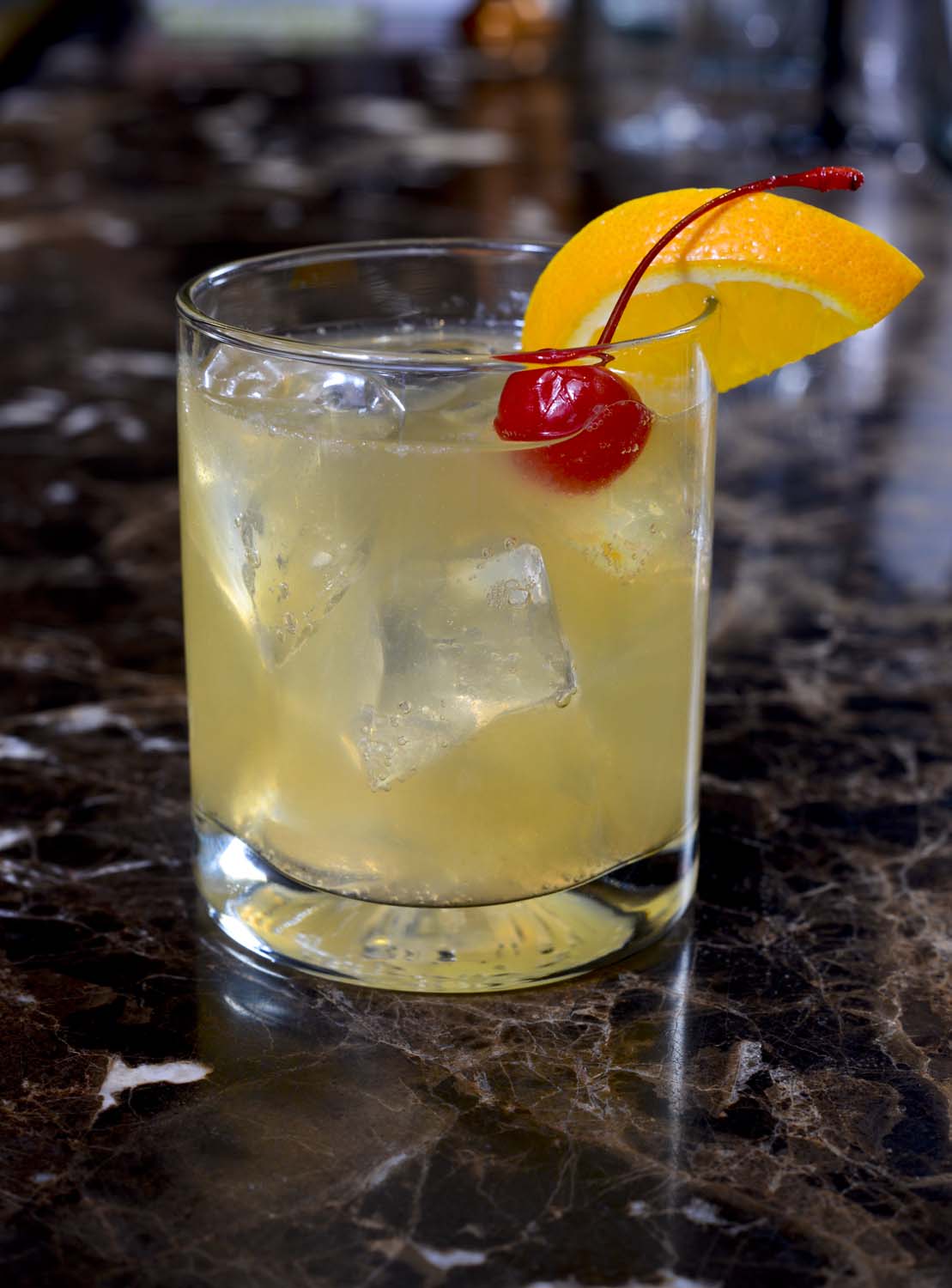 Recent Posts

My Favorite Links

Subscribe to my blog via email