Tag Archives:
Chicago photographer
Hidden from view and unbeknownst to most Cubs fans is a virtual Hall of Fame/museum paying homage to the 100-plus years of Chicago Cubs baseball. Beneath the left and right field bleachers at historic Wrigley Field is a concourse with memorabilia honoring Cubs legends through the years. This subterranean gallery was installed just this past year, and while I was visiting the "Friendly Confines" I managed to photograph the installation. When the Cubs win the World Series in a few weeks, I hope the gallery will be open to the millions of fans clamoring to get "up close and personal" with the world's favorite baseball team.
Just completed photography of a commercial office building in the northwest suburbs, MLG restaurant in Lake Forest, and a five bedroom house in Hyde Park. The office building shoot was delayed many times while we waited for the parking lot to be repaved. Thankfully the house and restaurant photos went without any delays.
It's cold, it's dirty, it's loud, and it's often dangerous.  No, I'm not talking about fighting in the Battle of the Bulge, rather I'm referring to doing industrial photography. To most people, factory floors are grey and boring and to be avoided whenever possible, but I find them to be a vibrant source of creative photography. The mix of complex machinery and workers engaged in a variety of activities get my creative juices flowing, and it's such a refreshing change from the typical white-walled suburban corporate headquarters. I recently completed a series of assignments for Vapor Power, a manufacturer of industrial boilers; while my clothes and equipment always came back dirty, and I needed to be constantly alert to potentially dangerous situations, I thoroughly enjoyed the experience.
Over the past two months I have been photographing commercial real estate for Transwestern.  I had the opportunity to shoot office complexes, shopping centers and strip malls in some of the lesser-known Midwest vacation meccas.  These include Schaumburg IL, Blaine MN, Columbus IN, and Southfield and Farmington Hills MI.
In the week leading up to St. Patrick's Day, about two dozen Chicago buildings and icons were illuminated green to showcase Chicago's Irish pride.  This Global GREENing project (locally called ShamROCK Chicago) also saw famous landmarks around the world also lit green, such as the Sydney Opera House and the Eiffel Tower.  I was commissioned by Tourism Ireland to document all the local buildings glowing green; an amazing project except that the Chicago winter was cruel that week and my fingers were turning green from frostbite. That might be a lot of Blarney, but these photos are colorful evidence that Chicago is the most Irish city this side of Dublin.
Over the course of three days in June, I had the pleasure of photographing 98 Jim Beam drinks for the Jim Beam web site. Some of these drink recipes were pretty incredible–drinks for every occasion, mood and season. All photos were taken at the Barrelhouse Flat bar in Lincoln Park. Cheers.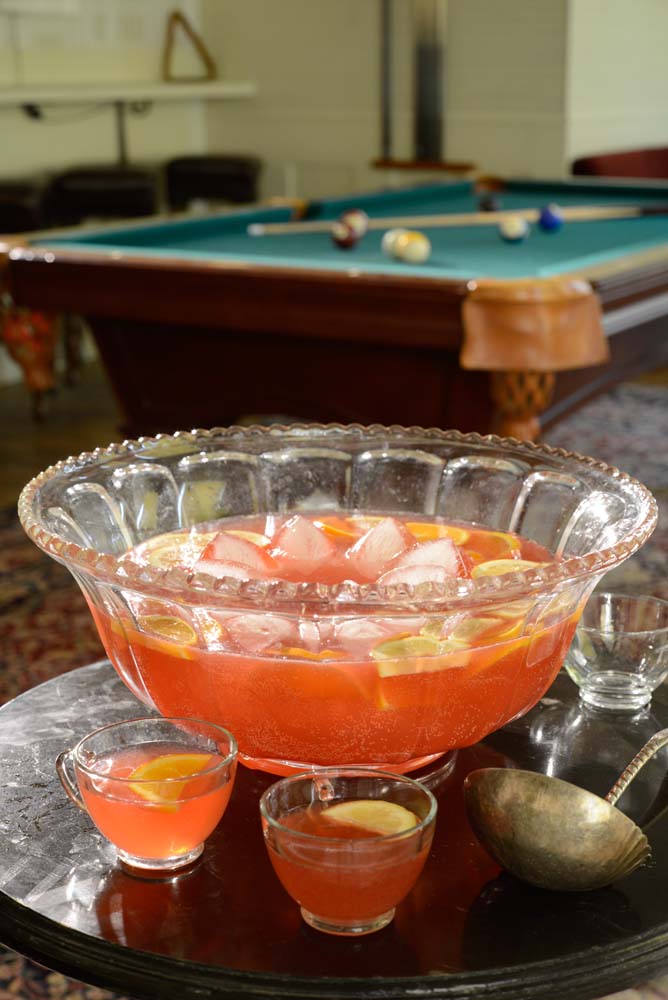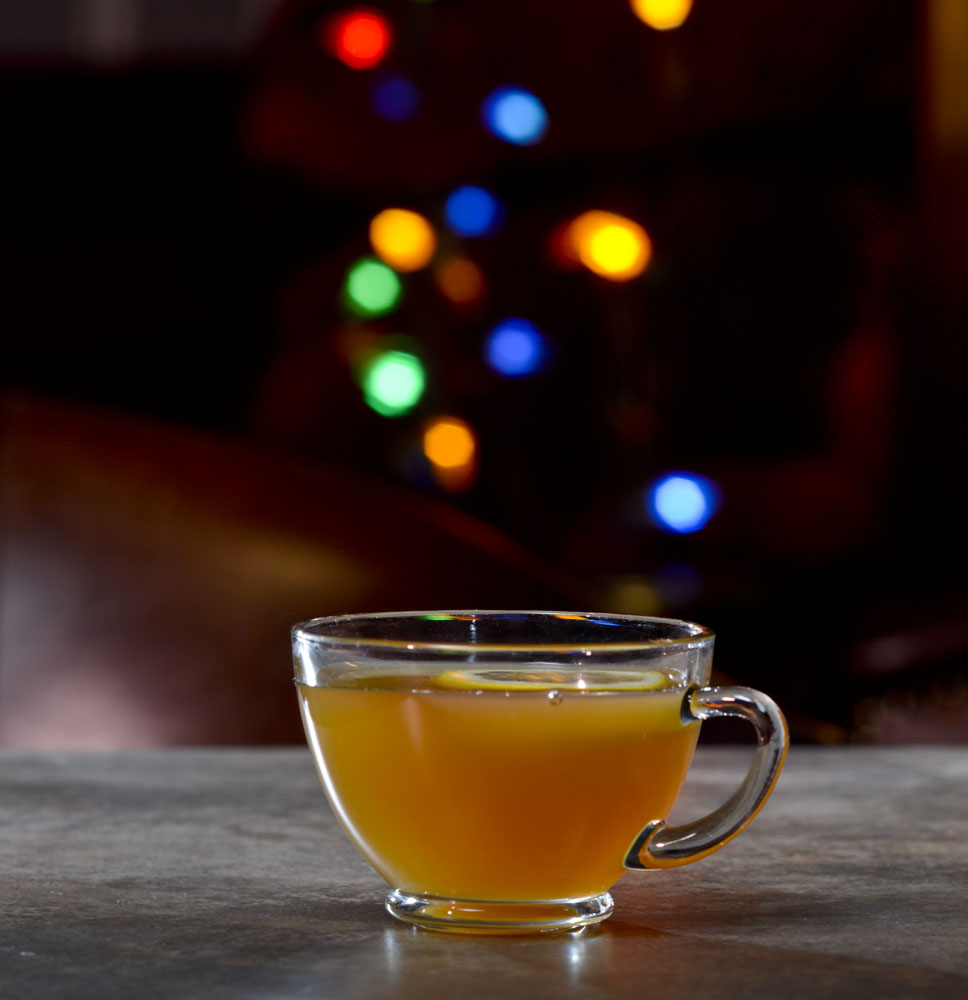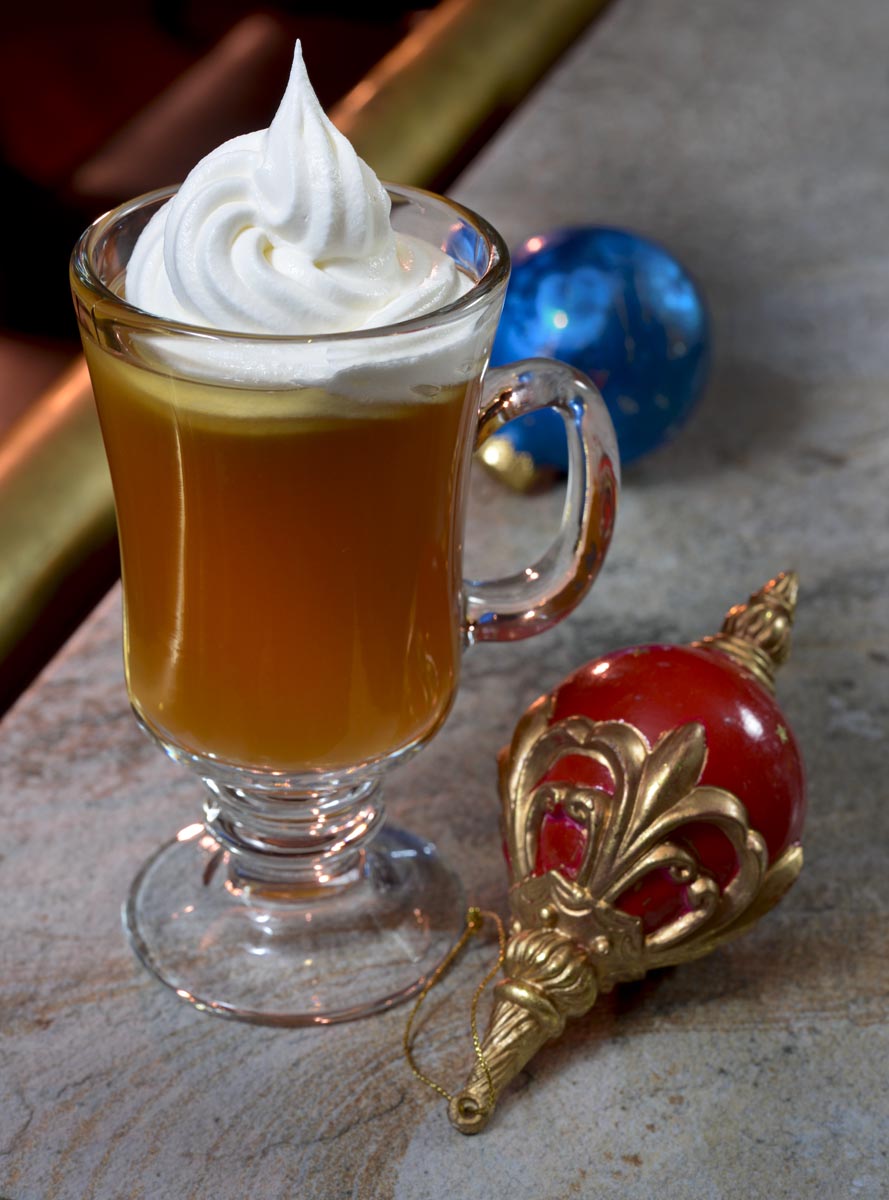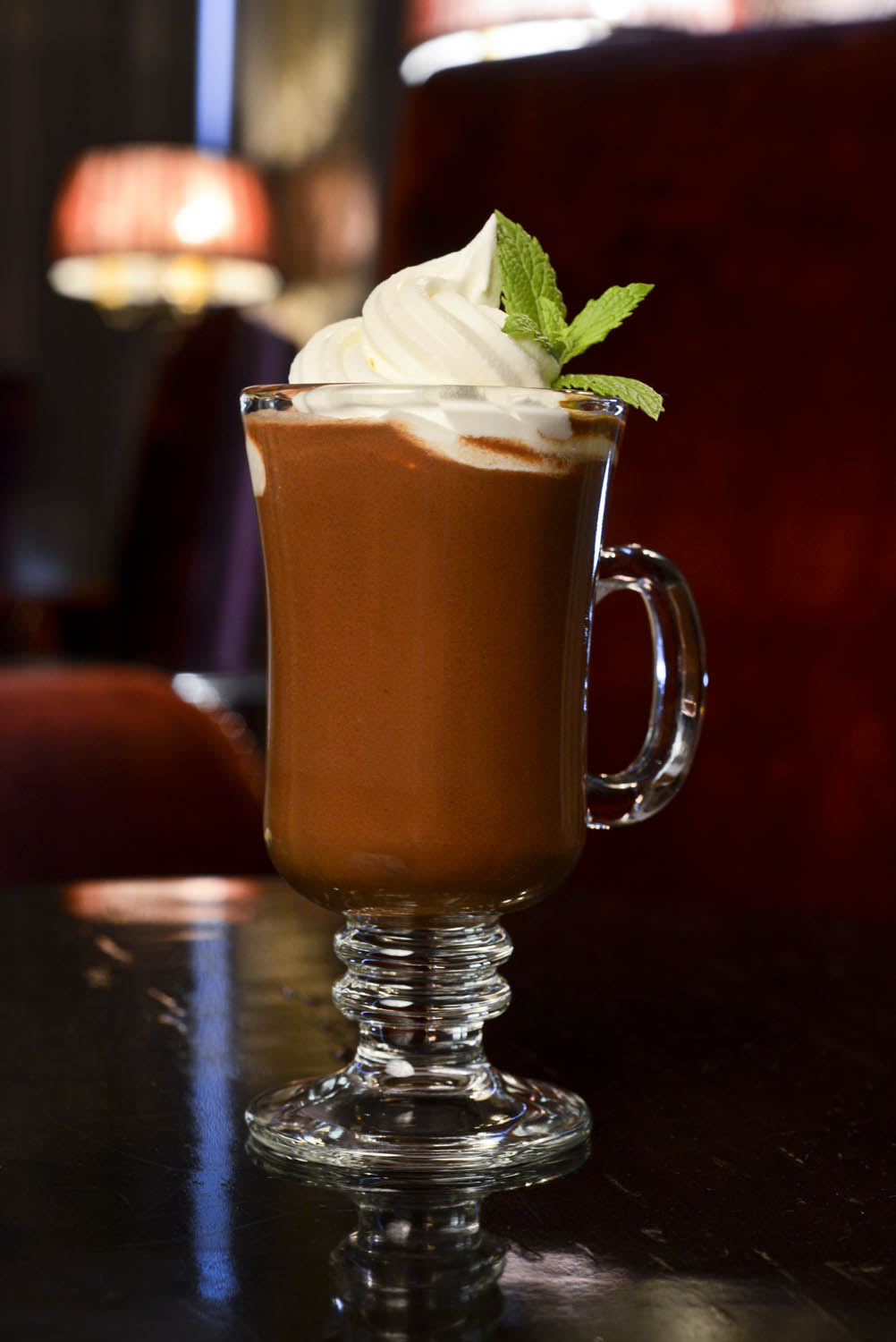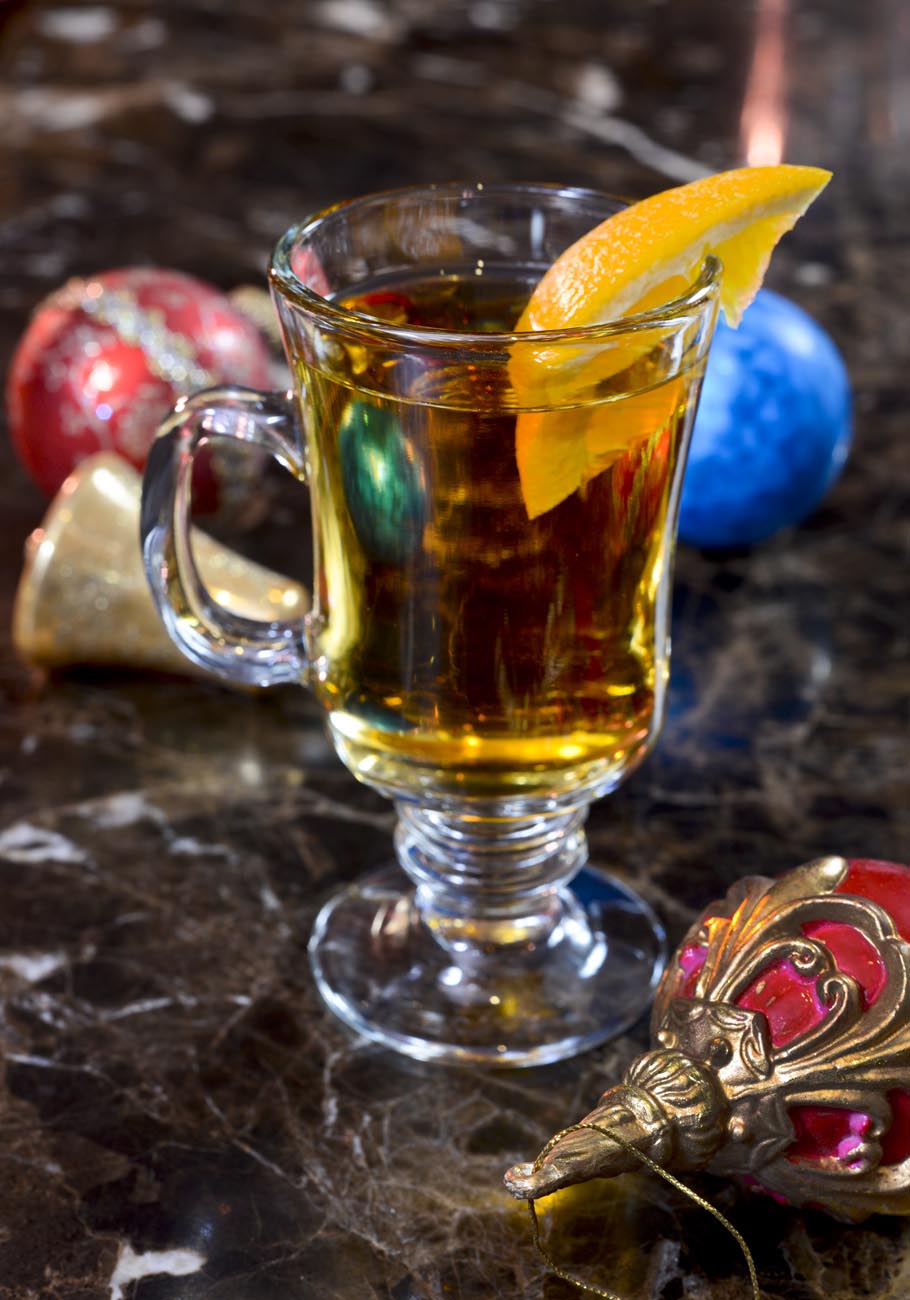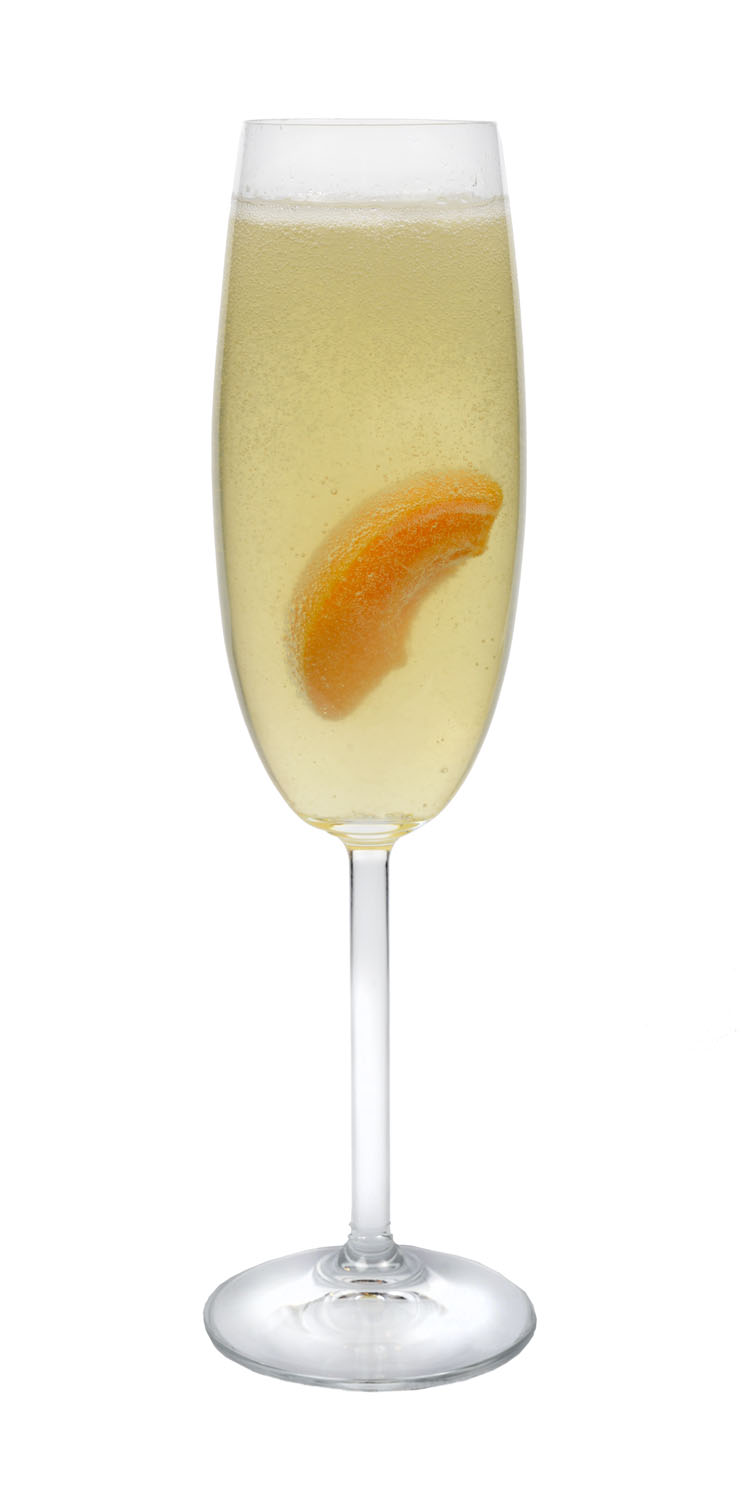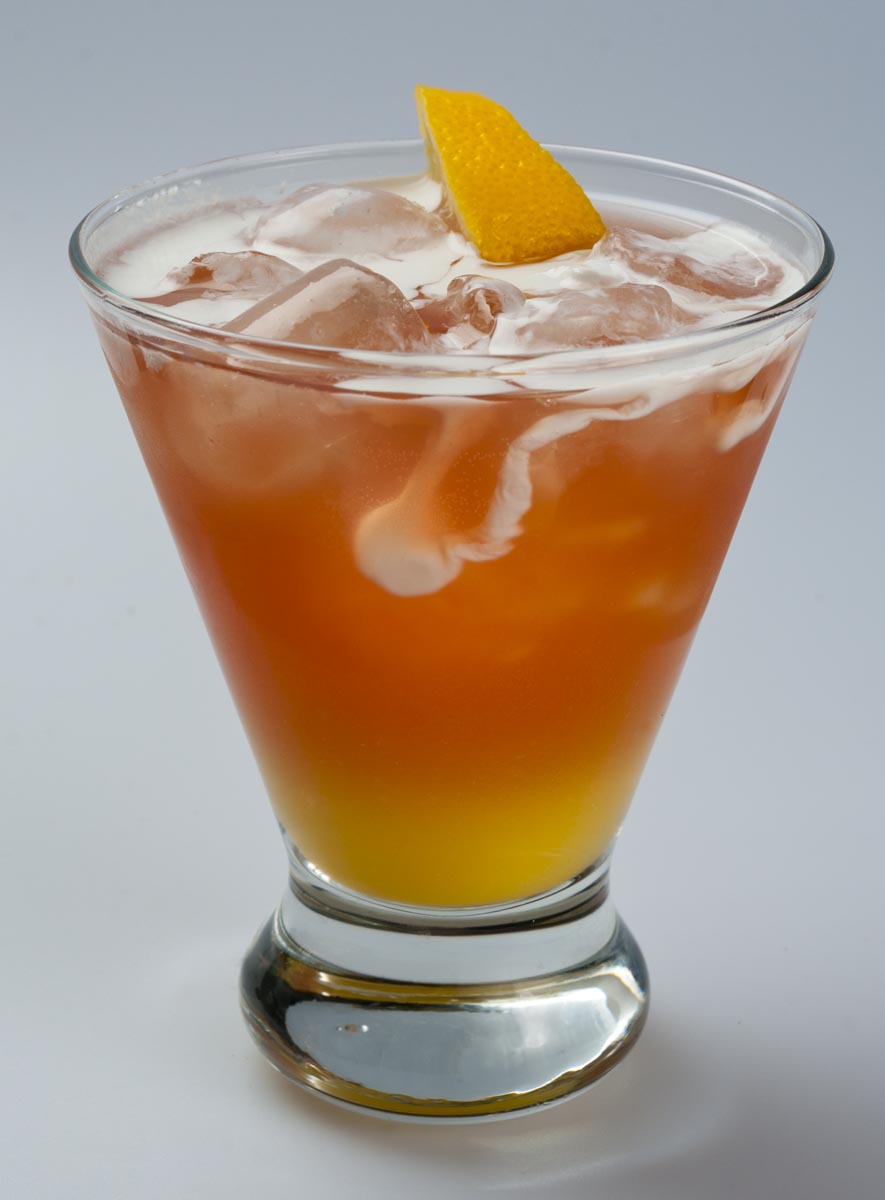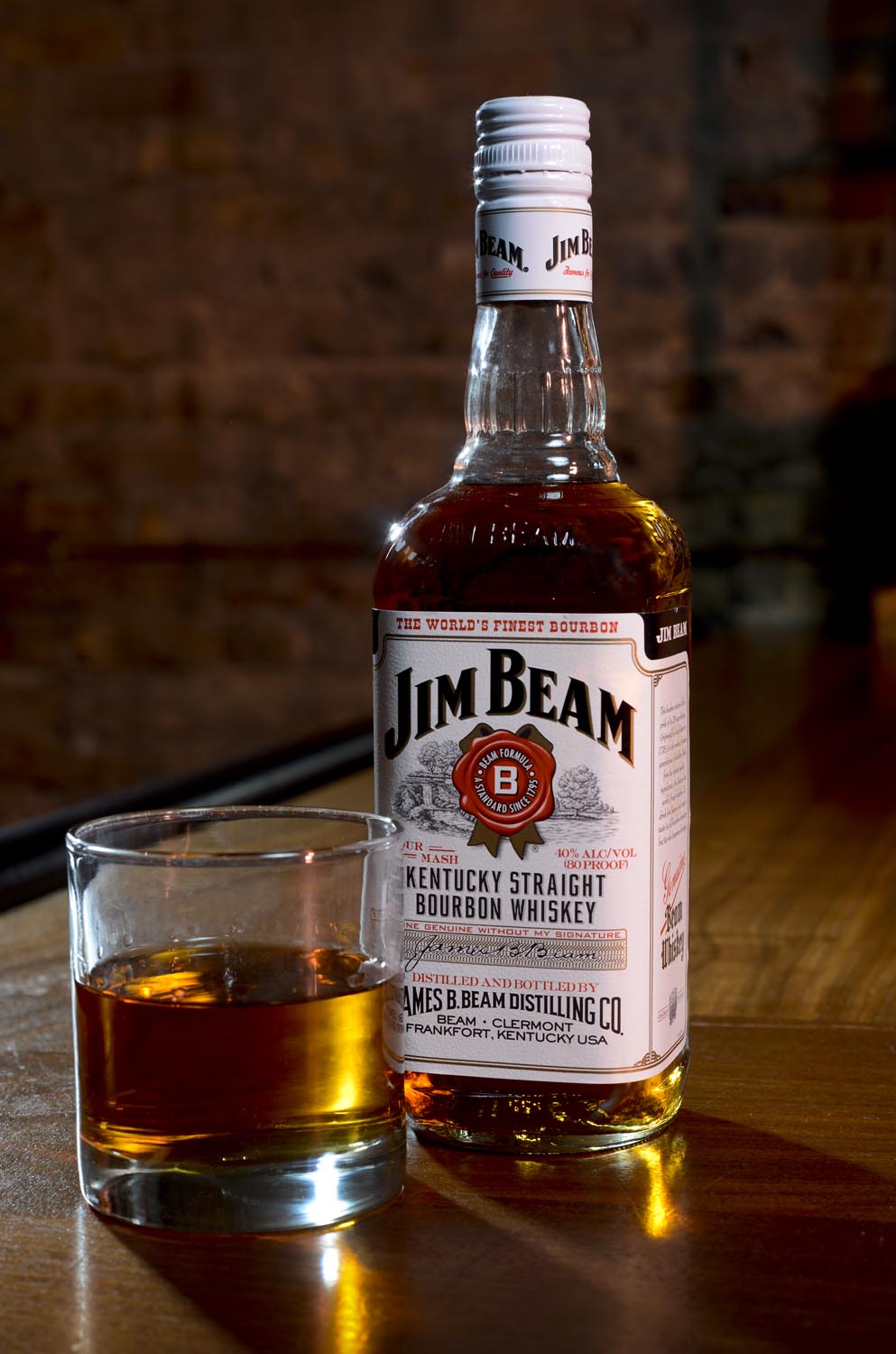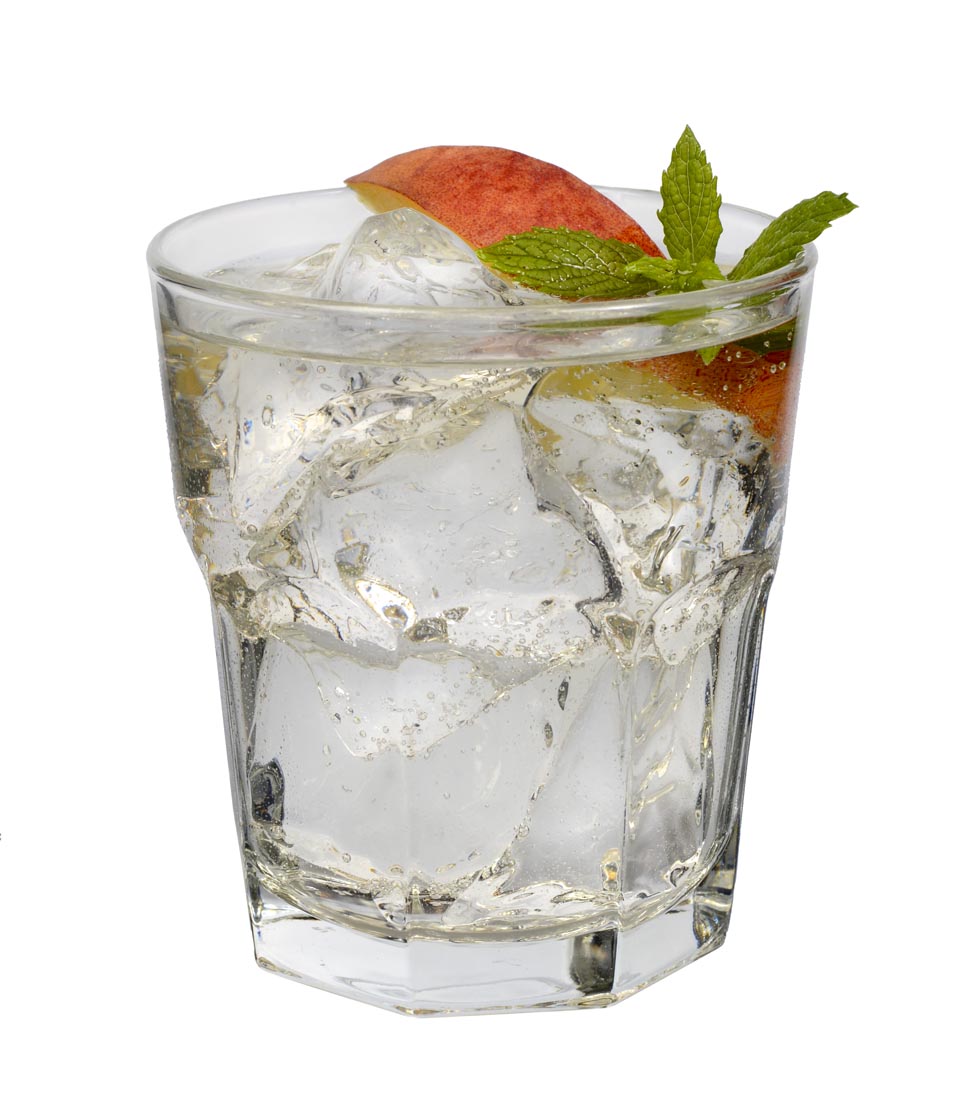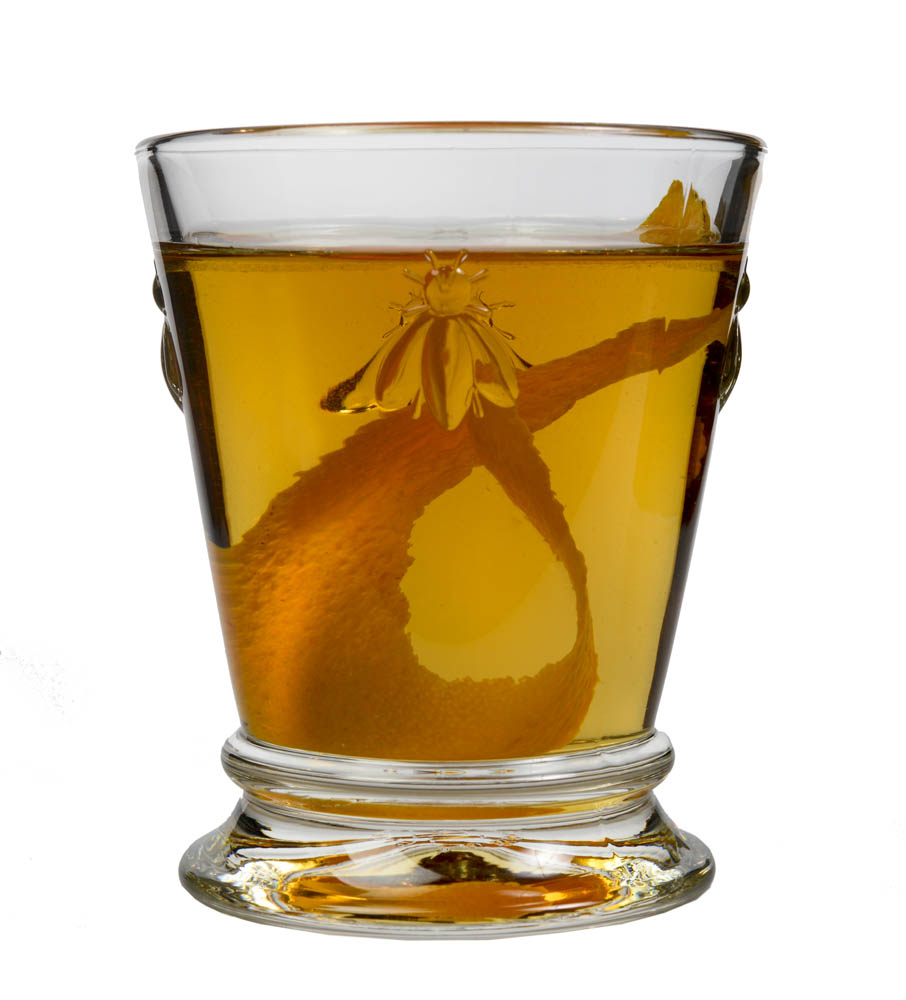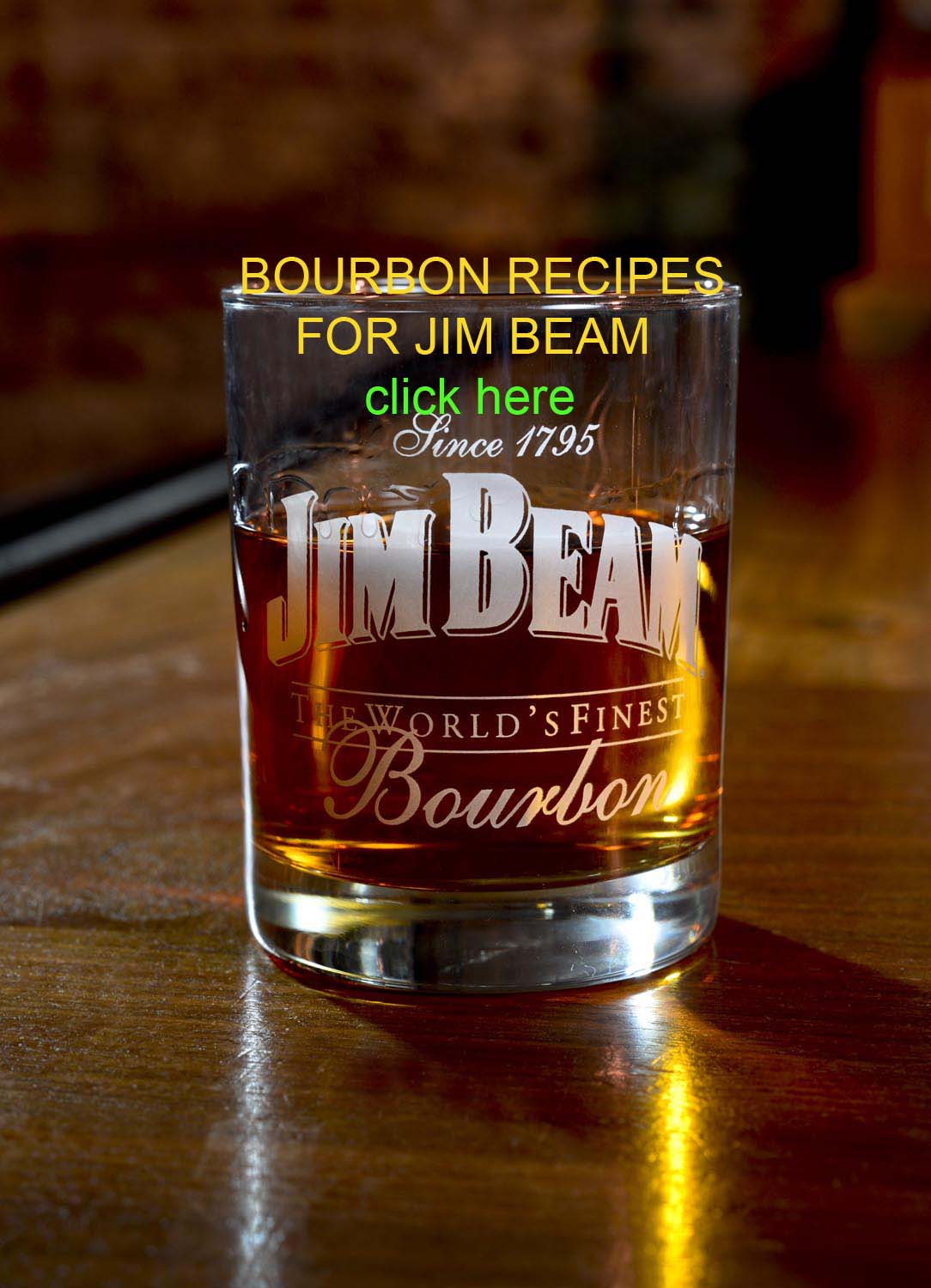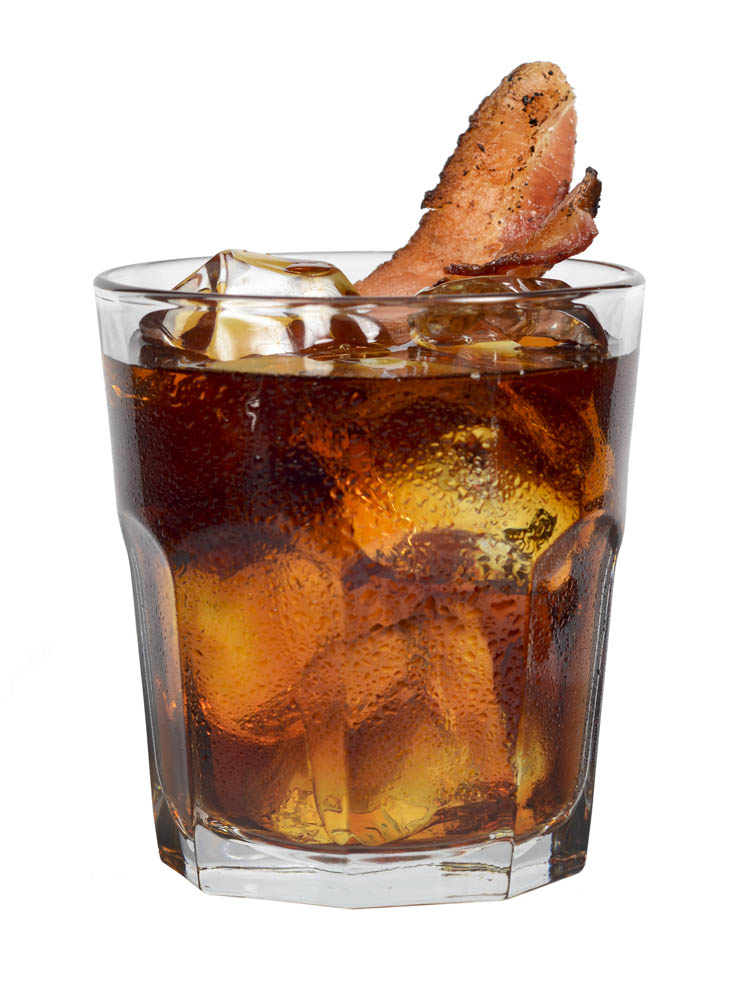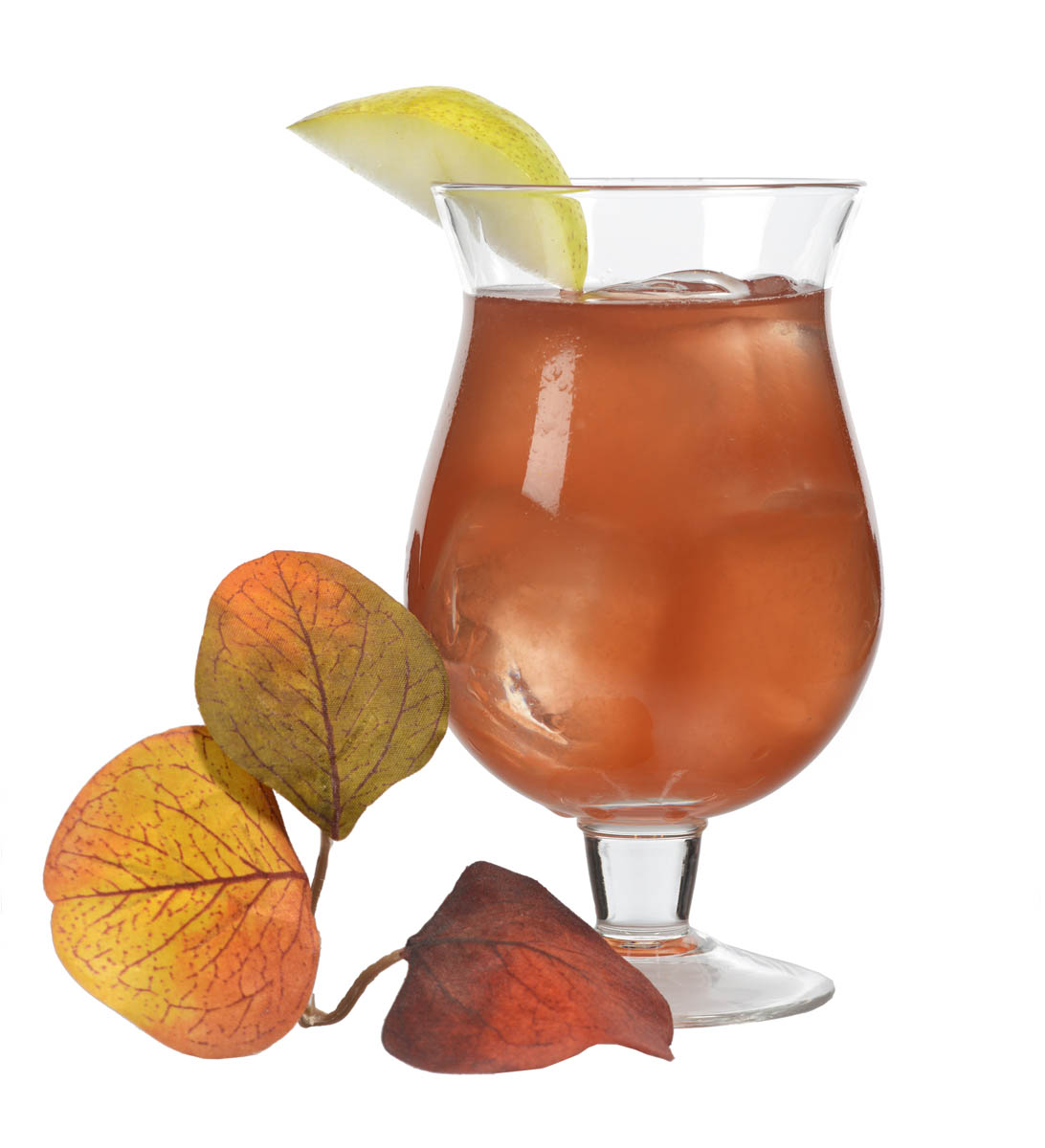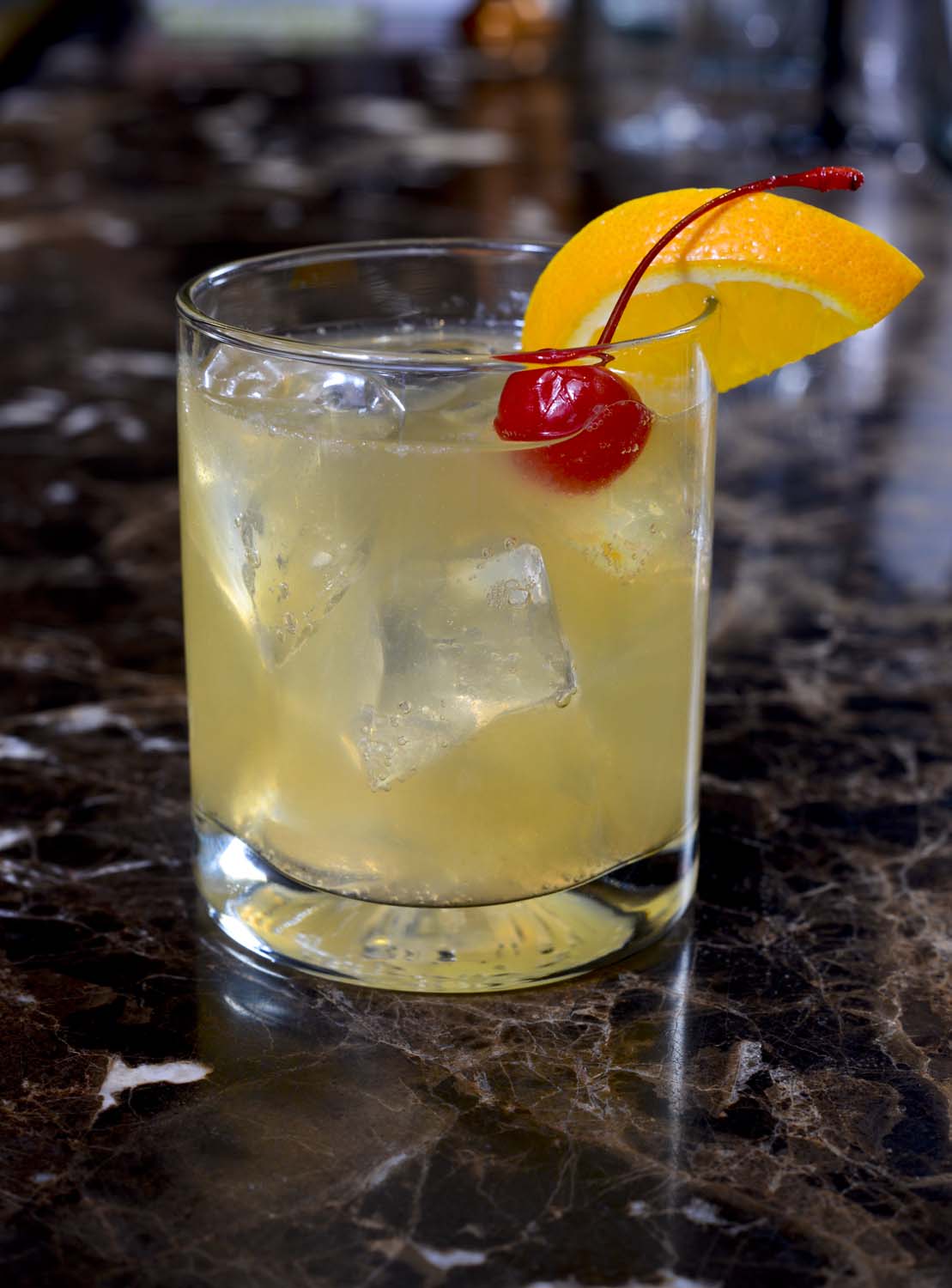 Forty-two stories of sleek black glass have risen between the Hotel InterContinental and the NBC Tower in Chicago's Streeterville neighborhood.  The Optima Chicago Center designed by architect David Hovey commands a strategic location close to Michigan Avenue, Navy Pier, Millennium Park and Chicago's lakefront.  Plus the views are nothing short of breathtaking.  I spent a few weeks earlier this month documenting this building from inside and out; it was a joy except for the fact the elevators weren't working yet.  I never realized the 42nd floor was actually up 42 flights of stairs (sound of heavy breathing).
Recent Posts

My Favorite Links

Subscribe to my blog via email