Tag Archives:
chicago photography
Last January I had the delicious pleasure of photographing food and wine pairings at renown Spiaggia restaurant on North Michigan Avenue for Wine & Spirits magazine. Since its inception, Spiaggia has garnered a smorgasbord of awards for its food, wine selection, and chefs, including James Beard awards and a Michelin star. In addition to the food and wine pairings, I photographed the interior space, Chef Chris Marchino, and Sommelier and Beverage Director Rachel Lowe.
An apartment rental agency located in the trendy/funky/arty neighborhood of Wicker Park needed a visual representation of the high points of the immediate area to assist them in renting local properties.  They contacted me to produce a 20-foot wide mural of the nearby attractions.  The dozens of images in this collage include churches, school, restaurants, clubs, signage, nightlife, public spaces, and people simply enjoying the vibrant neighborhood.

The University of Illinois Chicago and Rush Hospital recently combined forces and opened a state of the art physical therapy clinic.  With abundant space and several treatment rooms, they are much better able to accommodate their large and diverse patient base. I was hired to shoot images of the therapists working so large prints could be displayed around the clinic.
In the late fall, the Revival Social Club opened in Chicago's Edgewater neighborhood.  The owners wanted to bring a retro environment to the neighborhood where people could hang out comfortably in a warm and inviting setting.  The interior was conceived by Platinum Interior Design of Chicago.  The menu features an abundance of breakfast and brunch options, but also an array of enticing comfort food for lunch and dinner.  Come hang out for coffee or a drink and you will feel like it's your own private club.
Over the past two months I have been photographing commercial real estate for Transwestern.  I had the opportunity to shoot office complexes, shopping centers and strip malls in some of the lesser-known Midwest vacation meccas.  These include Schaumburg IL, Blaine MN, Columbus IN, and Southfield and Farmington Hills MI. I photographed this upscale vacation / corporate rental apartment in Chicago's River North neighborhood for the G2G Collection. What is unique about this company is that it donates a percentage of its income to the charity of your choice. So while you are relaxing on a tropical beach or taking in the view of the Golden Gate Bridge at sunset, you know you are helping underprivileged kids or breast cancer research. This residence has an eye-popping view of downtown Chicago and was located just steps away from the hottest restaurants and clubs.
Over the course of three days in June, I had the pleasure of photographing 98 Jim Beam drinks for the Jim Beam web site. Some of these drink recipes were pretty incredible–drinks for every occasion, mood and season. All photos were taken at the Barrelhouse Flat bar in Lincoln Park. Cheers.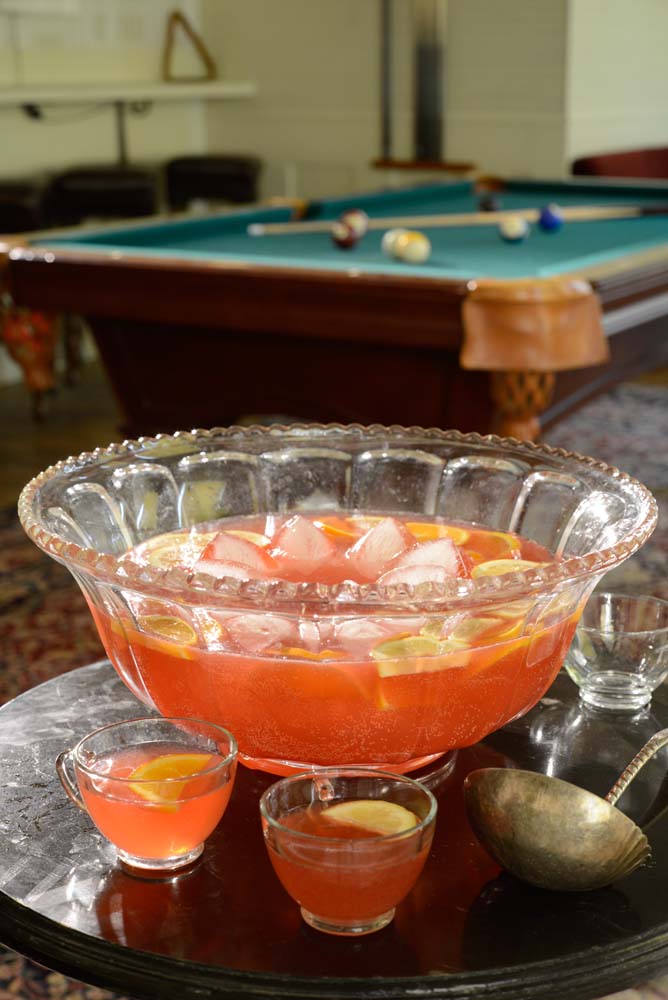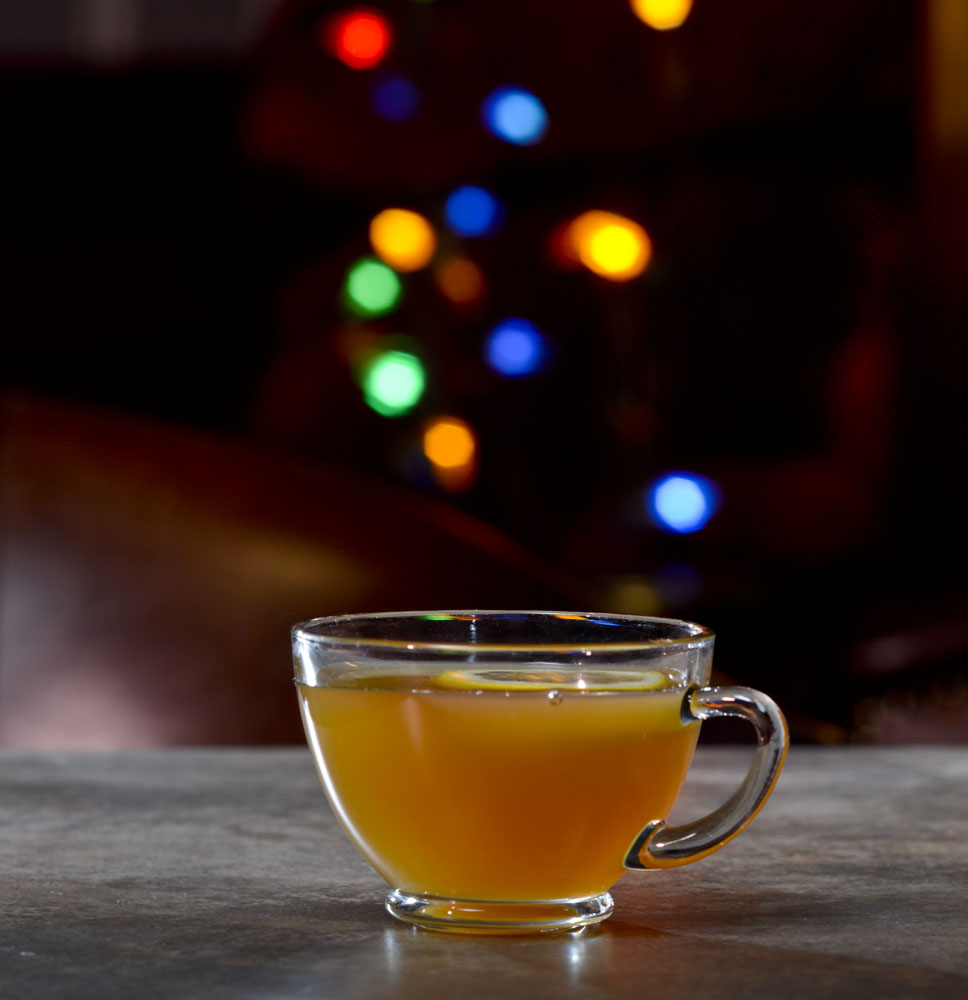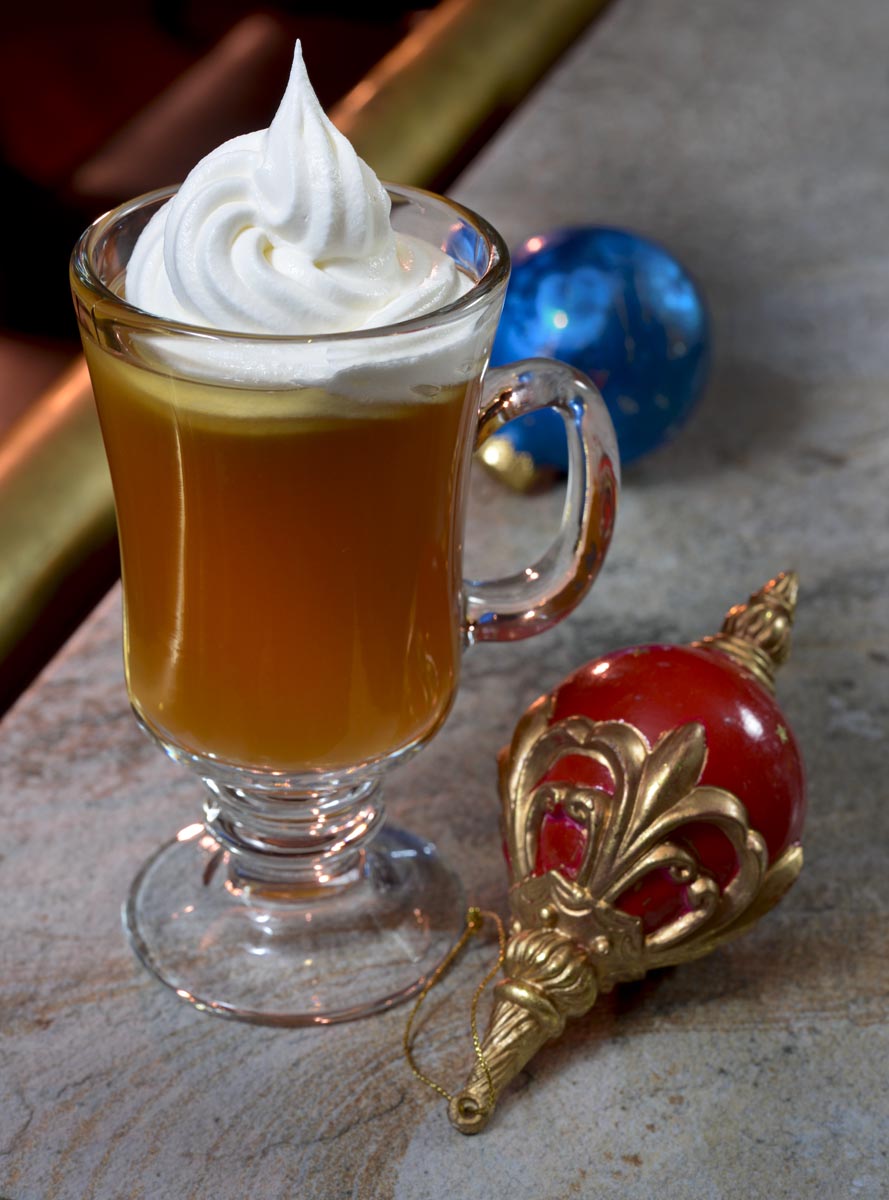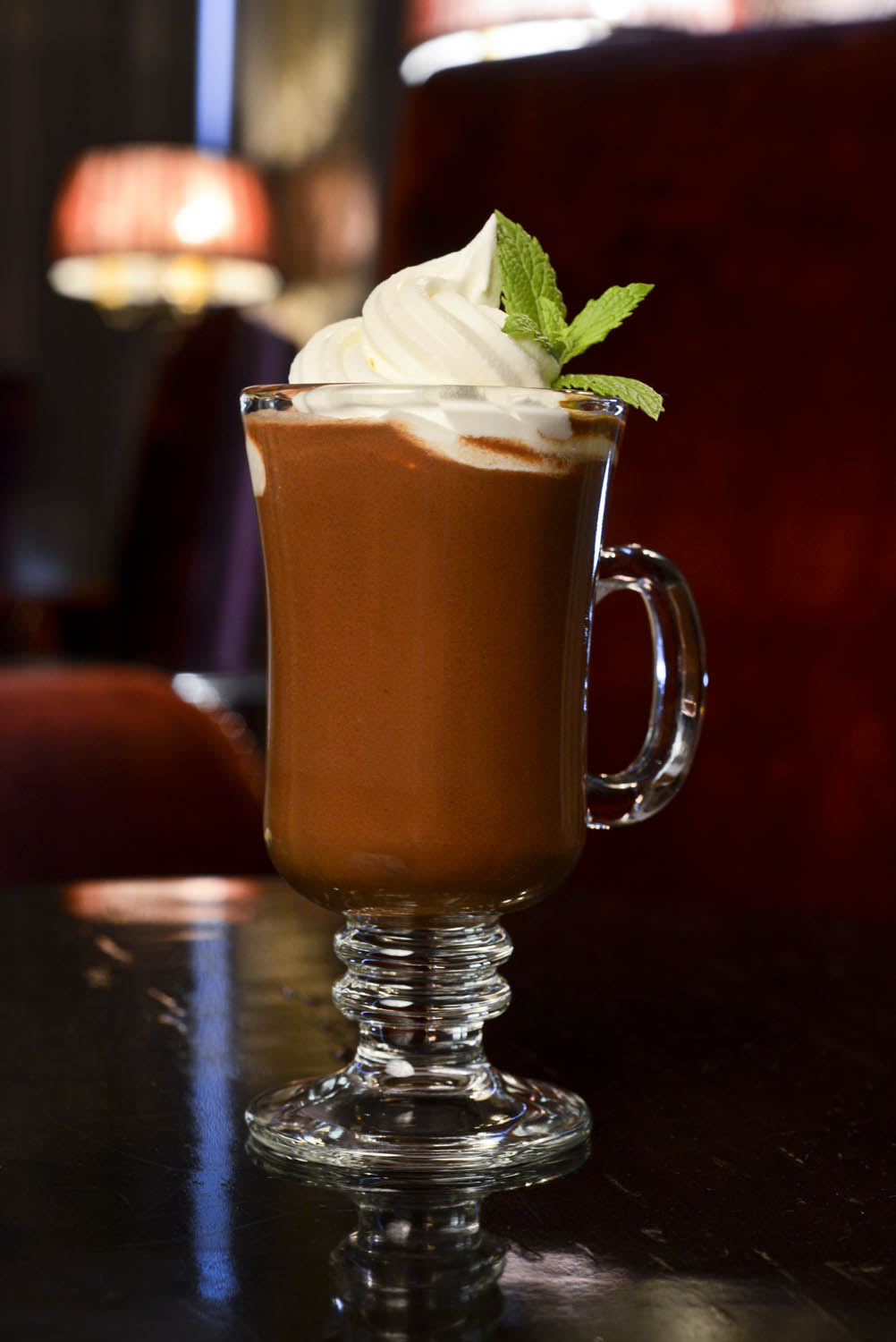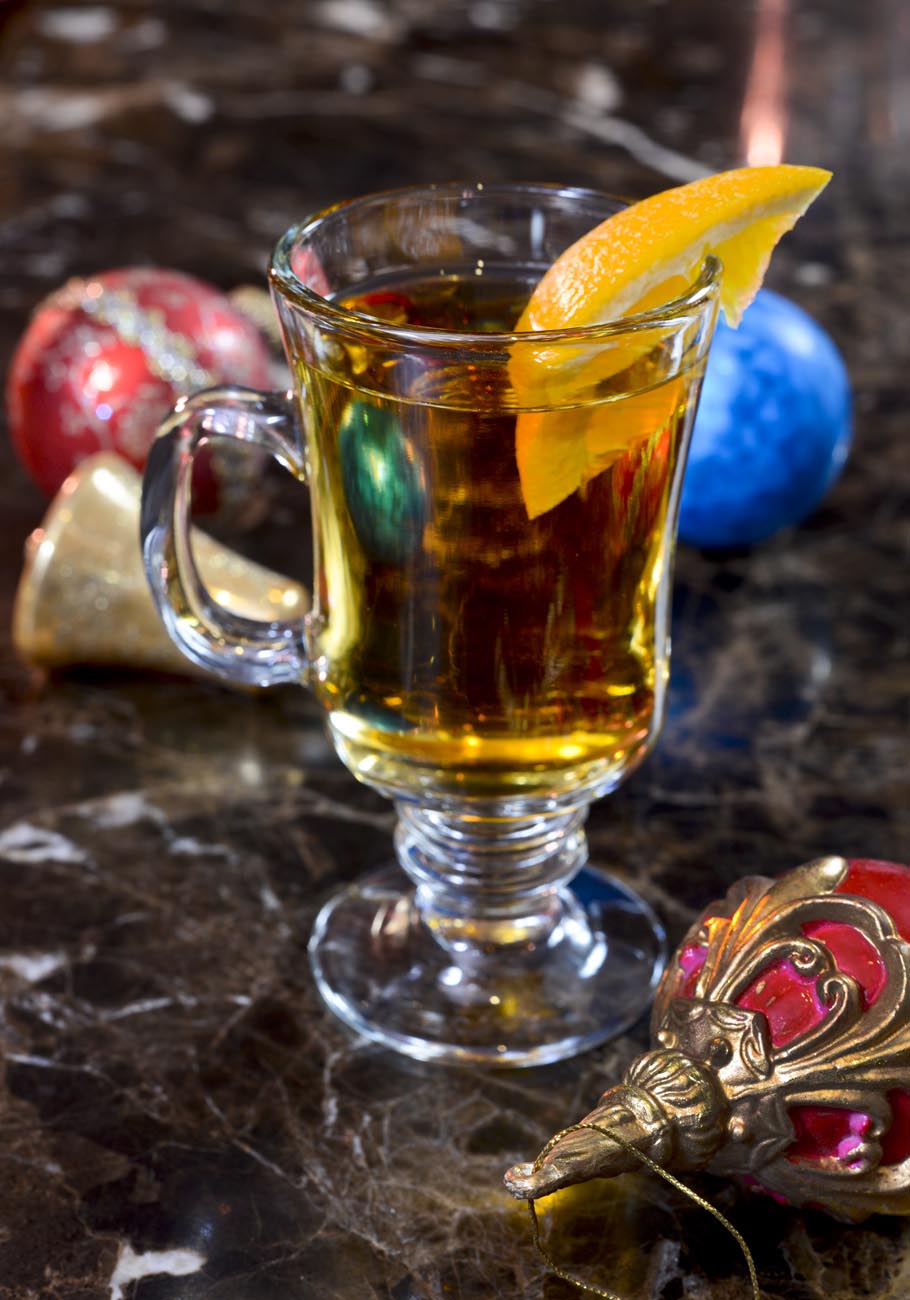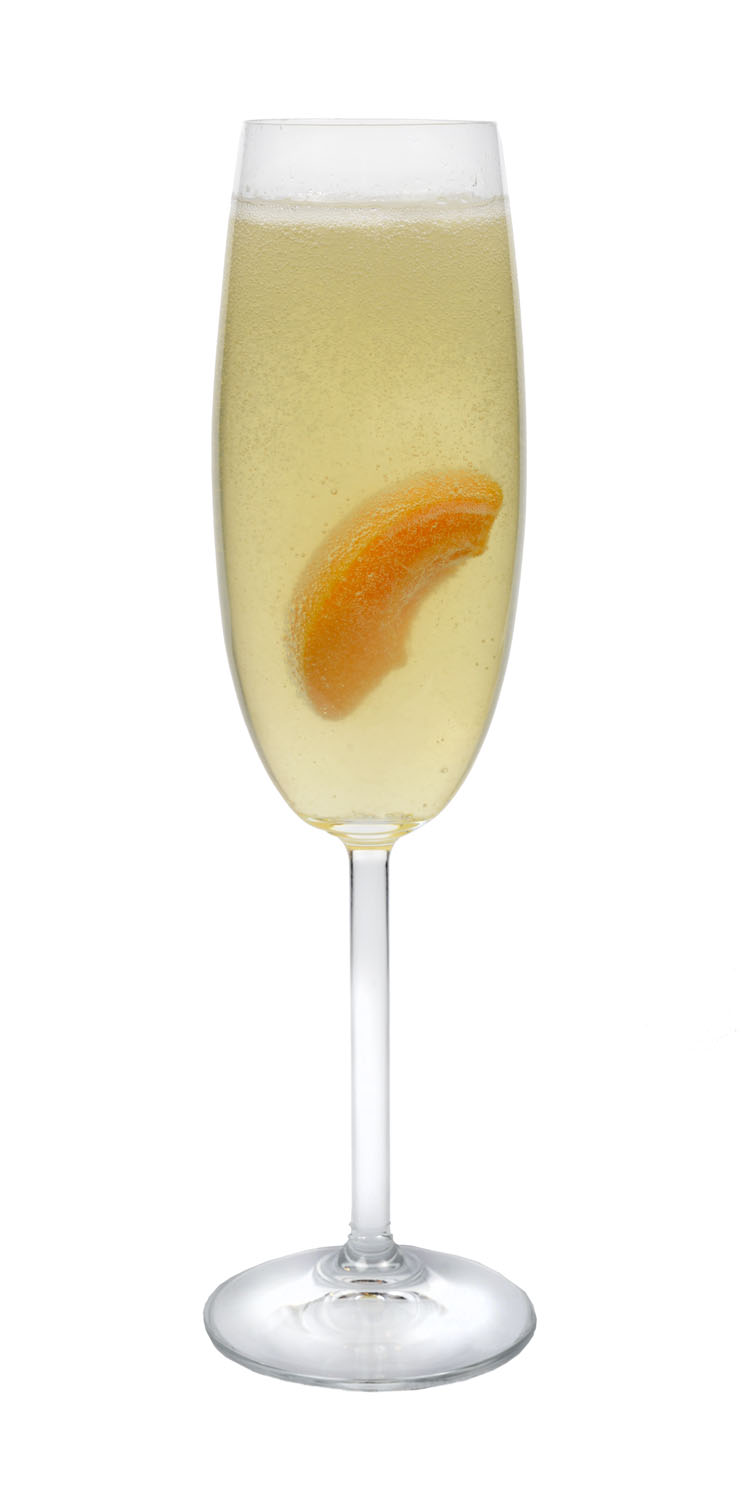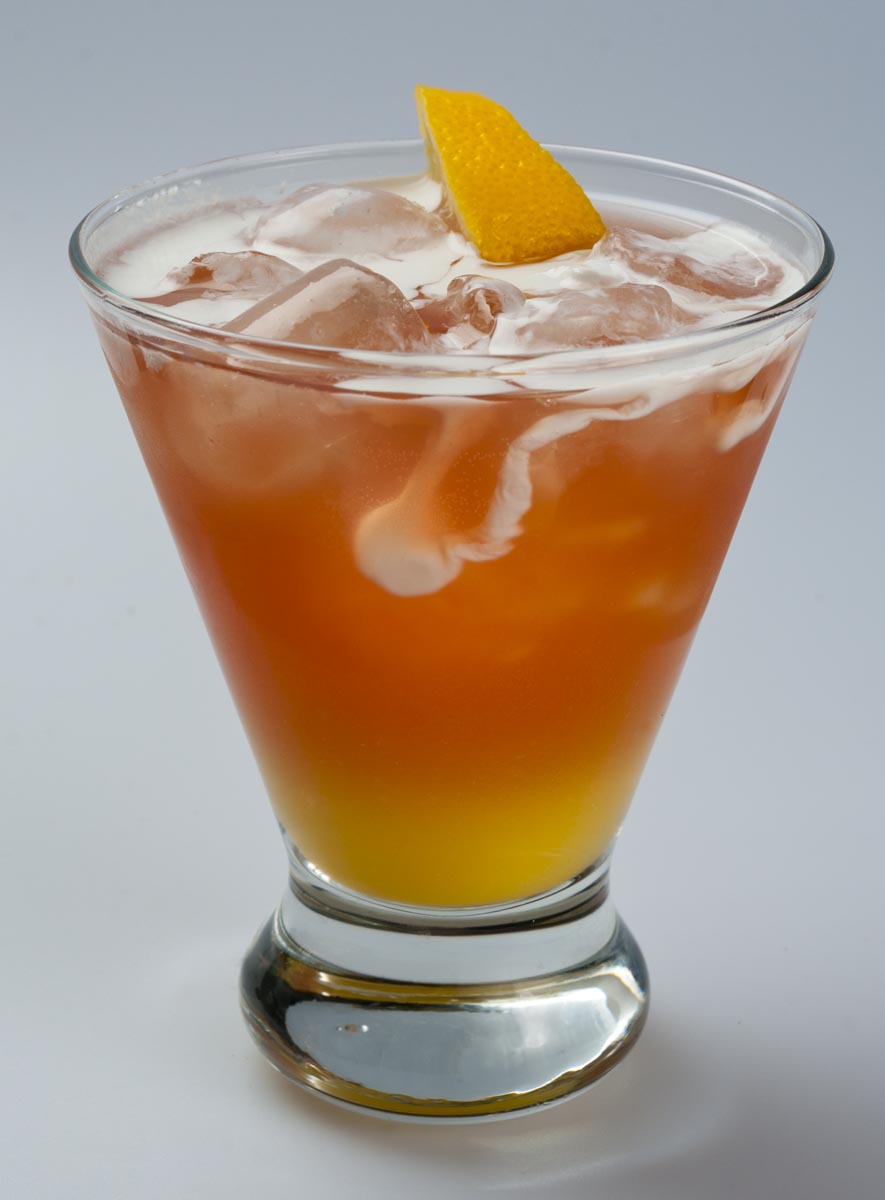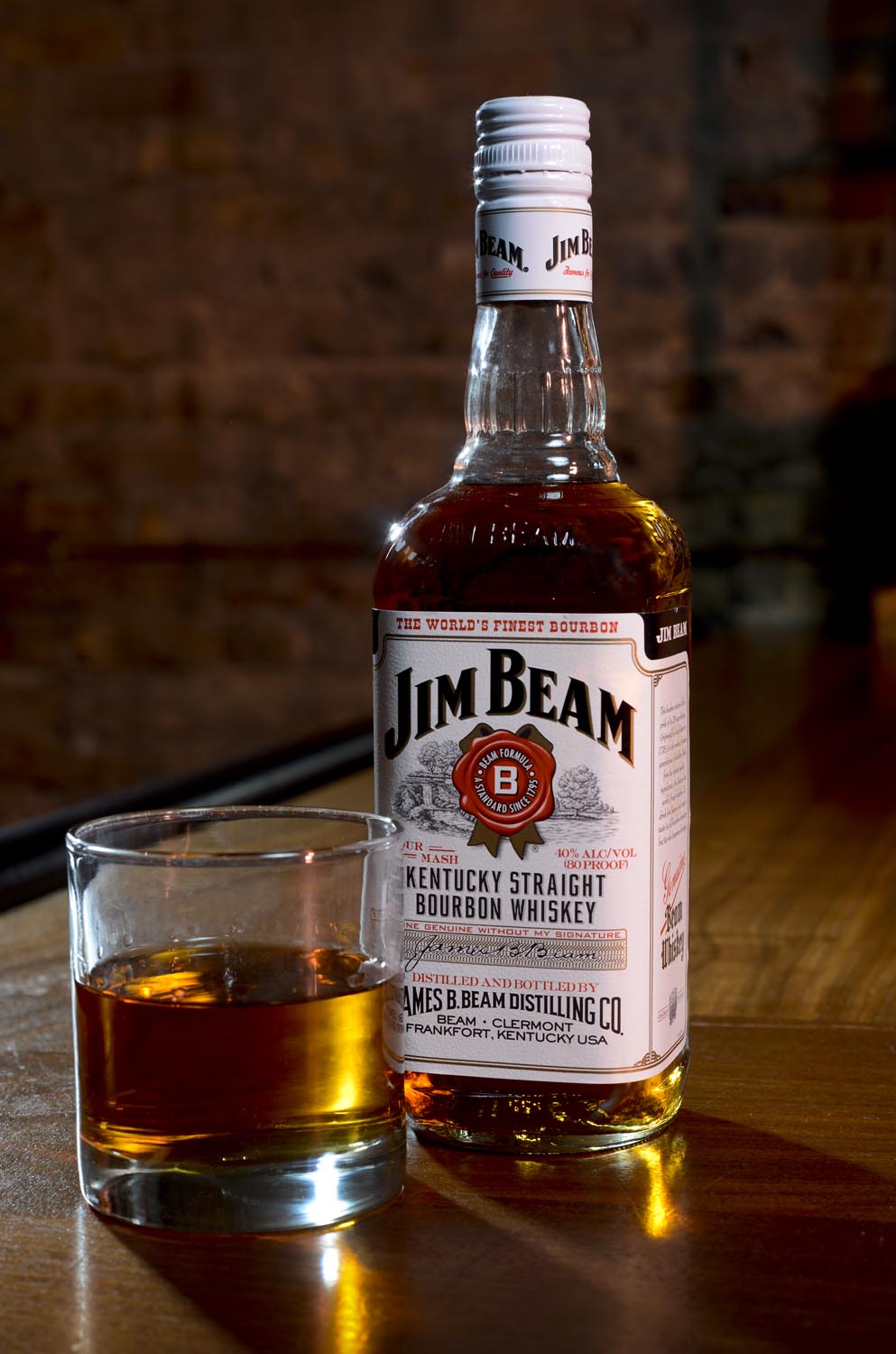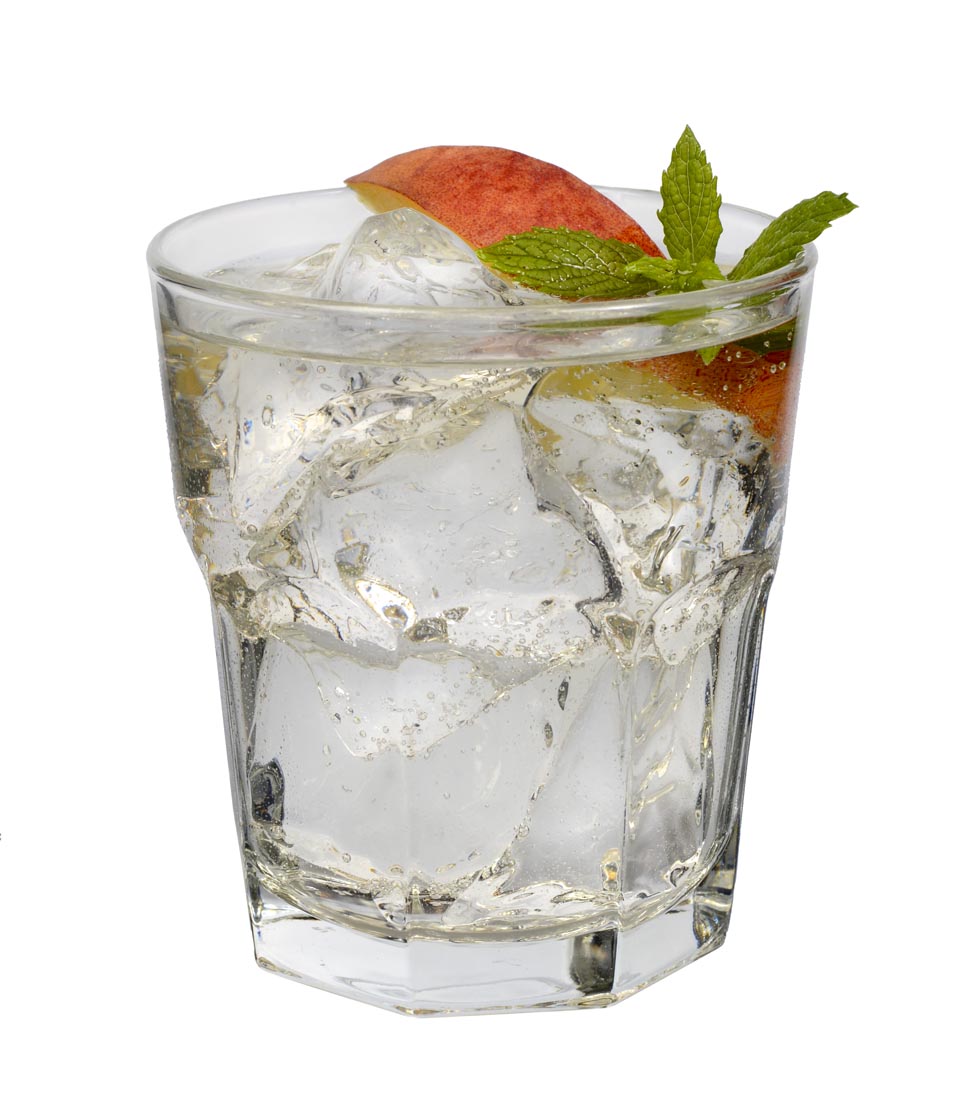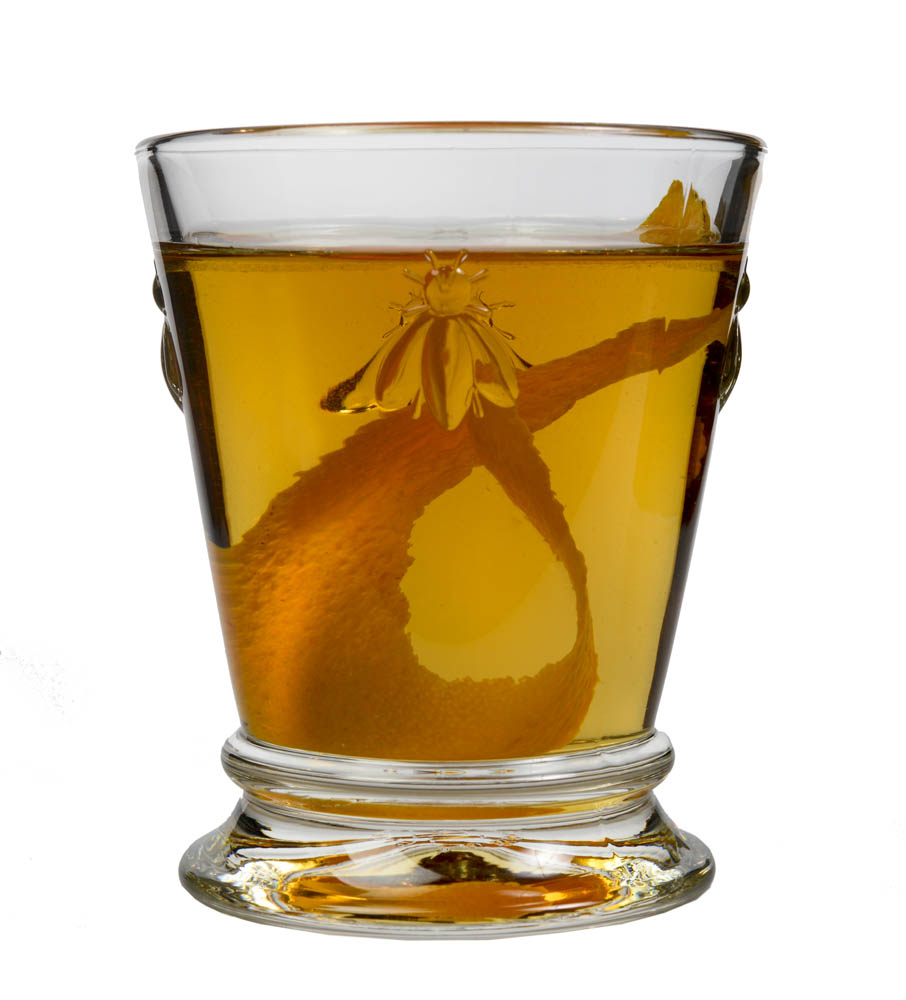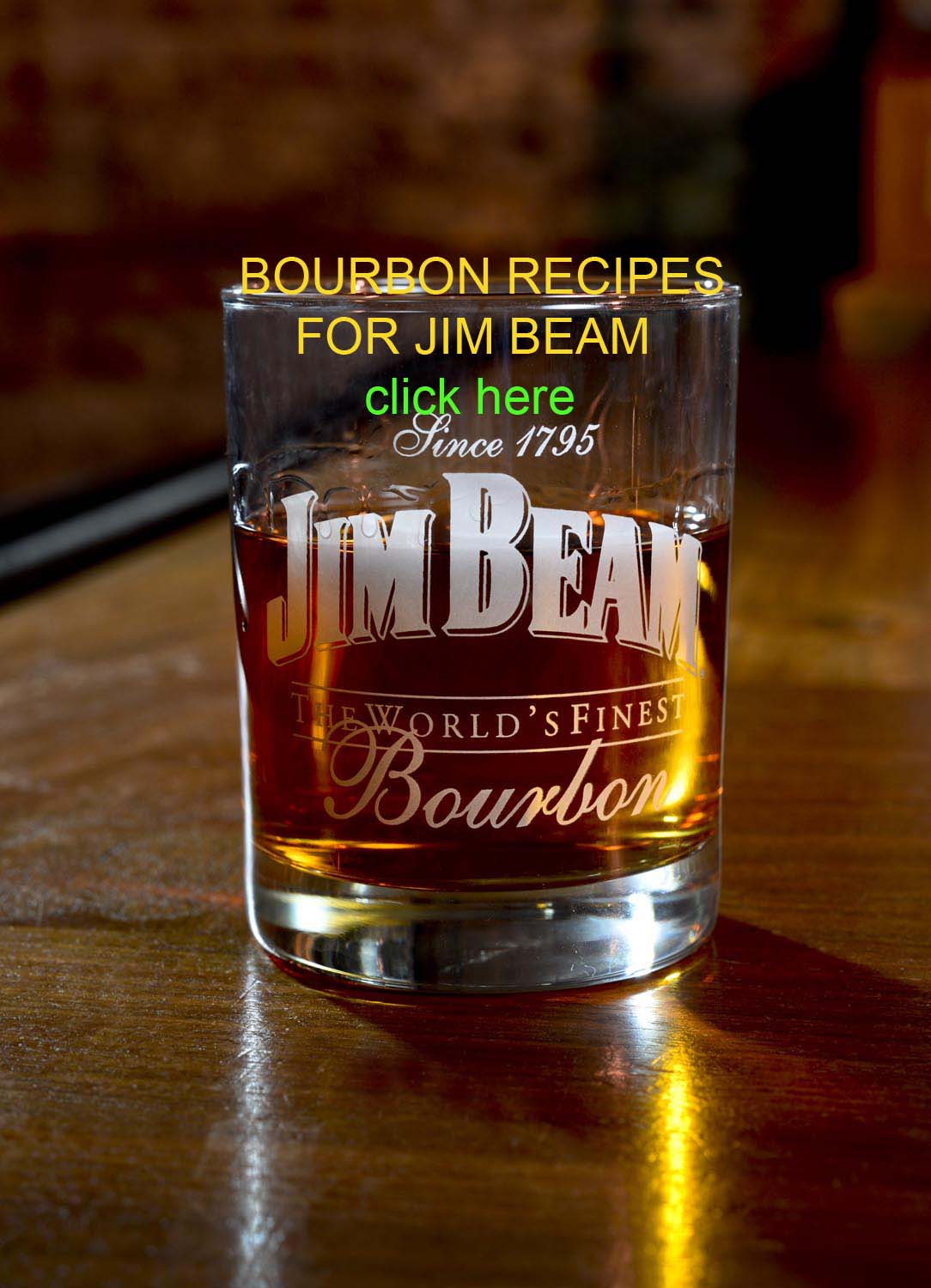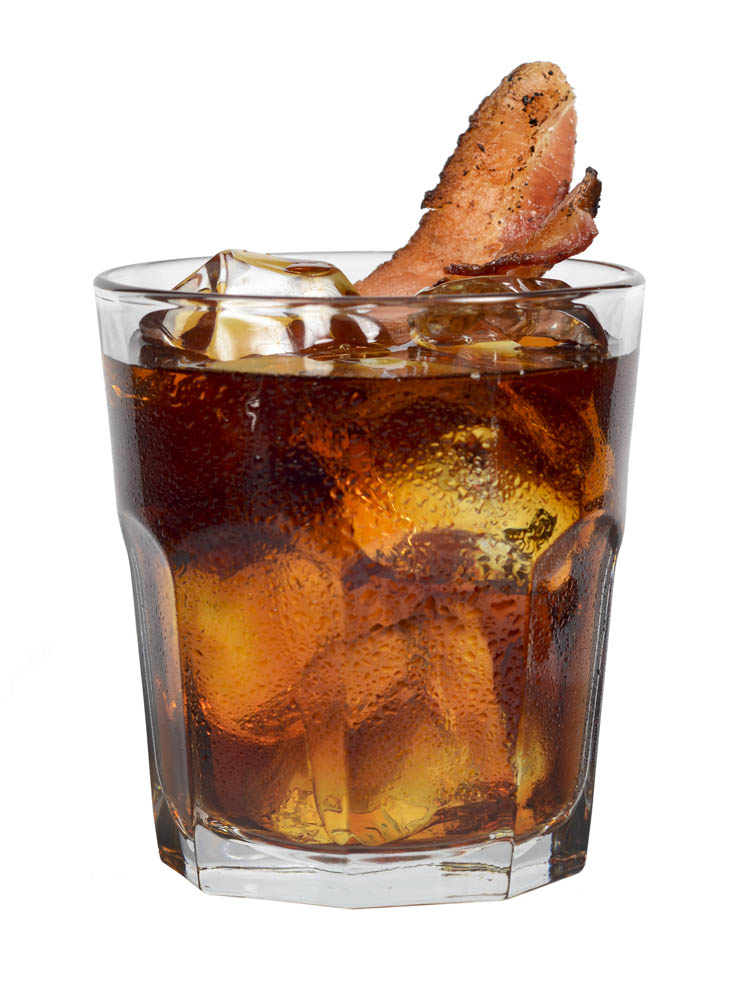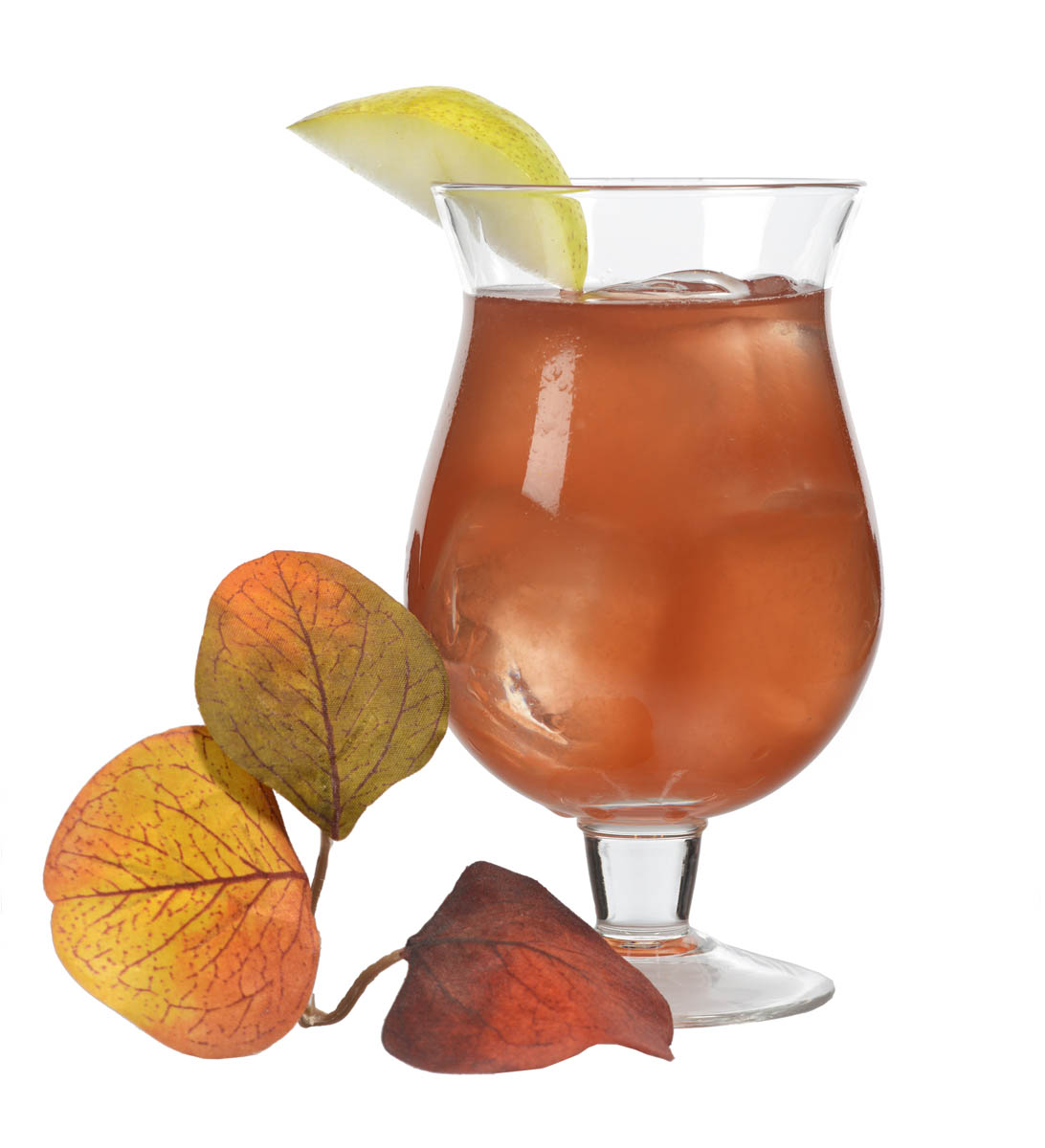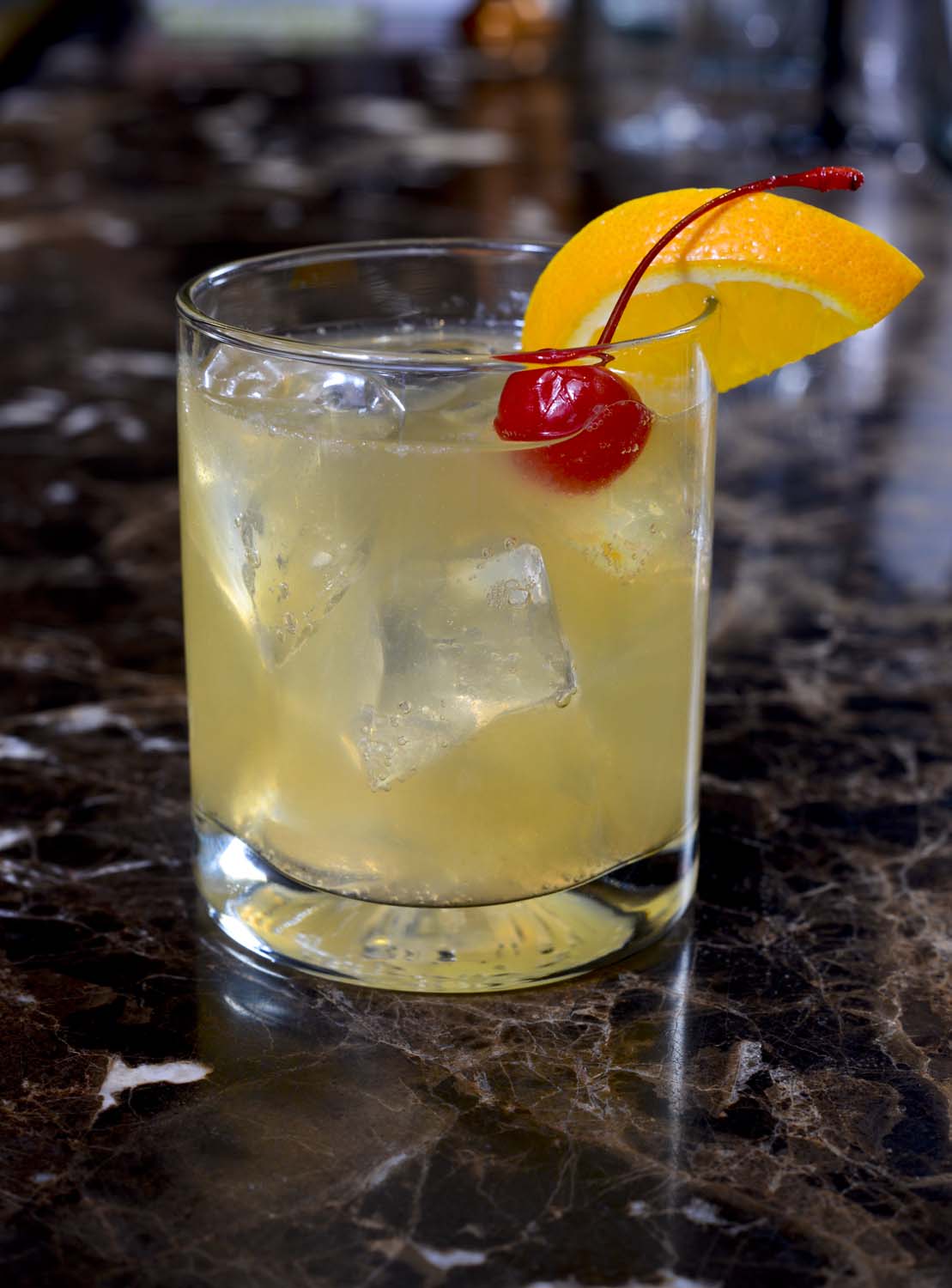 Forty-two stories of sleek black glass have risen between the Hotel InterContinental and the NBC Tower in Chicago's Streeterville neighborhood.  The Optima Chicago Center designed by architect David Hovey commands a strategic location close to Michigan Avenue, Navy Pier, Millennium Park and Chicago's lakefront.  Plus the views are nothing short of breathtaking.  I spent a few weeks earlier this month documenting this building from inside and out; it was a joy except for the fact the elevators weren't working yet.  I never realized the 42nd floor was actually up 42 flights of stairs (sound of heavy breathing).
Chicago-based jewelry designer Lisa Kendall has been creating her own unique style of elegant/Bohemian jewelry for many years and selling strictly on a word-of-mouth basis.  Finally, she decided it was time to get a web site.  I recently shot 100 pieces of her jewelry and practically overnight her web site was live.  Here is her work, and here is her web site:  LISA KENDALL DESIGNS
Recent Posts

My Favorite Links

Subscribe to my blog via email