Tag Archives:
Chicago food photographer
Last January I had the delicious pleasure of photographing food and wine pairings at renown Spiaggia restaurant on North Michigan Avenue for Wine & Spirits magazine. Since its inception, Spiaggia has garnered a smorgasbord of awards for its food, wine selection, and chefs, including James Beard awards and a Michelin star. In addition to the food and wine pairings, I photographed the interior space, Chef Chris Marchino, and Sommelier and Beverage Director Rachel Lowe.
An apartment rental agency located in the trendy/funky/arty neighborhood of Wicker Park needed a visual representation of the high points of the immediate area to assist them in renting local properties.  They contacted me to produce a 20-foot wide mural of the nearby attractions.  The dozens of images in this collage include churches, school, restaurants, clubs, signage, nightlife, public spaces, and people simply enjoying the vibrant neighborhood.

In the late fall, the Revival Social Club opened in Chicago's Edgewater neighborhood.  The owners wanted to bring a retro environment to the neighborhood where people could hang out comfortably in a warm and inviting setting.  The interior was conceived by Platinum Interior Design of Chicago.  The menu features an abundance of breakfast and brunch options, but also an array of enticing comfort food for lunch and dinner.  Come hang out for coffee or a drink and you will feel like it's your own private club. Chicago has always been known as a city where you can find an abundance of great steaks, but don't think meat lovers are in any way deprived should they be outside the Windy City. If you are ever in the Detroit area, you might want to head toward the upscale neighborhood of Birmingham and check out Cameron's Steakhouse. I was there on assignment recently and I found it hard to concentrate on my work with all the incredible food to indulge in. The fresh oysters, fine wine, succulent salmon, and of course steaks galore. Cameron's is an old-school, classy steak joint, the kind of place you might expect Frank Sinatra and the Rat Pack to have their own private booth. I don't often tell clients that I will "work for food", but after this job I was thinking of reconsidering that policy.
Over the course of three days in June, I had the pleasure of photographing 98 Jim Beam drinks for the Jim Beam web site. Some of these drink recipes were pretty incredible–drinks for every occasion, mood and season. All photos were taken at the Barrelhouse Flat bar in Lincoln Park. Cheers.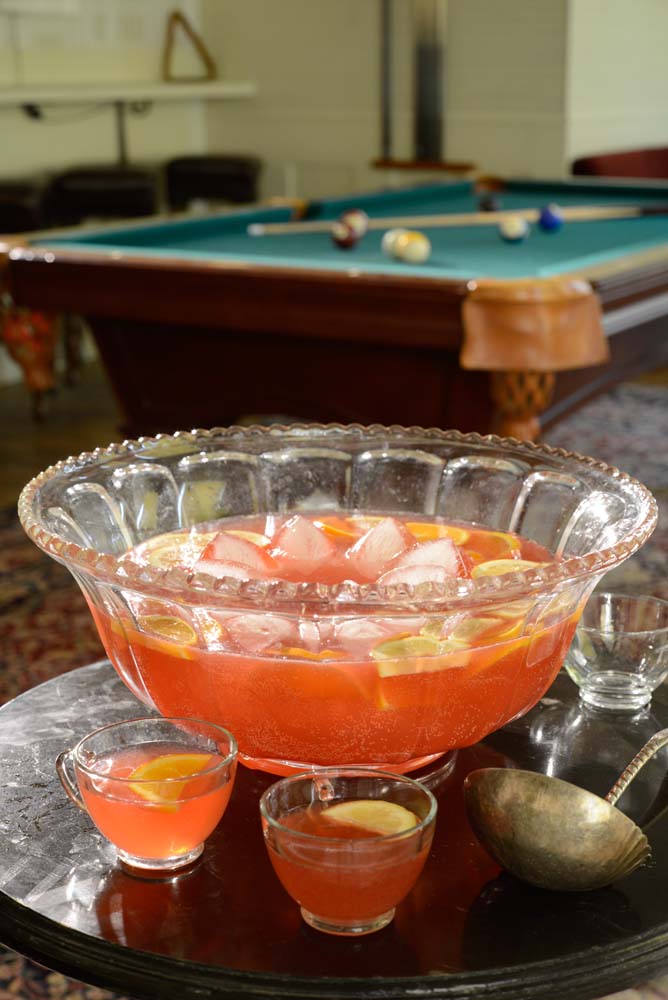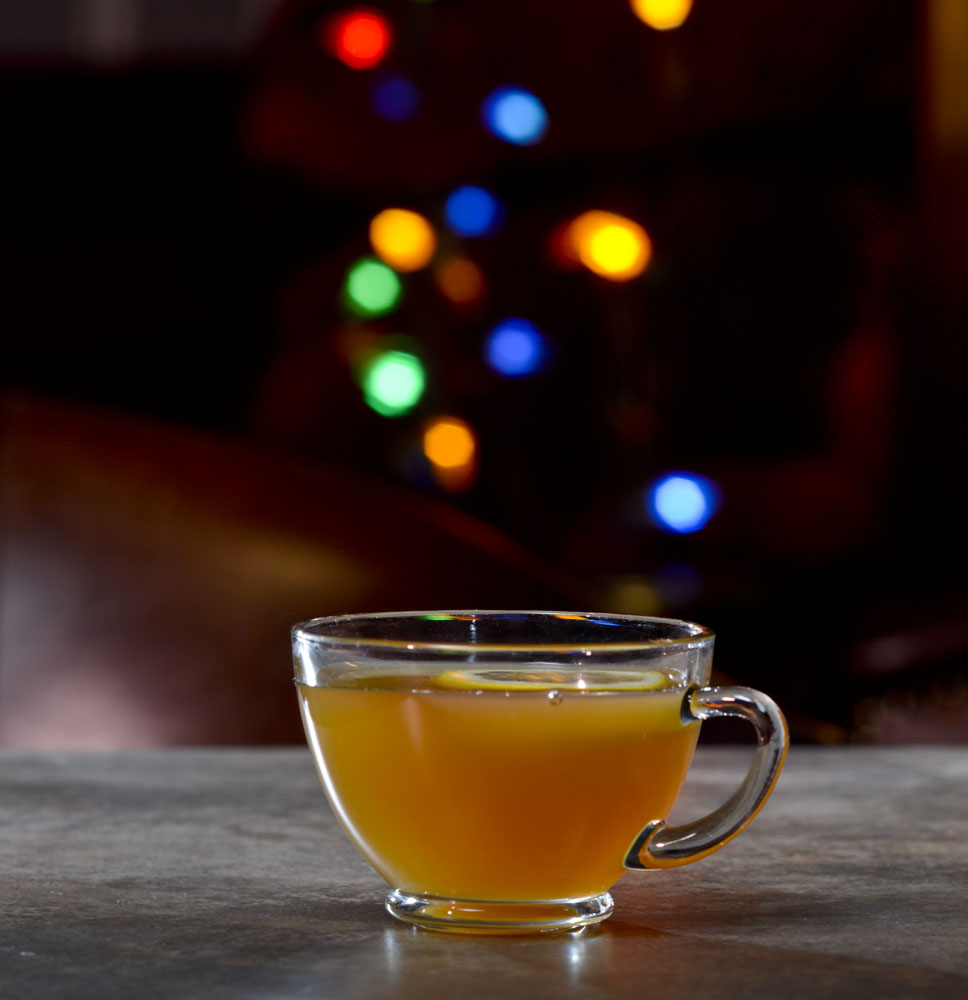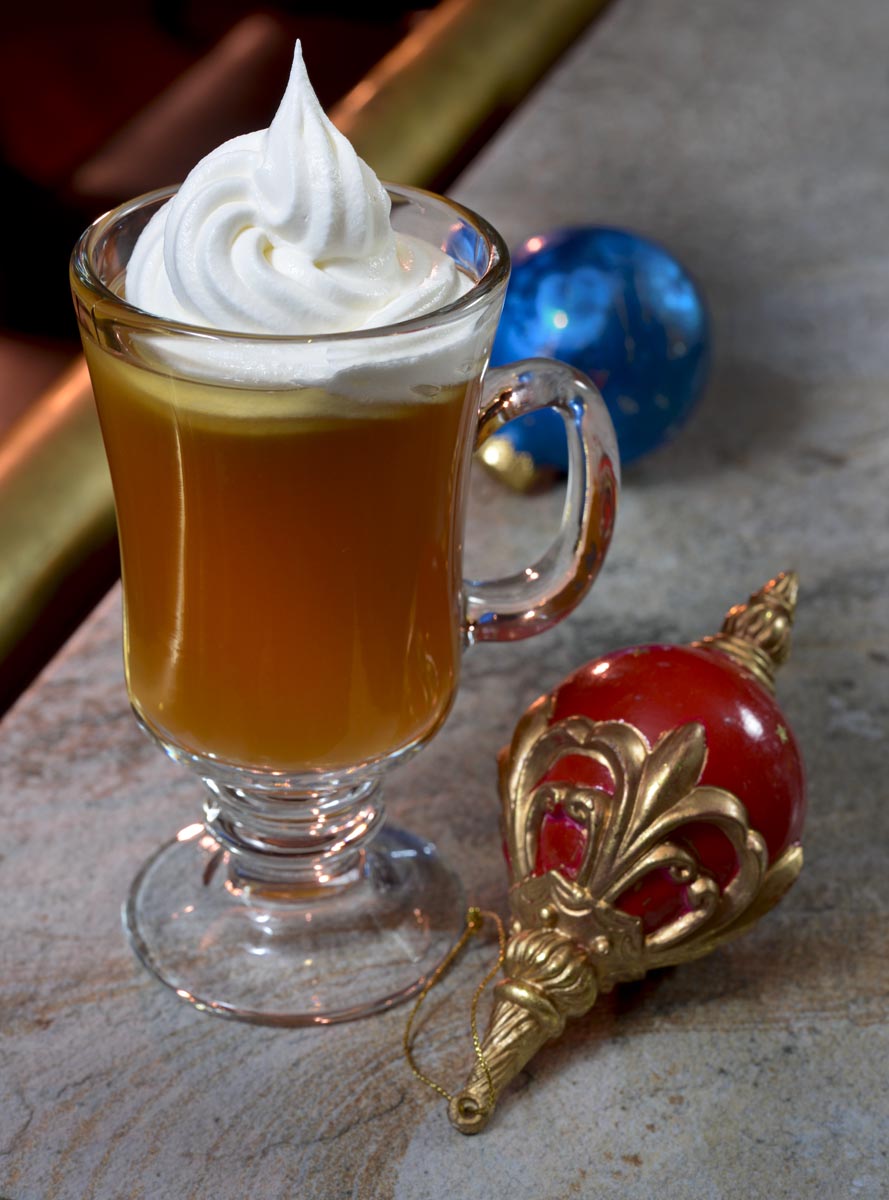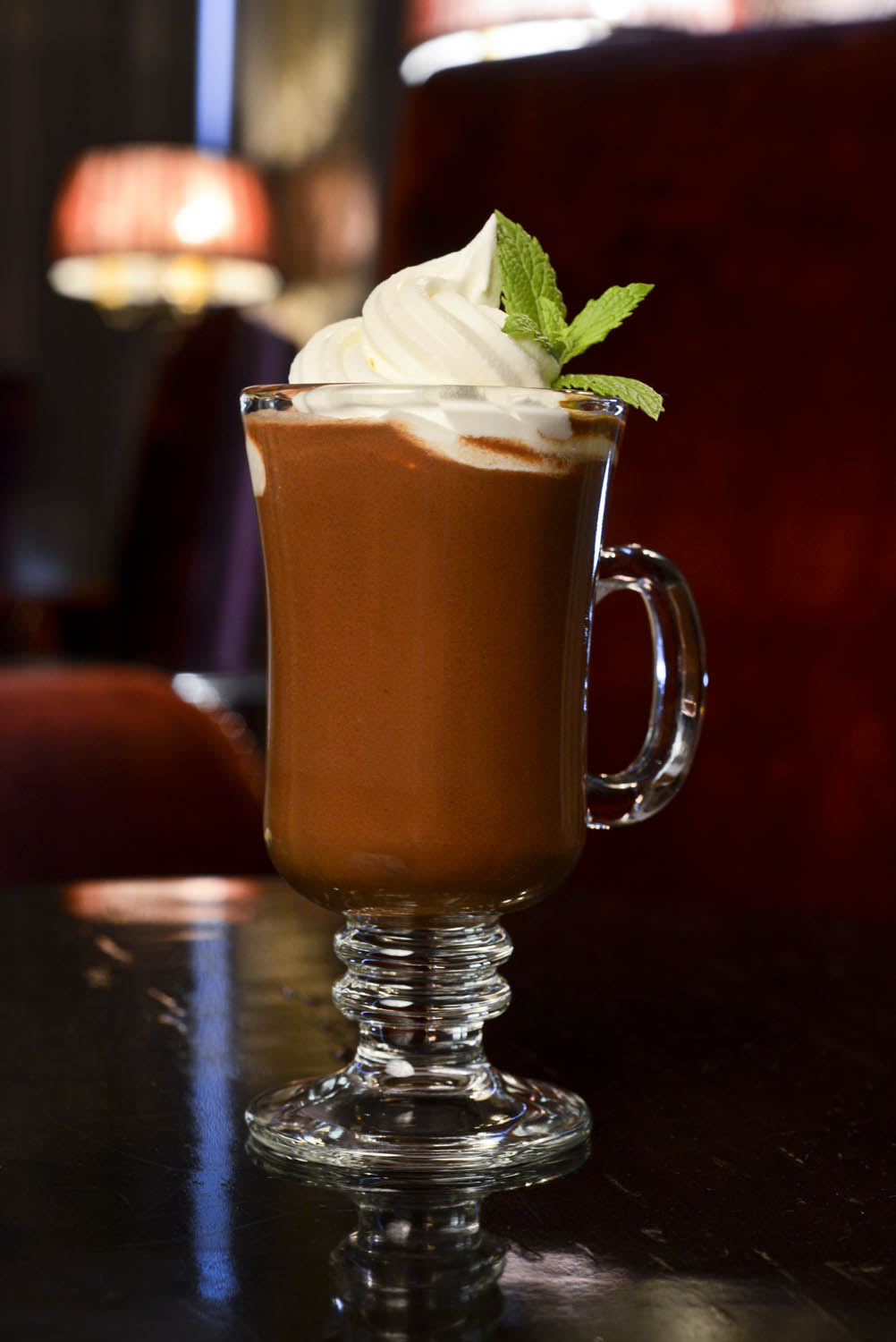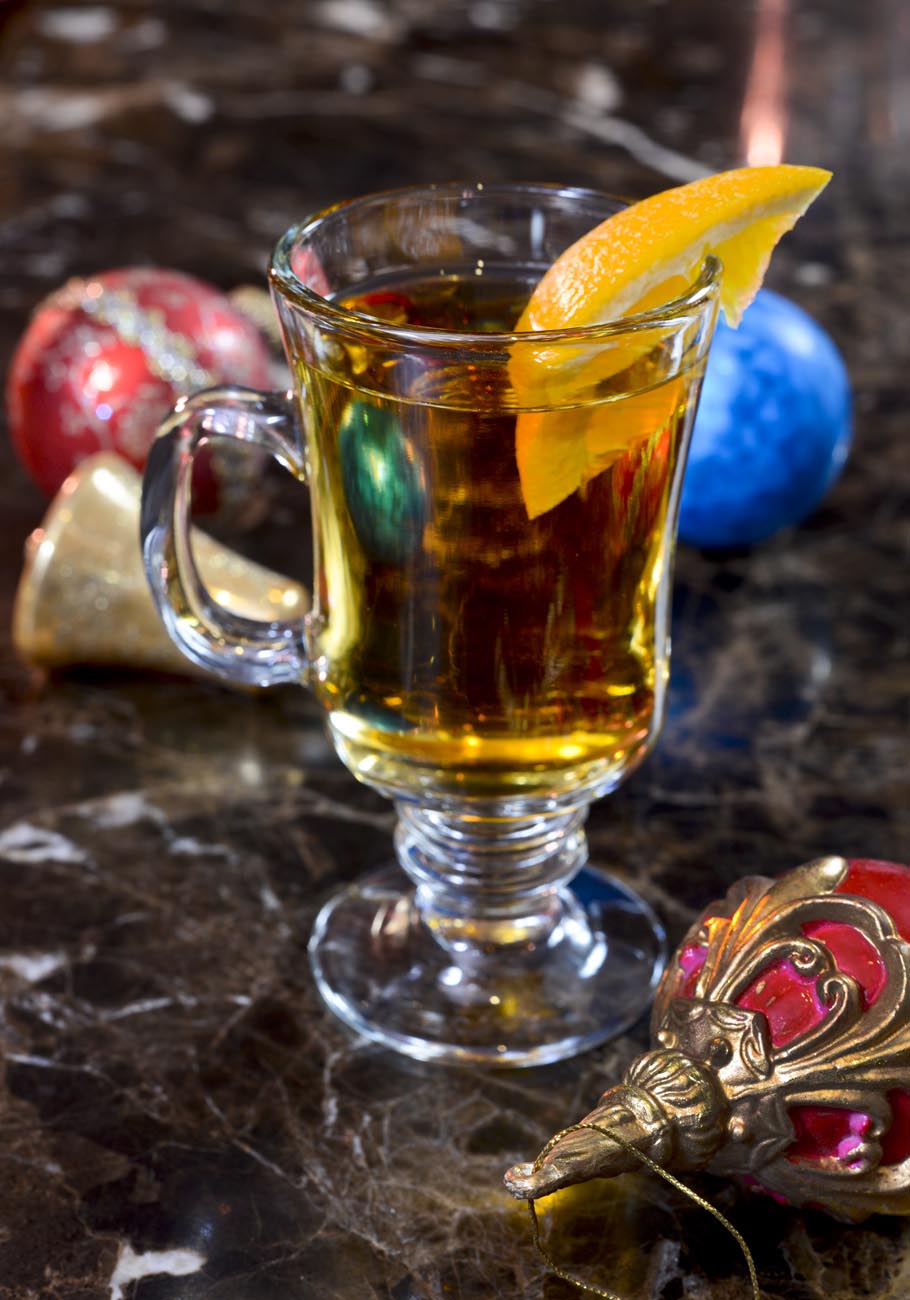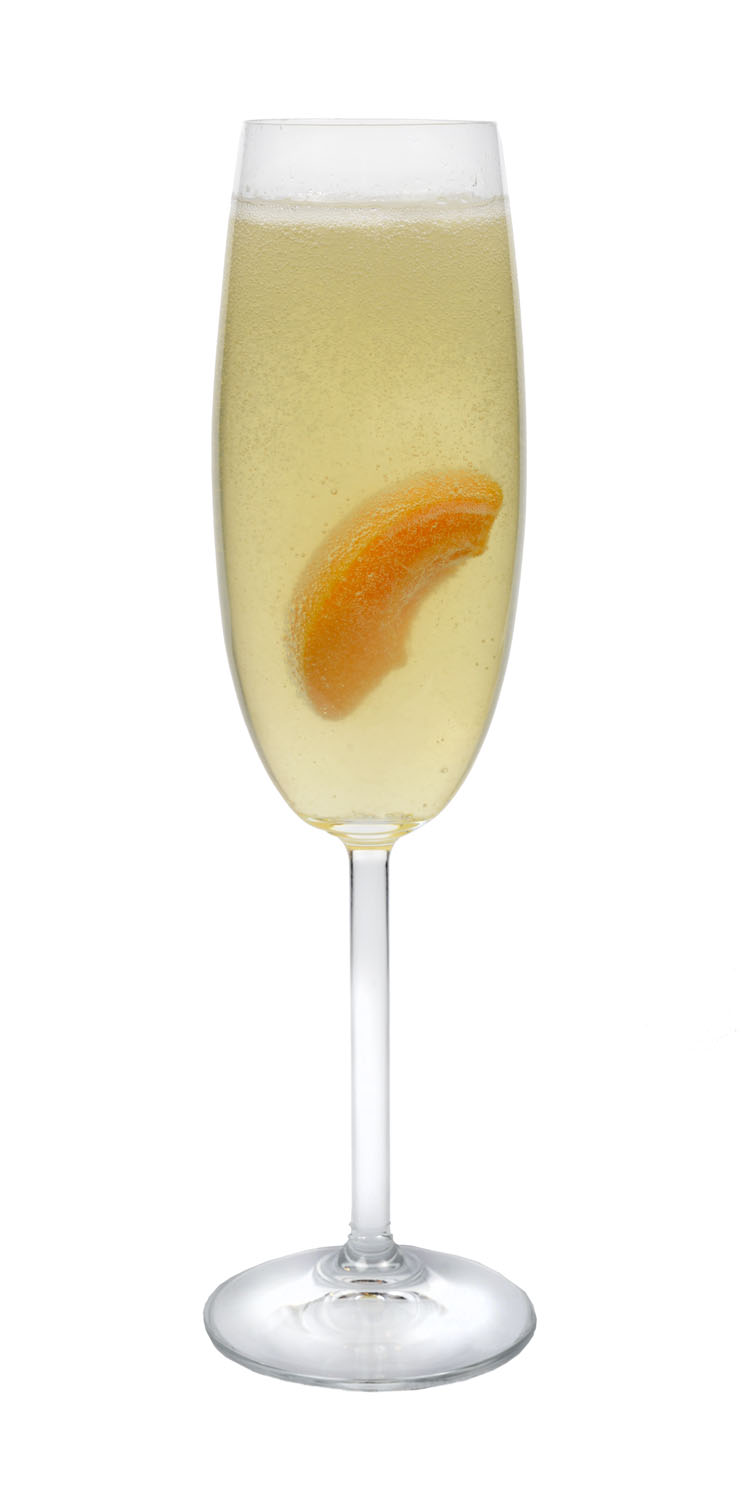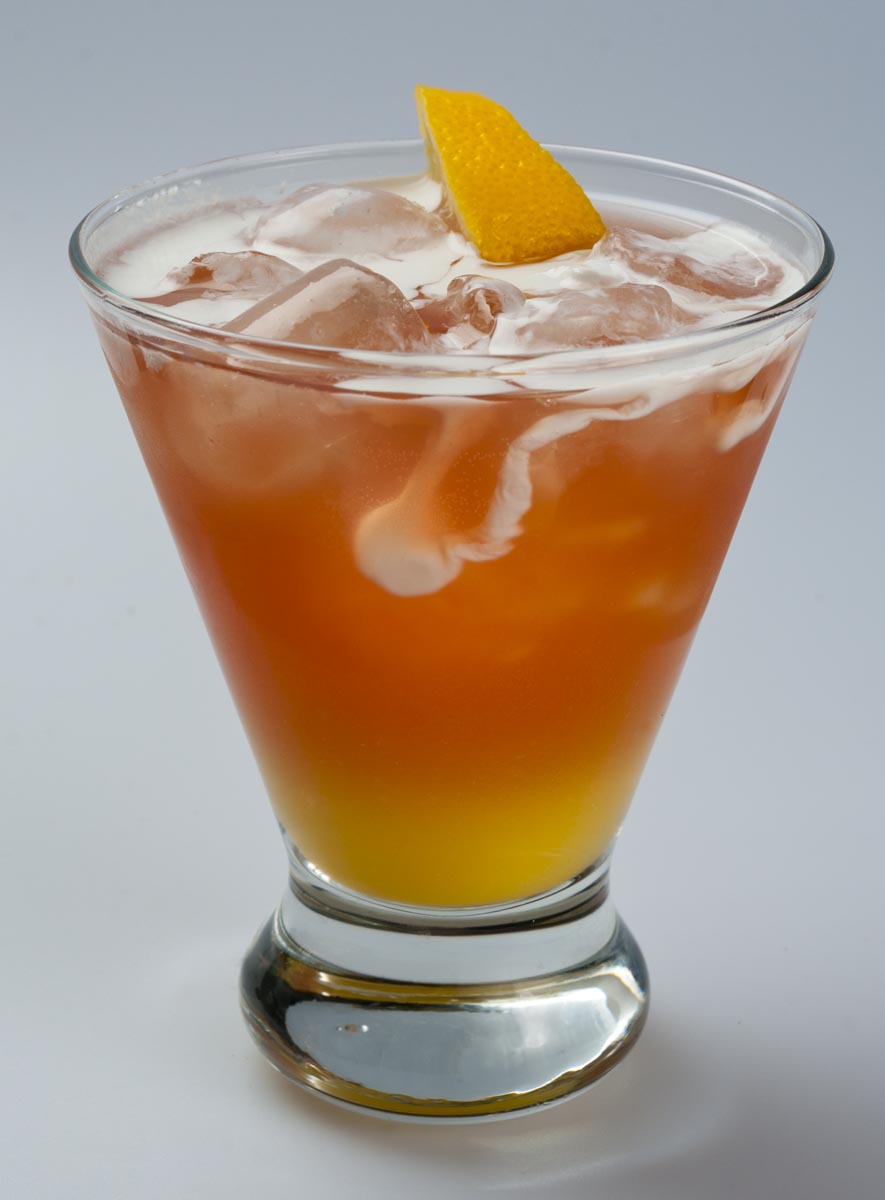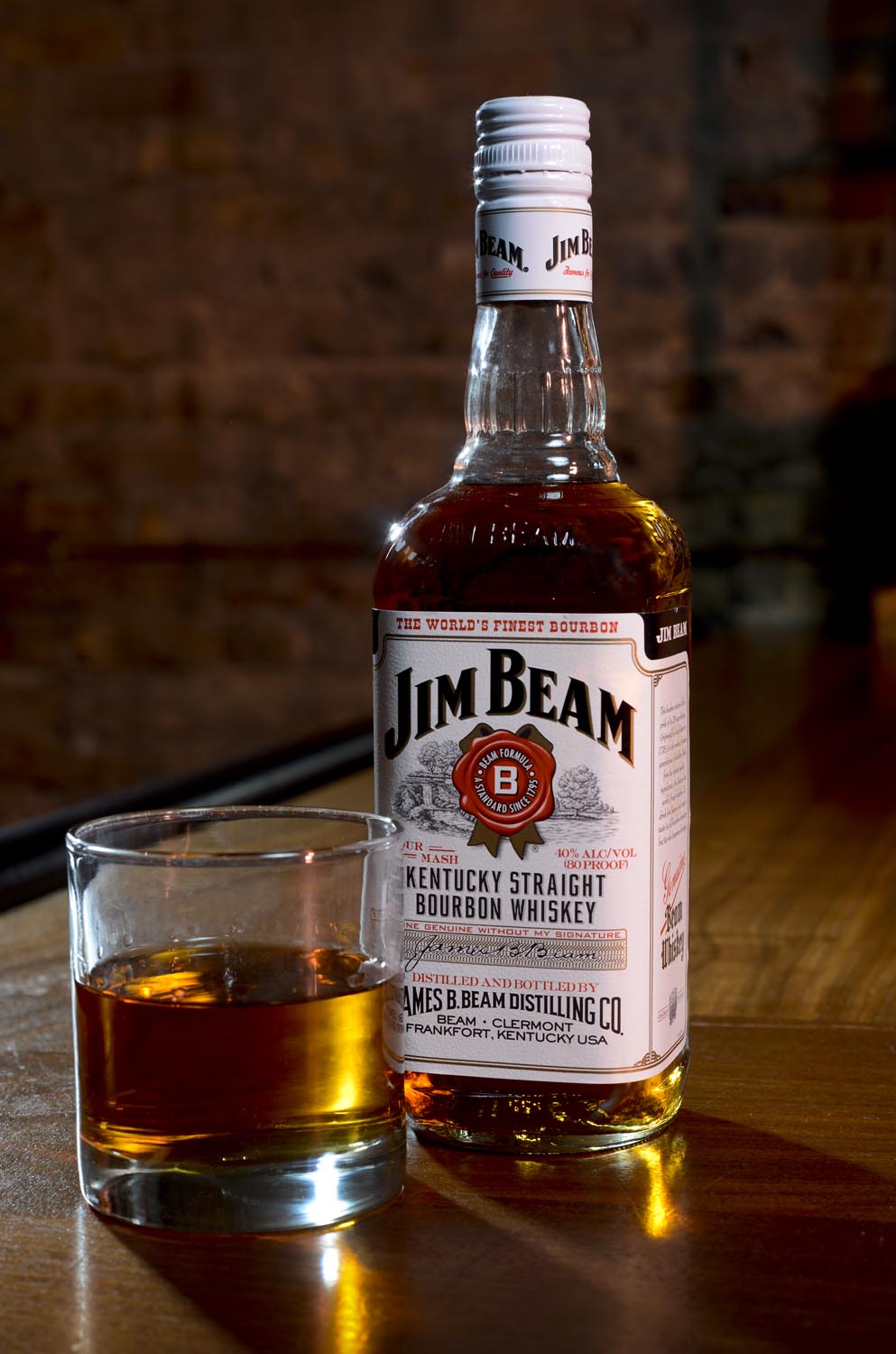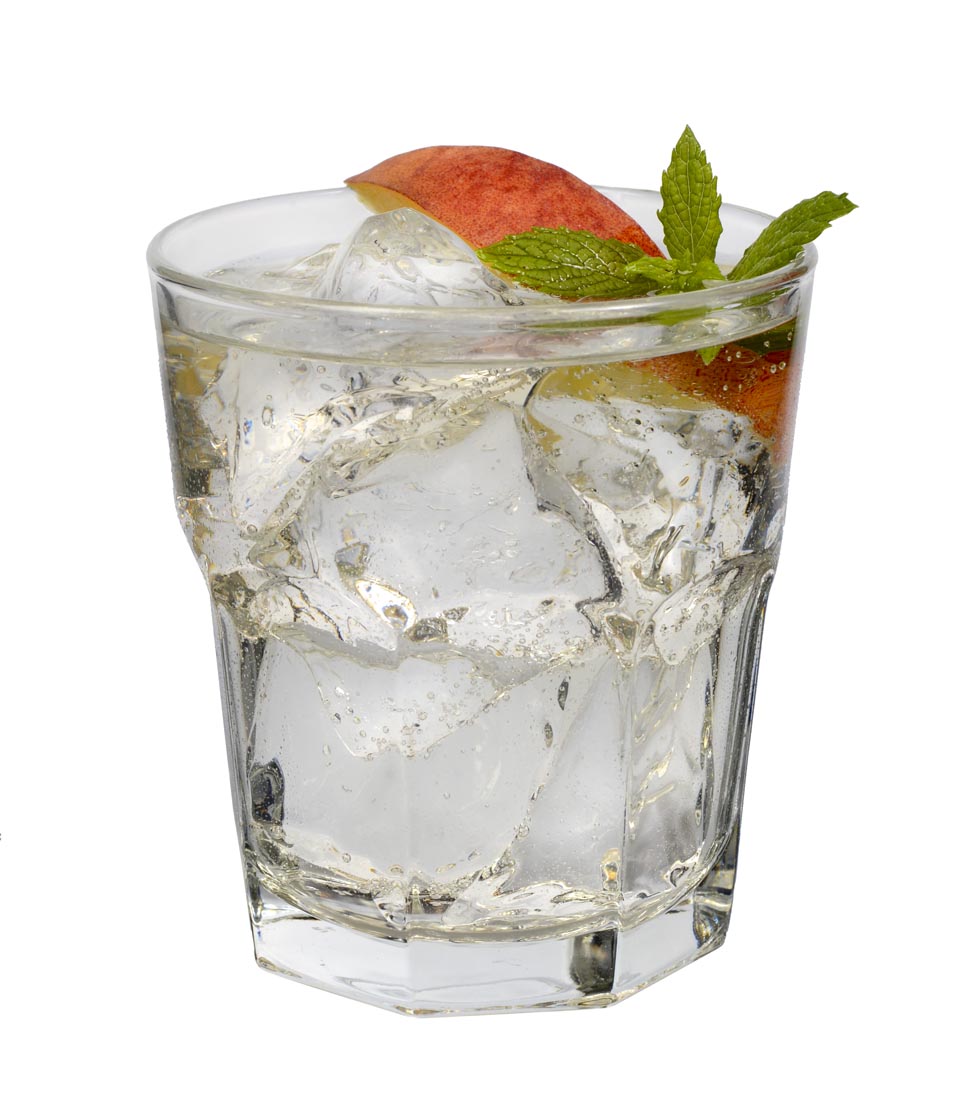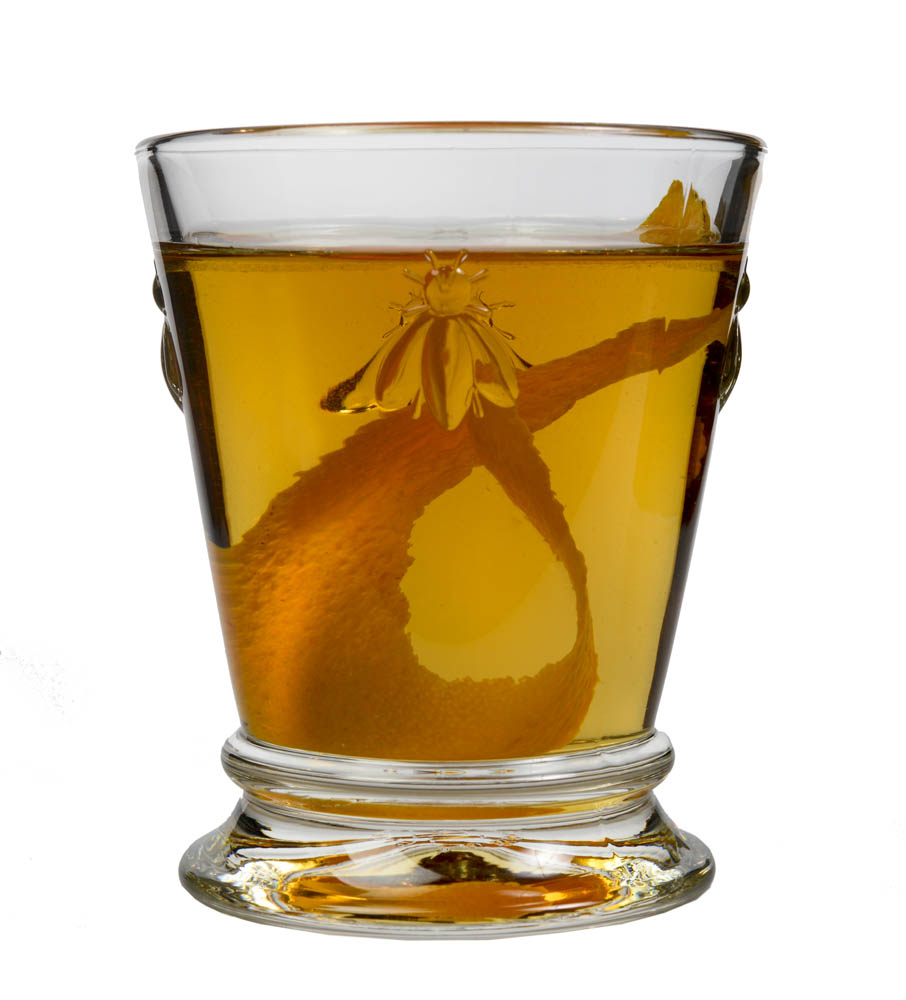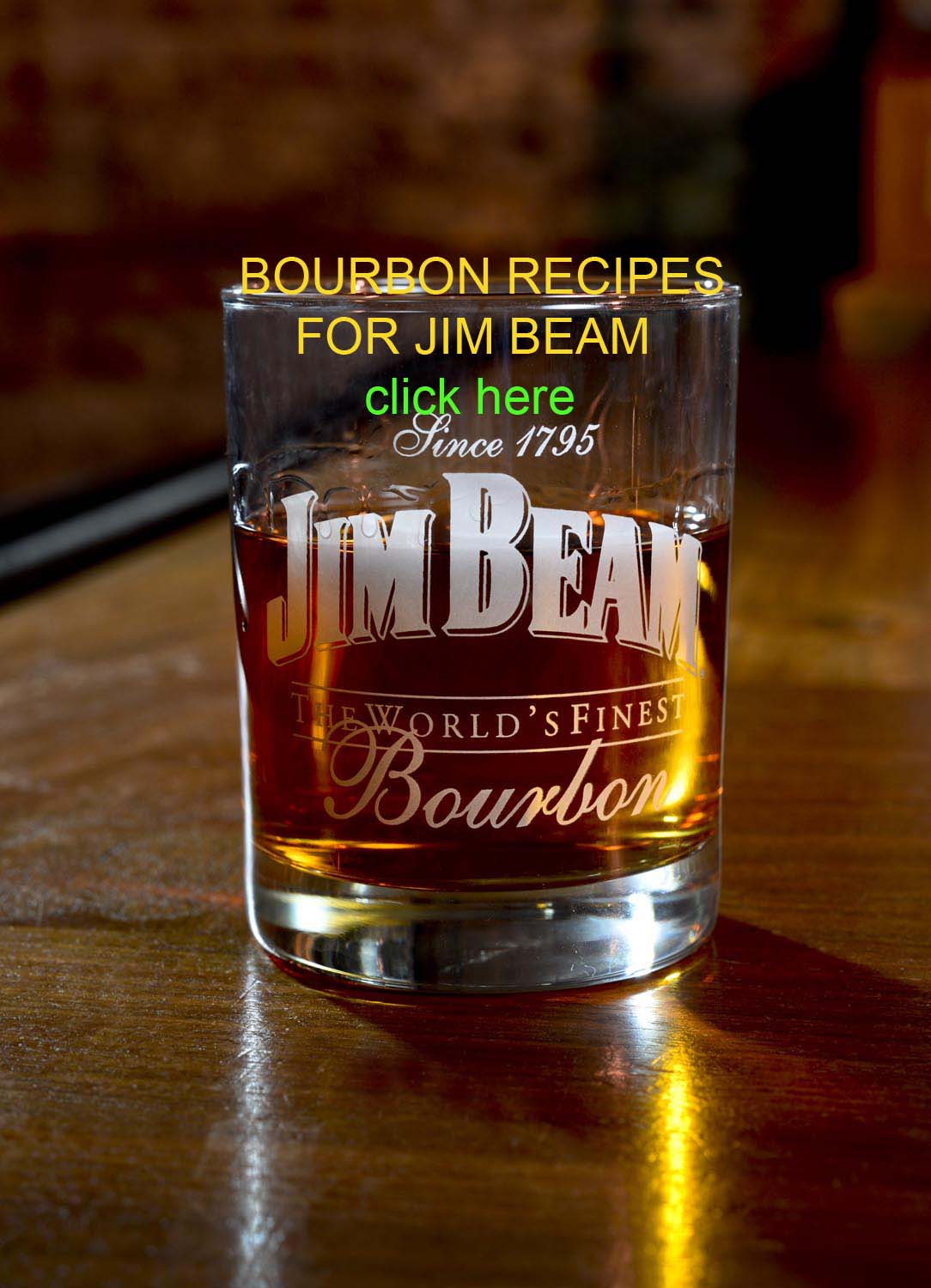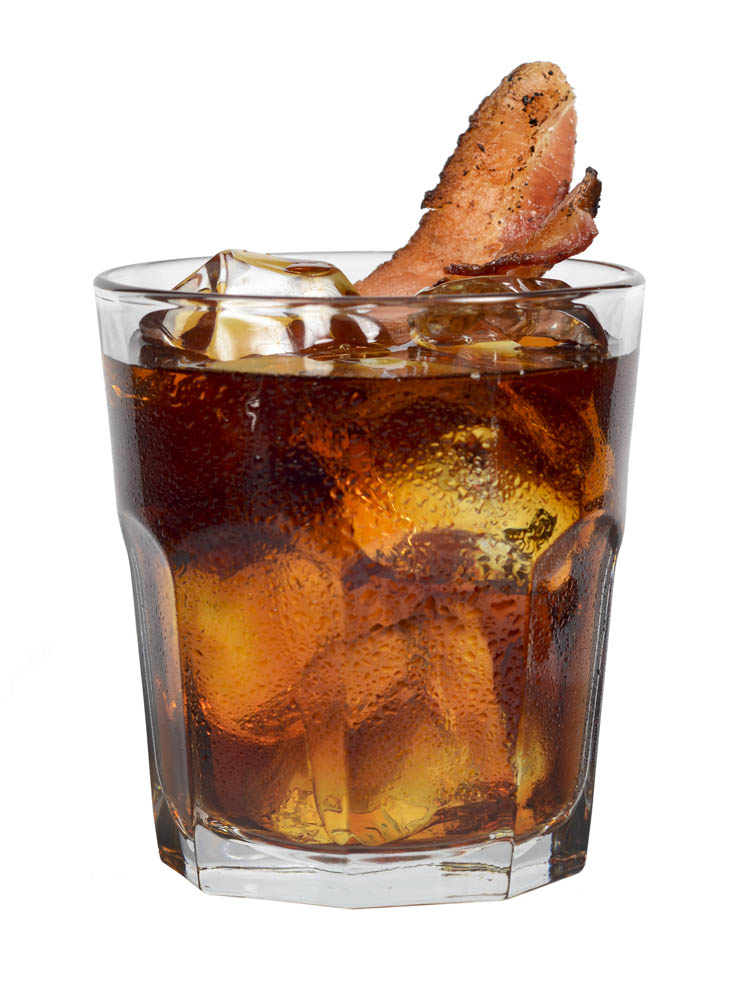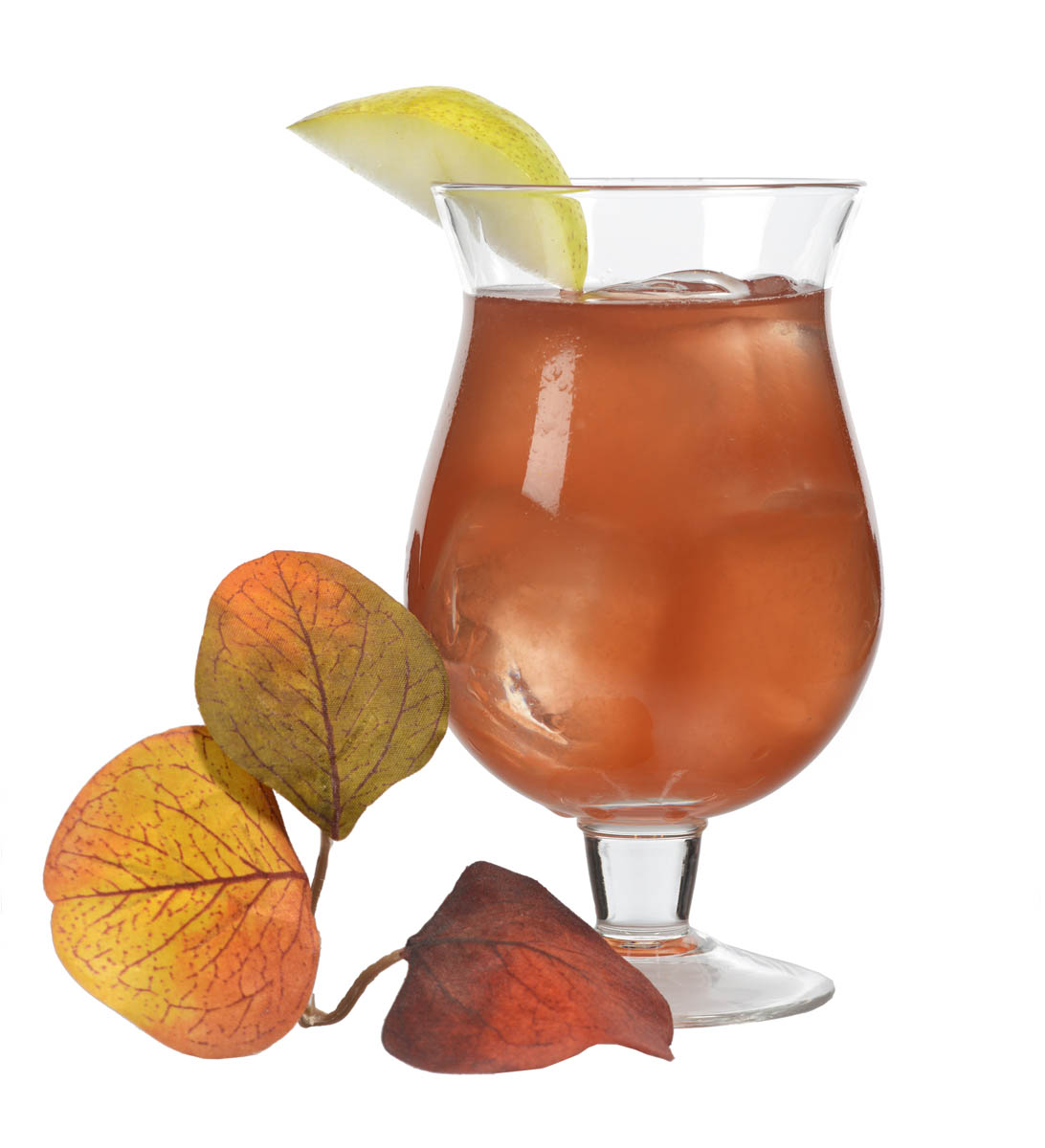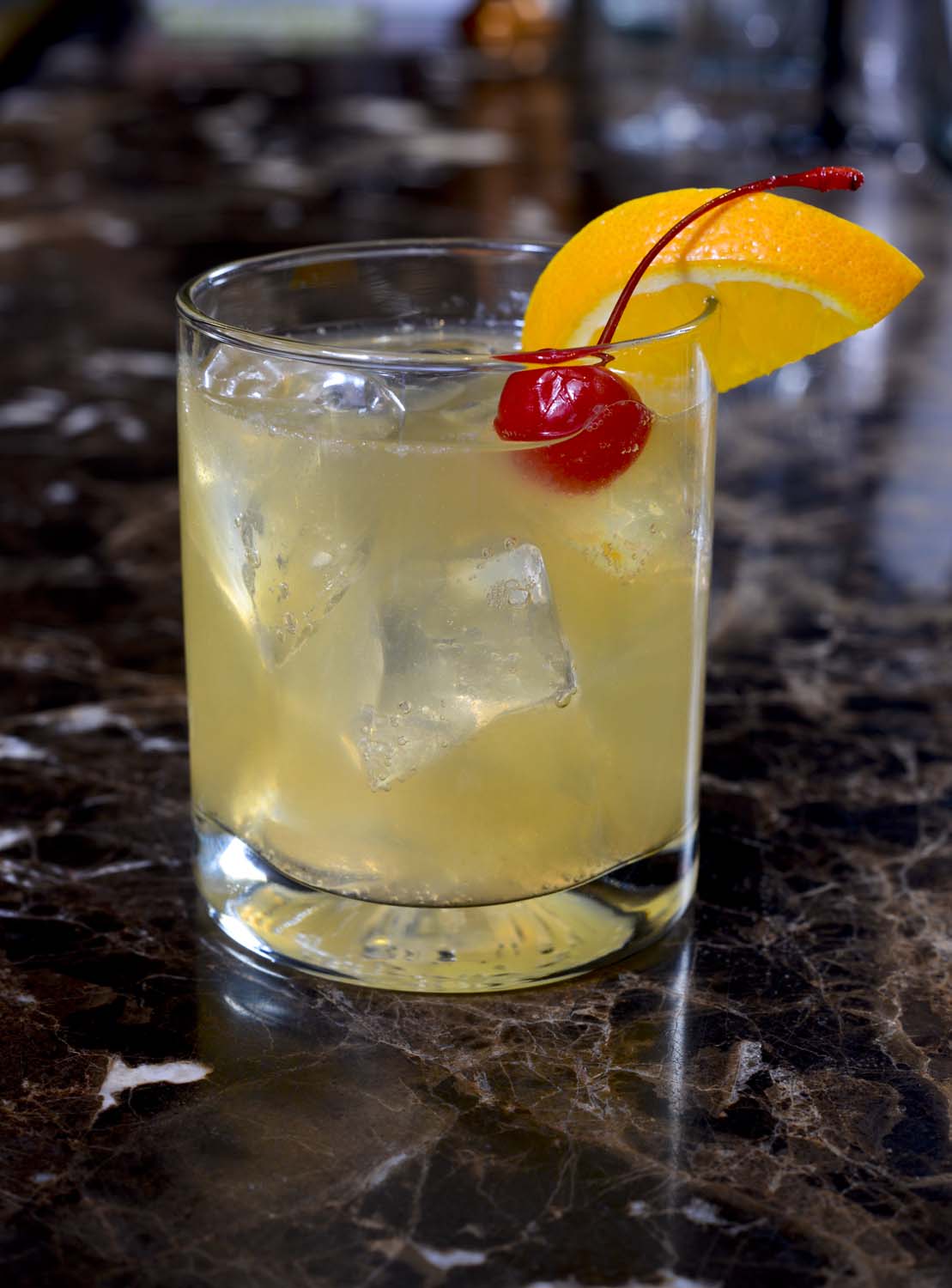 Urban farm, it almost sounds like an oxymoron, but trust me, it isn't. These farms are sprouting up (no pun intended) all over Chicago and other urban areas, and represent an efficient way to re-purpose under-utilized warehouse space in the city, often in economically distressed areas. Plus, they offer a tremendous opportunity for small-scale organic farmers to ply their trade in a supportive and mega-green environment.
I recently had the occasion to photograph two such urban farms: The Plant and Iron Street Farm. The former calls itself "a net-zero energy vertical farm and food business operation" whose purpose is to "promote closed-loop food production and sustainable economic development through education and research." Now that's a mouthful (no pun intended). And the later is a "seven-acre site on Chicago's south side that produces local, healthy, and sustainable food year-round with a focus on serving, training, and engaging vulnerable populations." Urban farms produce a wide range of products including cheese, vegetables, mushrooms, honey, beer, compost, and even fish. I suspect when we sang "Old McDonald had a farm" this wasn't exactly the type of farm we were referring to.
Earlier this month, more than one million people came to McCormick Place to visit the world's largest indoor parking lot, often referred to as the Chicago Auto Show.  For the auto aficionado, this was a once-a-year opportunity to touch the cars you only dream about: Ford, Chevy, Honda, Kia, and even Hyundai.  And those lucky few willing to wait in long lines had the heart-stirring experience of sitting in the front seat and looking out the same windshield that people who actually own these cars will look through.  This is heady stuff.  But the show appealed to the mind and not just the passions of the attendees–vital information could be gleaned from the knowledgeable staff at the show: Does the F-150 come in diesel?  How many cup holders in a Mini-Cooper?  Are floor mats here to stay?  With hundreds of cars buffed to a blinding patina, and the entire convention floor reeking of that "new car smell", this was the ultimate in Auto Erotica. For me, the highlight was seeing a 1969 black GTO, that sexy muscle car that Gregg and I took across country in the ultimate road trip which became the basis of my book "On the Road".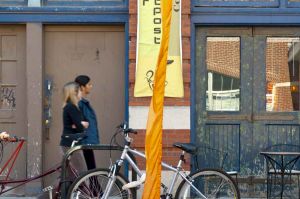 Just west of the downtown Loop area is Fulton Market.  For decades, this area was home to countless meat processors and warehouses, and several still operate today.  Come in the pre-dawn and early morning hours and the streets are clogged with trucks picking up provisions for local restaurants.  In recent years, Fulton Market has seen upscale shops, galleries and several cutting edge restaurants open.  Just a few blocks away on west Randolph is the more established Restaurant Row–with the addition of Fulton Market eateries, Chicagoans have countless gourmet options just minutes from the Loop.
The following post was was from 2012 when Charlie Trotter closed his world famous and legendary restaurant on Armitage, and chose to move on to greener and more fulfilling pastures.  Earlier this week, we received the shocking news of his untimely passing.  During his career, Charlie reinvented what it means to create cutting edge meals, and his food ideas have become standard fare for chefs around the world.  Sure he ruffled some feathers along the way, and was known for his abrasive leadership style, but most of all, Charlie will be remembered for the amazing food he prepared, the chefs he trained, and the pleasure he shared with thousands of diners throughout the years.  We will miss you Chef.
It's been a beautiful run, but after 25 years, Charlie Trotter is calling it quits. Just like that leftover lasagna–even if it's still good for a late-night snack–at some point you just have to say goodbye.  Trotter is leaving when he's at the top of his game.  Since 1987, his Lincoln Park restaurant has been a Mecca to foodies and culinary aficionados from around the world.  Not only did he introduce a new philosophy to gourmet cooking, he trained hundreds of fine chefs who have gone on to great acclaim (Grant Achatz for one).   A PBS TV star and author of 14 cookbooks, Trotter was a virtual food empire, and has received a pantry full of awards and accolades.  When Chicago magazine name him the "second-meanest person" in the city, he was upset because he never likes to be Number Two.  I had the privilege of photographing him several times in the past 20 years, and he has always been a gentleman, generous with his time, and respectful of my craft.  Here are some photos from my visits to Charlie Trotter's restaurant.
Recent Posts

My Favorite Links

Subscribe to my blog via email